The lion whose videos were published on TikTok was seized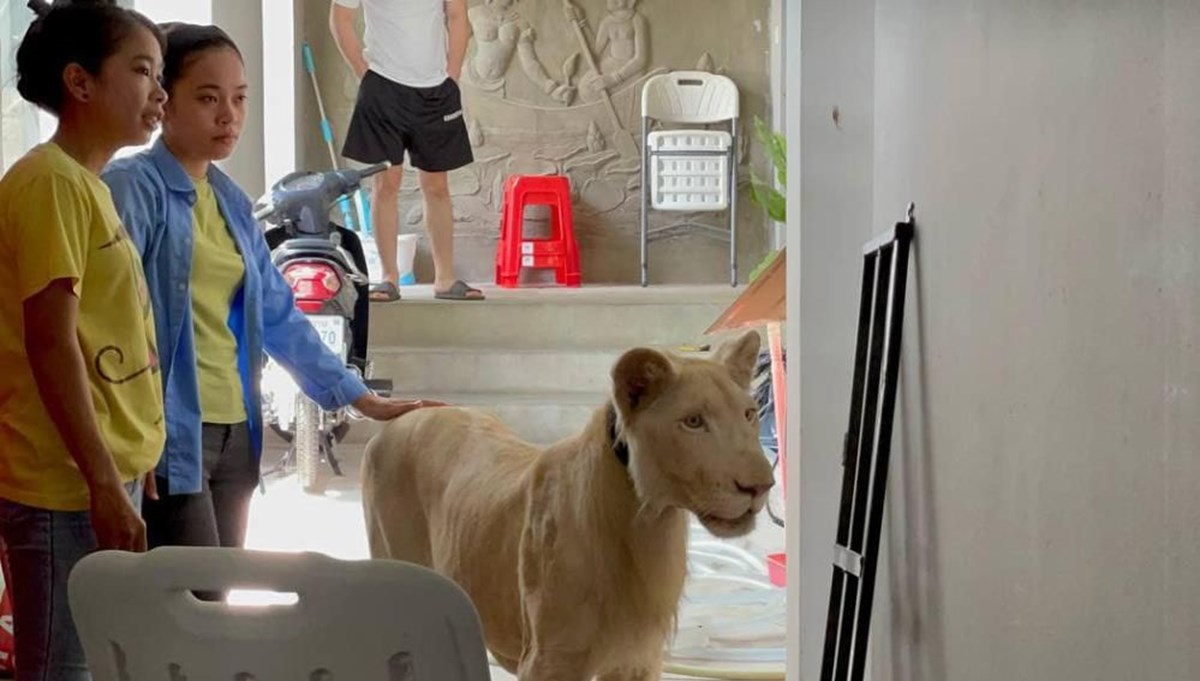 The 18-month-old lion, kept in a villa in Cambodia, was confiscated after videos were posted on TikTok. The lion, which appeared to have had his canine teeth and claws removed, was taken to the wildlife centre.
Officials took action after a Chinese citizen in Cambodia posted videos of him with a lion on the social media application TikTok.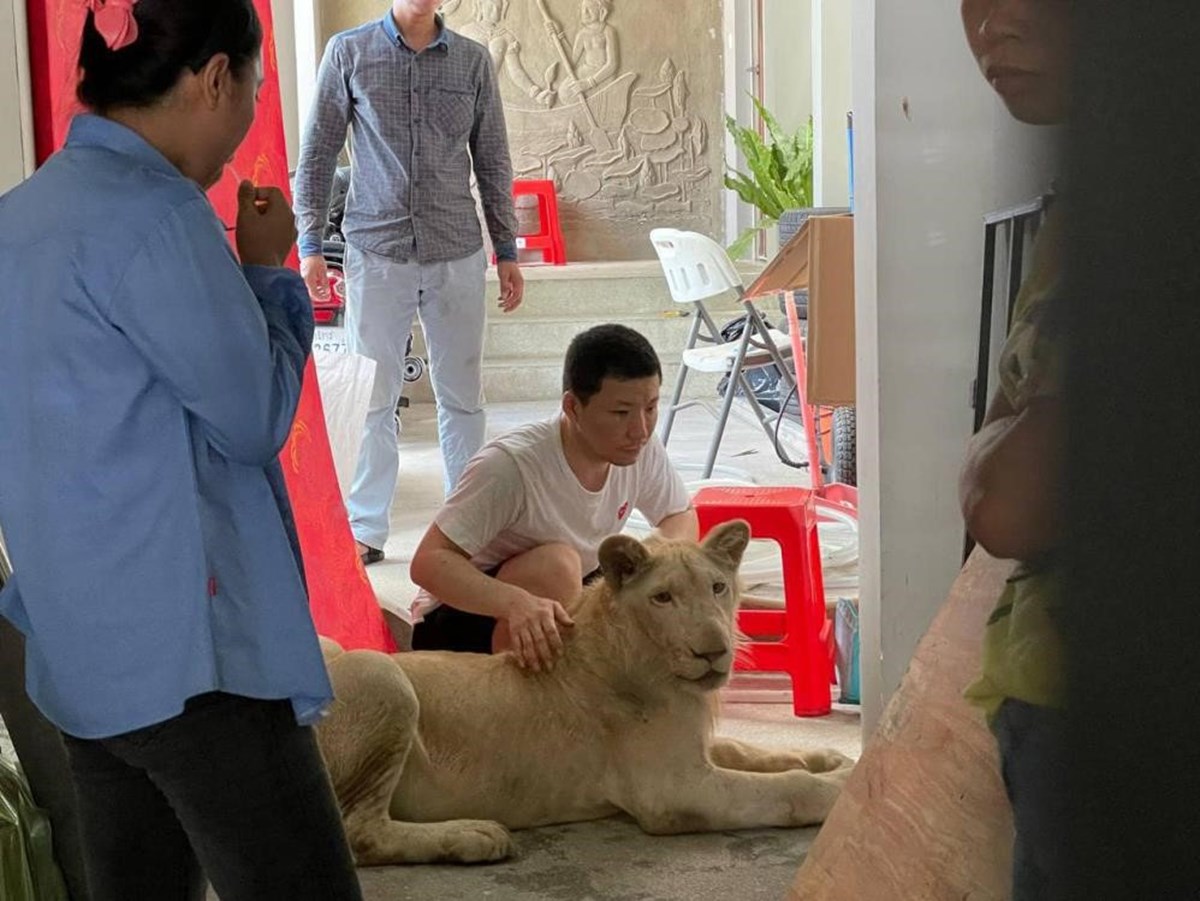 The 18-month-old lion, brought to Cambodia from another country and bred in a villa in the capital, Punom Pen, was taken to the wildlife center.
"People have no right to raise rare wild animals as pets," said Environment Ministry spokesperson Neth Pheaktra.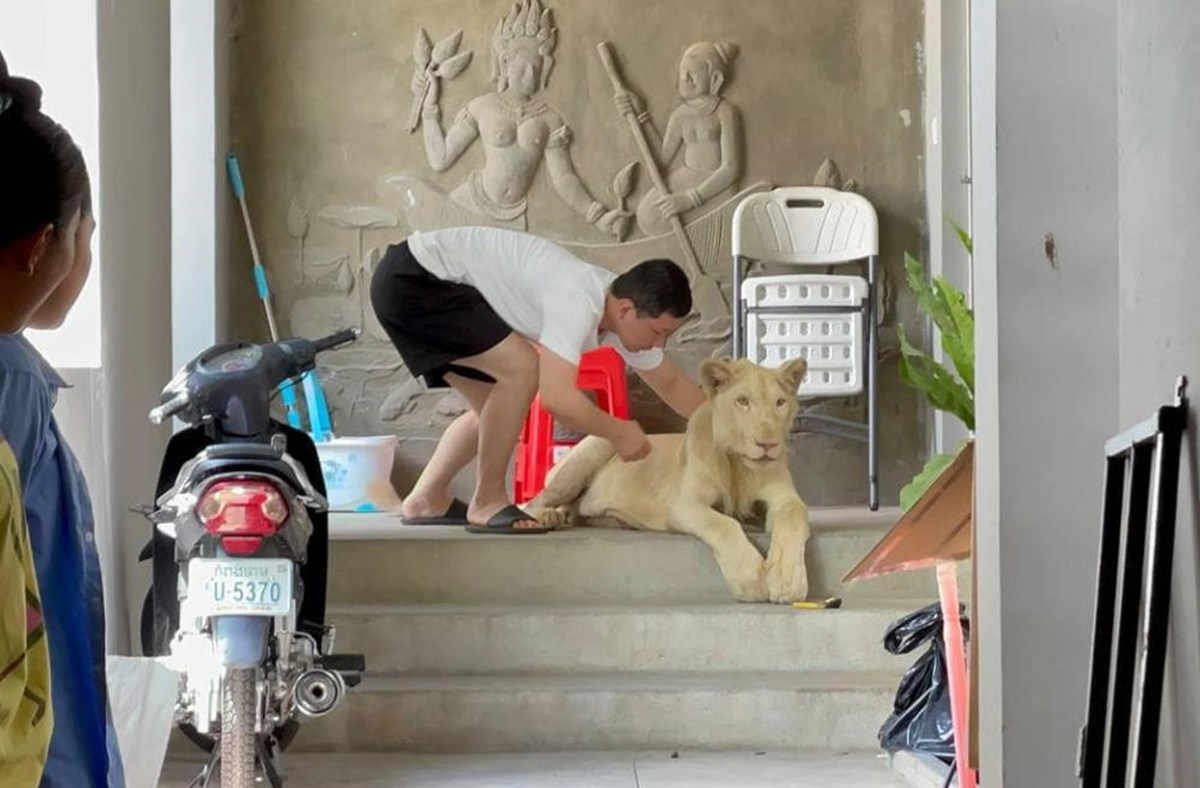 The non-governmental organization Wildlife Alliance stated that the conditions at home were not suitable for a wild animal, and that the lion's canine teeth and claws were removed, which significantly reduced the lion's quality of life.