The largest ship of the Iranian navy burned and sank
It was reported that the largest ship of the Iranian navy caught fire and sank in the Arabian Sea.
It was stated that a fire broke out while the military ship "Hark" was off the Cask Port of Hormuzgan province, and it was stated that the ship completely sank after the rescue efforts, which took about 20 hours, were inconclusive.
Fars and Tasnim news agencies said Iran's efforts to rescue the support warship Kharg, named after the island that serves as its main oil terminal, had failed.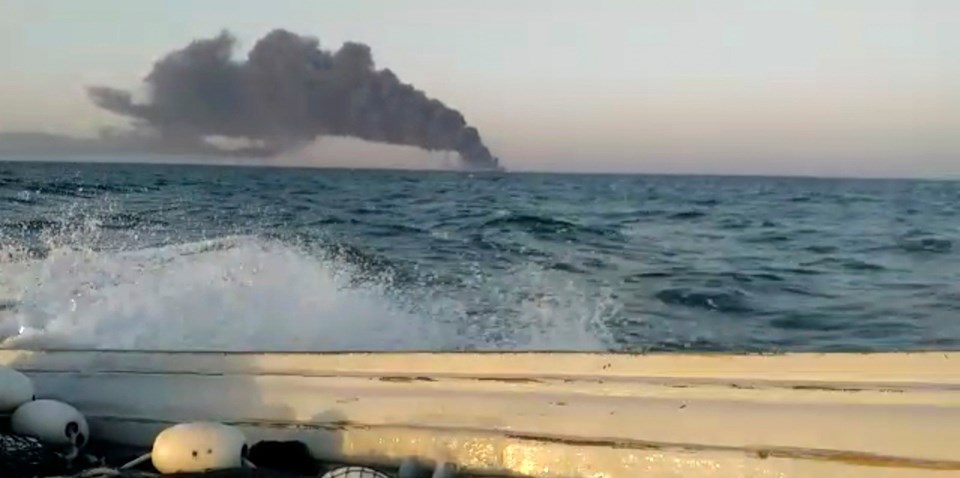 FIRE CANNOT BE CONTROLLED
Fars news agency stated that the fire started around 02.25 am and firefighters tried to control the fire but were unsuccessful.
It was announced that the ship sank in the Gulf of Oman, near the Strait of Hormuz, the narrow mouth of the Persian Gulf, about 1,270 kilometers southeast of Tehran, near the Iranian port of Jask.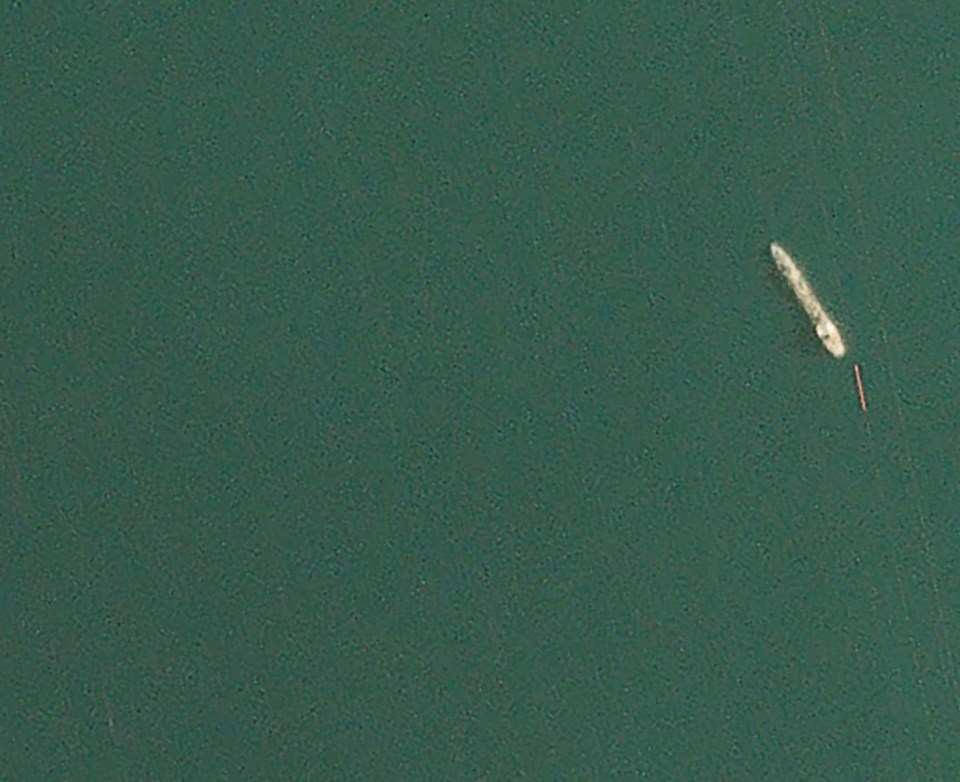 CREW RESCUE
In the statement made by the Iranian army, it was stated that all the crew on the ship were rescued, while the cause of the fire has not yet been determined.
It is stated that Hark has been in the Iranian Navy for 40 years and is the largest tonnage ship.