The first in the German army after 90 years: The military chief rabbi will serve
The German Ministry of Defense announced that the first military chief rabbi in the German army after 90 years has been appointed. Hungarian-born Rabbi Zsolt Balla will officially begin his duty in the German army on June 21, 2021.
Defense Minister Annegret Kramp-Karrenbauer said in a statement two weeks ago that with this appointment, they provided significant support to soldiers of Jewish faith and set a strong example for a diverse and open army. Minister Kramp-Karrenbauer stated that their appointment wanted to contribute to the increasing anti-Semitism, extremism and populism in the society.
Military rabbi Balla will serve in Berlin and be responsible for the religious needs of nearly 300 Jewish soldiers and their families serving in the German army. Rabbi Balla will also participate in missions abroad.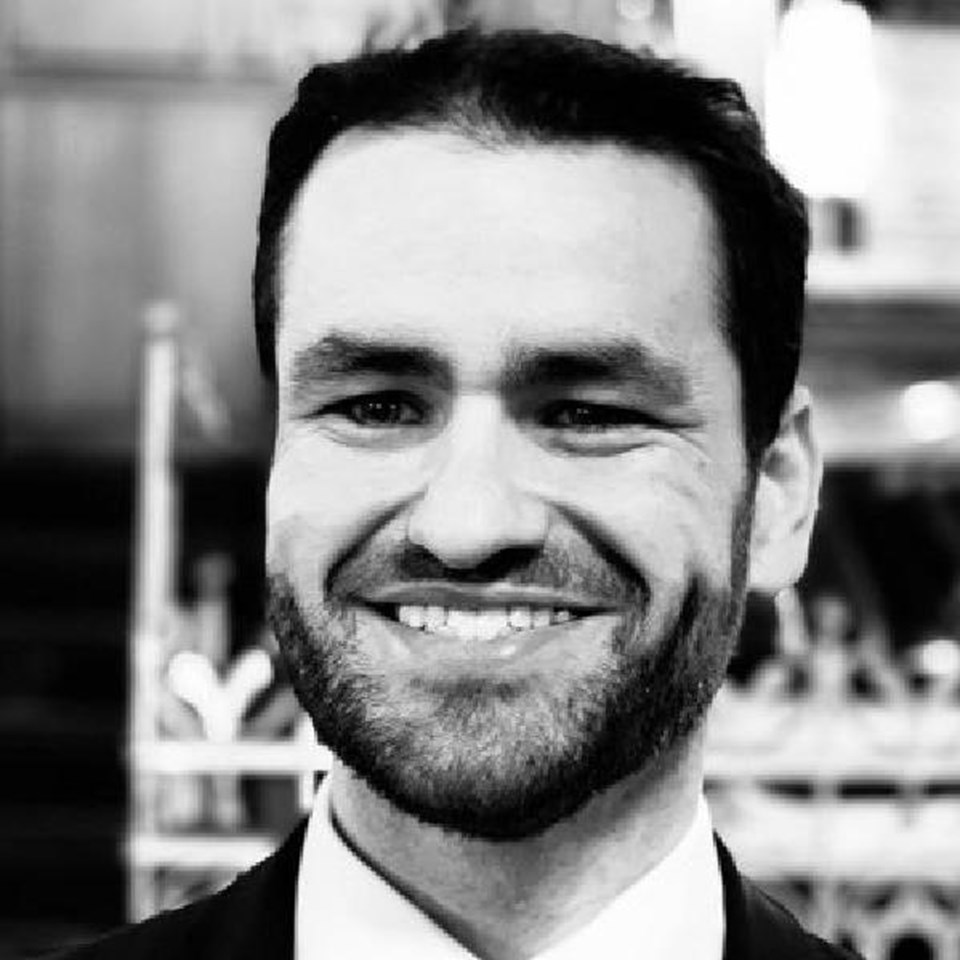 A HISTORICAL DAY FOR THE JEWISH COMMUNITY IN GERMANY
In the ministry statement, it was stated that the decision was taken in 2019 and an agreement was signed between the Central Council of Jews (ZdJ), the umbrella organization of Jewish communities in Germany, and the German Ministry of Defense.
ZdJ President Josef Schuster stated that this appointment is a historic day for the Jewish community in Germany and emphasized that with the appointment of military rabbis to the army, a new page will be opened in Jewish life in Germany.