The father that Zimbabwe speaks to: 16 wives and 151 children
Zimbabwe speaks of Misheck Nyandoro, who lives in the Mbire region. Nyandoro, who has 16 wives and 151 children, stated that the 66-year-old unemployed father will go to the record and said, "My goal is to have 100 wives."
Nyandoro announced that he is planning his 17th marriage within this year.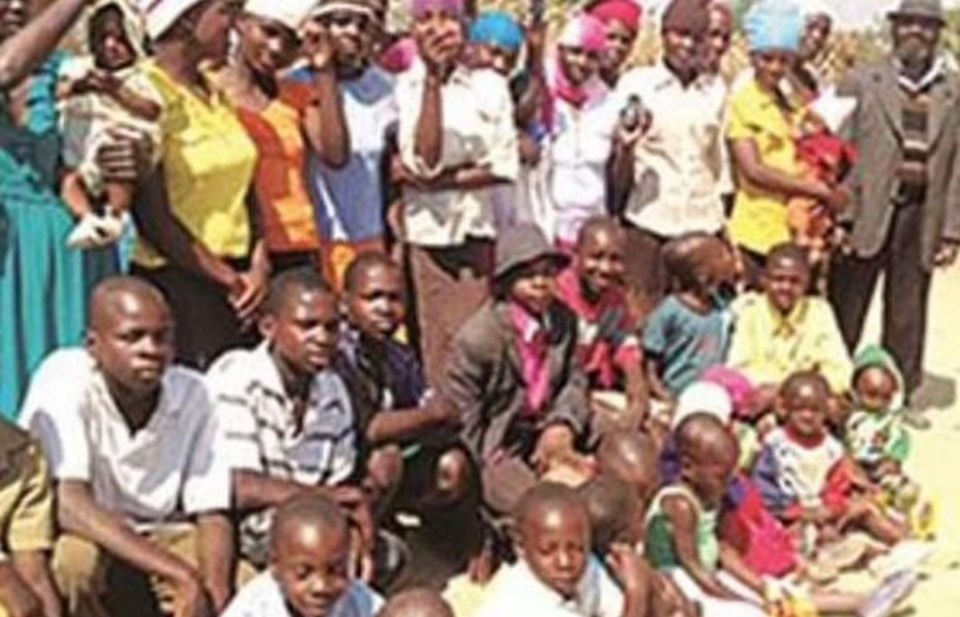 Stating that he embraced the polygamous life in 1983, Nyandoro stated that he was extremely satisfied with the life of his wives.
Noting that they are not in financial difficulties, Nyandoro said that they own a field and that their children earn their living from farming by working in the field.
Explaining that two of his children are police officers and six of them are soldiers, Misheck Nyandoro stated that he married 13 daughters.