'The Ever Given', blocking the Suez Canal, heads to the Netherlands
The cargo ship "The Ever Given", which ran aground in the Suez Canal and caused maritime traffic to stop for 6 days, completed its preparations for the voyage at the Port of Ismailia and anchored to the Port of Rotterdam.
Reuters – Anadolu Agency
13.07.2021 – 16:52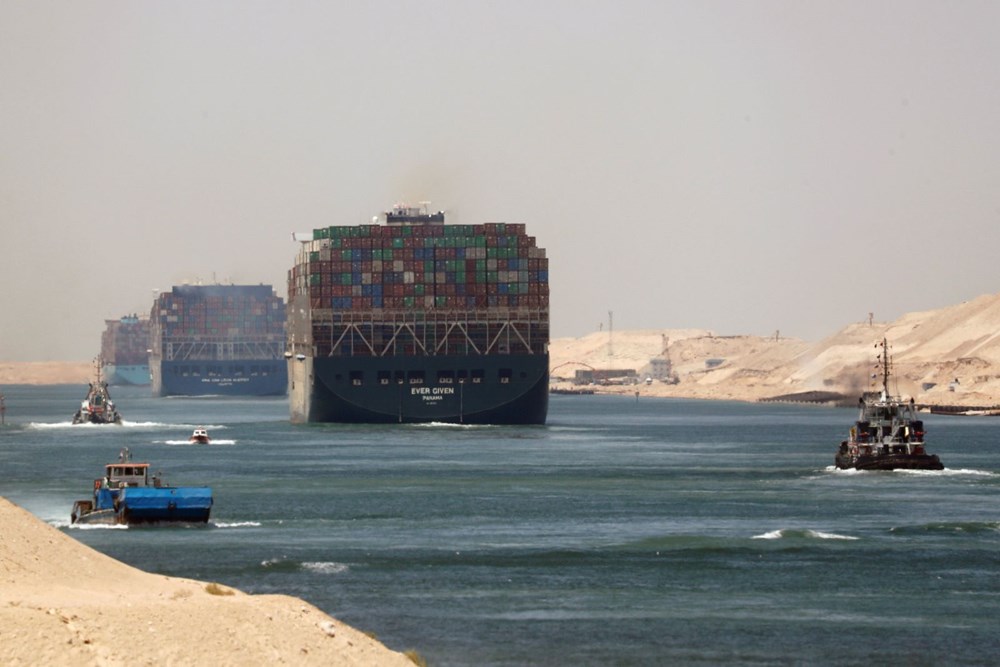 According to the information received from local sources, the ship, which was kept in Mur Lake at the exit of the canal for more than 3 months, was brought to Ismailiye Port after the agreement on compensation and left the territorial waters of Egypt after the necessary preparations were completed there.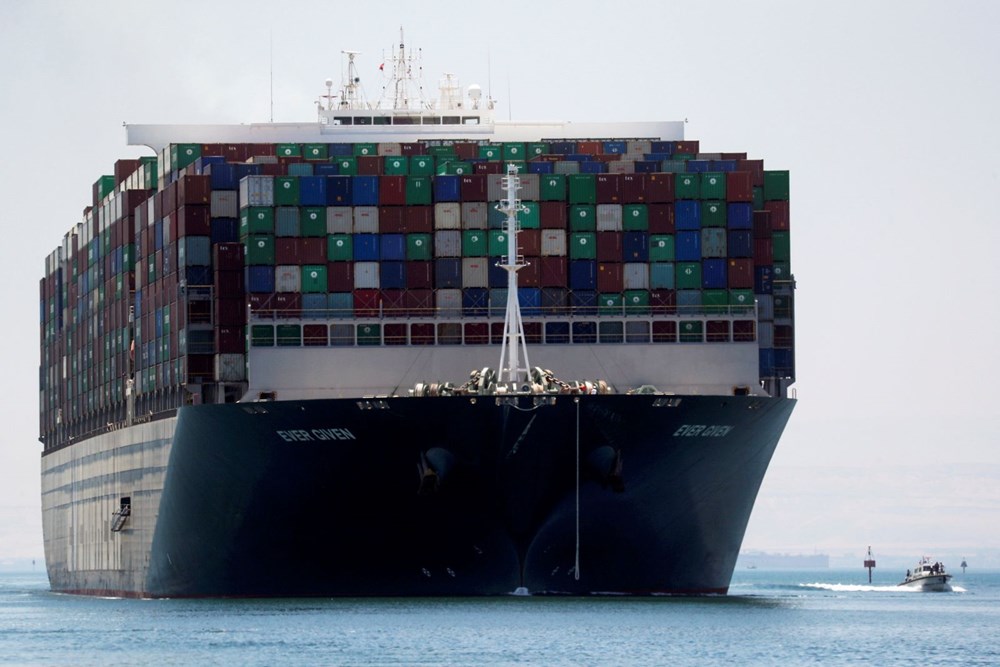 It was noted that the route of the ship was the Port of Rotterdam in the Netherlands.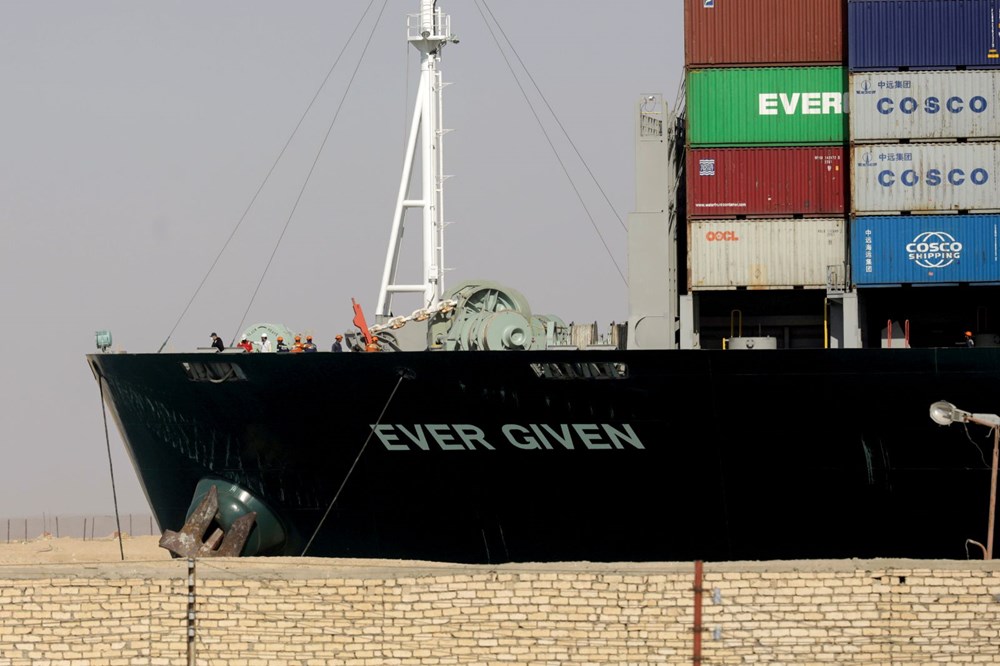 The Suez Canal Authority announced on July 7 that it had agreed on compensation with the London-based law firm "Stan Marine", which represents the shipowner firm.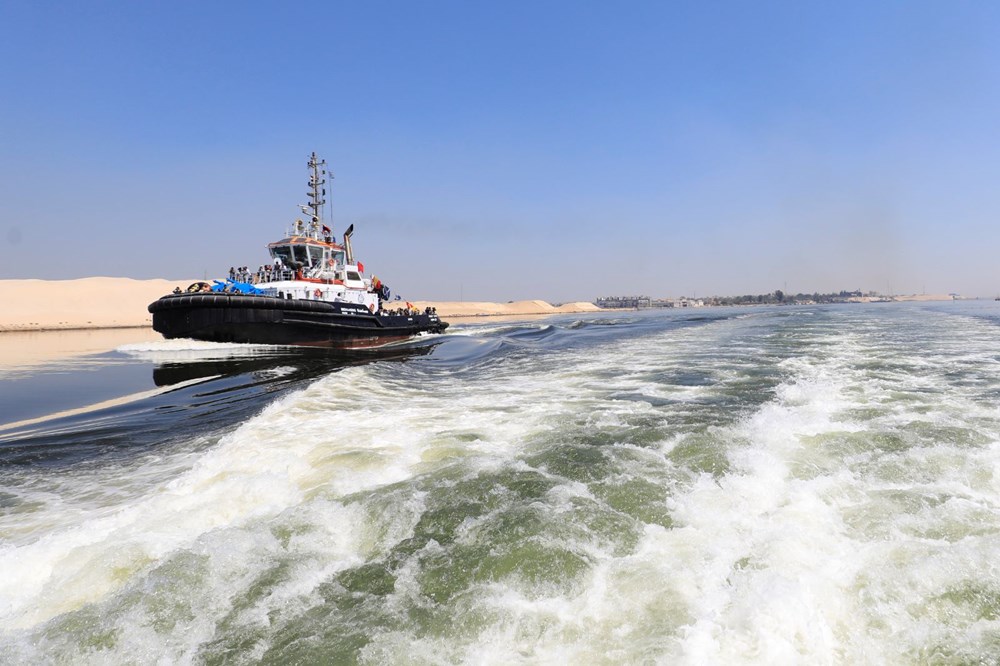 It was stated that the Suez Canal Administration agreed with the ship owner company on $540 million in compensation.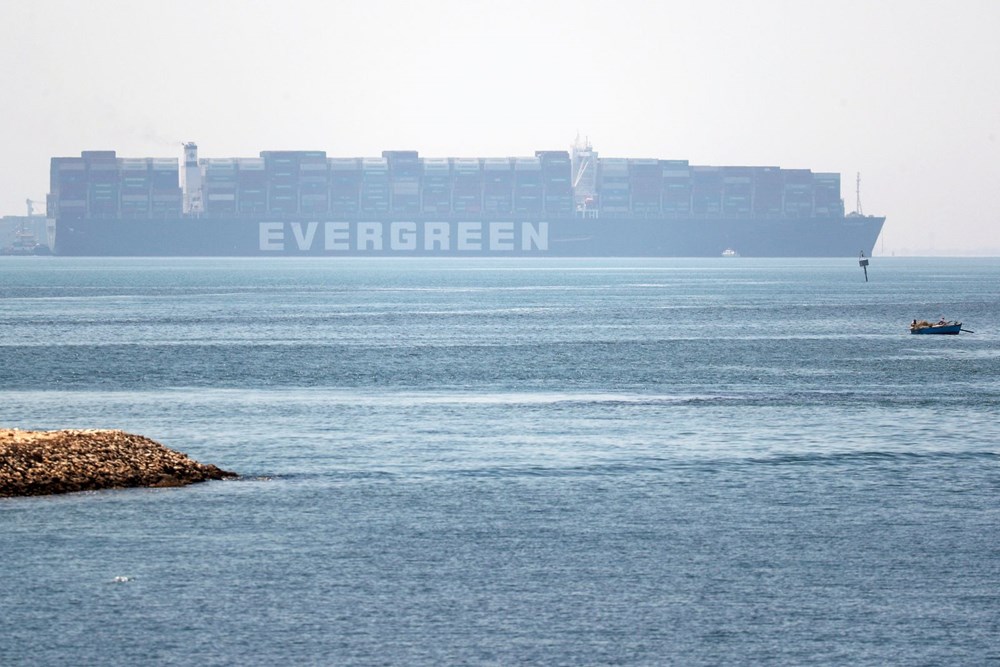 WHAT HAPPENED?
The giant container ship "The Ever Given" crashed on the shore of the Suez Canal on March 24 due to poor visibility due to sandstorms and bad weather conditions.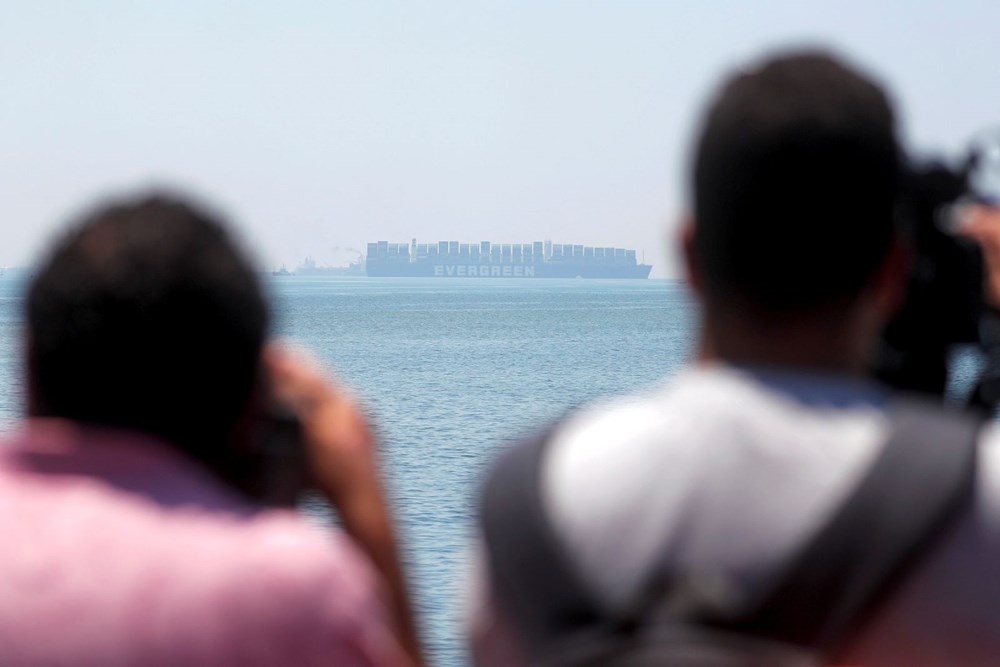 As the ship got stuck in the canal and blocked the passageway, long ship queues formed on both sides of the canal and there were disruptions in the shipment of crude oil, LNG (liquefied natural gas) and many products due to the cessation of sea traffic.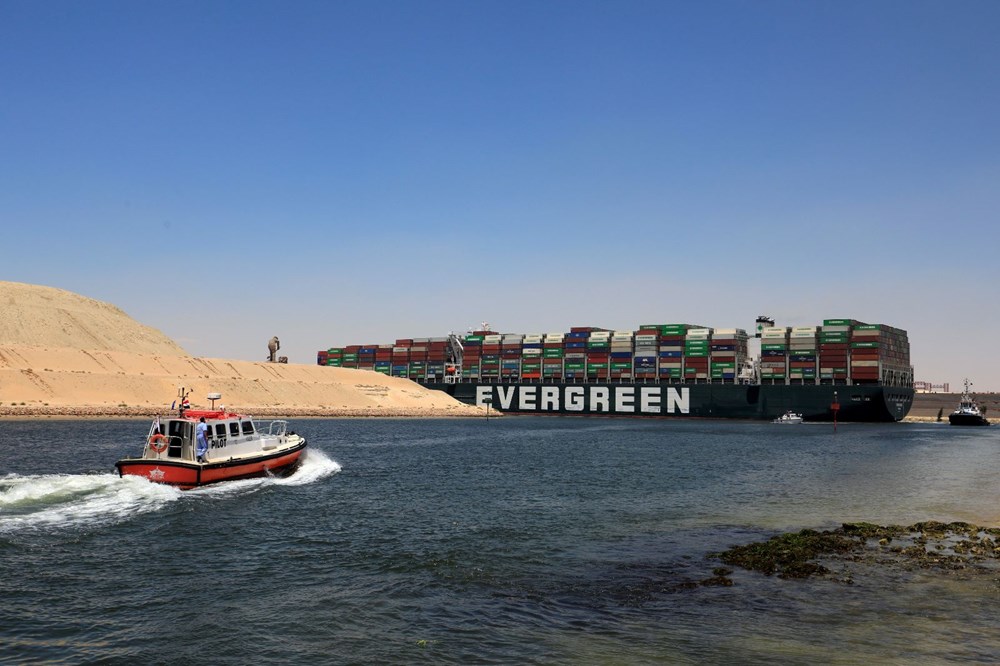 The Suez Canal Administration announced that after 6 days of work, on March 29, the efforts to float the giant cargo ship had been successfully completed and the canal was opened to sea traffic.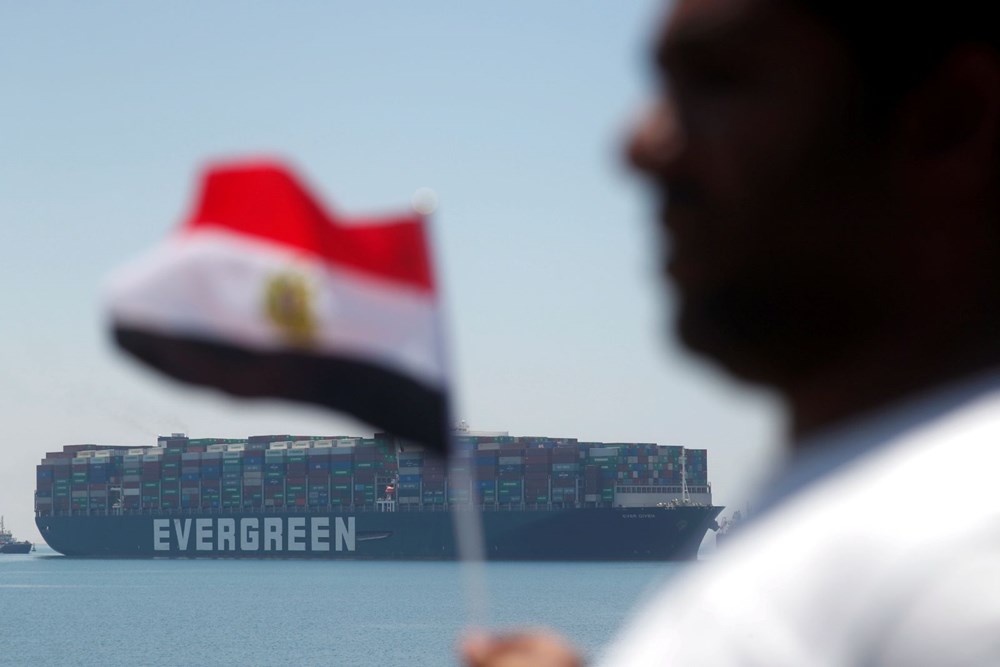 While it was estimated that Egypt suffered a loss of approximately 12-14 million dollars per day in this process, it was stated that the daily damage caused by Ever Given, which was withdrawn to the lakes region after the accident, to global trade was around 10 billion dollars.