The dog that disappeared seven years ago was found 1,500 kilometers away
A dog that disappeared in the US state of Florida in 2014 was found on June 28 in the state of Michigan, more than 1,500 kilometers away.
Sgt. The dog named Pepper (Pepper Sergeant) was reunited with its owner two days after it was found.
According to the statement made by Eaton County Animal Control officials, the Yorkshire Terrier disappeared when he was 6 years old.
The owner, whose name has not been disclosed, saw an advertisement online that the dog was found, but when contacted, Sgt. He had learned that a person who claimed to be the owner of Pepper had stolen the animal.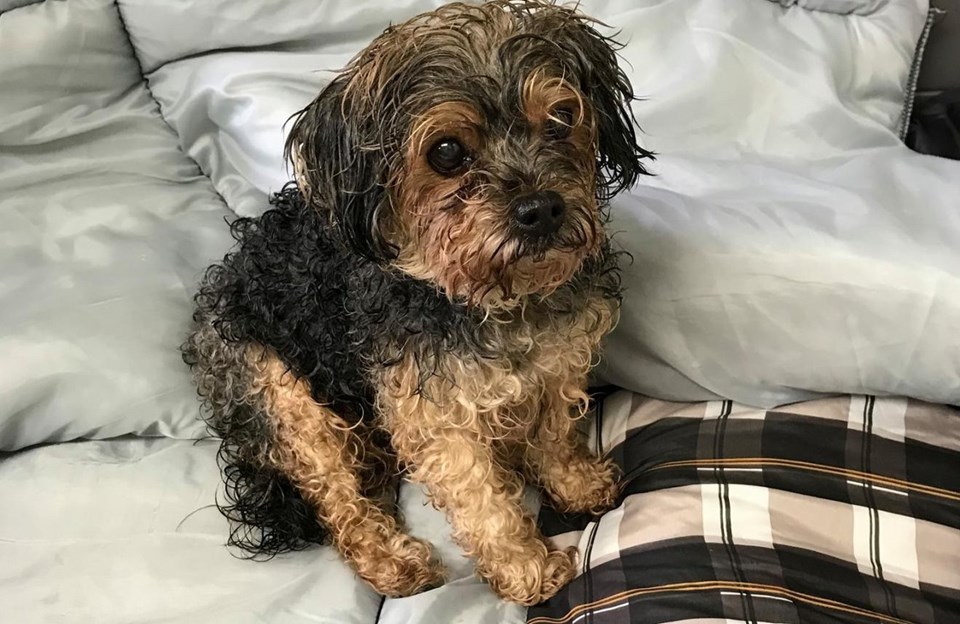 The "mother" of the unfortunate dog then reported to the police and informed the microchip company. However, the dog was not found.
Authorities announced that the dog was found hundreds of kilometers away in Michigan last Monday, and that they were able to reach its owner thanks to the contact information on the microchip.
In the statement, it was noted that it is not known what happened to the dog after it was stolen, but for the last 5 years he lived with a family that did not know about the microchip and that it was stolen.
Eaton County Animal Control officials said in a statement, "Sgt. We thank the second family for their understanding of Pepper's reunion with her original family," he said. "This incredible story proves the importance of microchipping your pet and keeping your contact information up to date."