The 'diamond rush' ended in frustration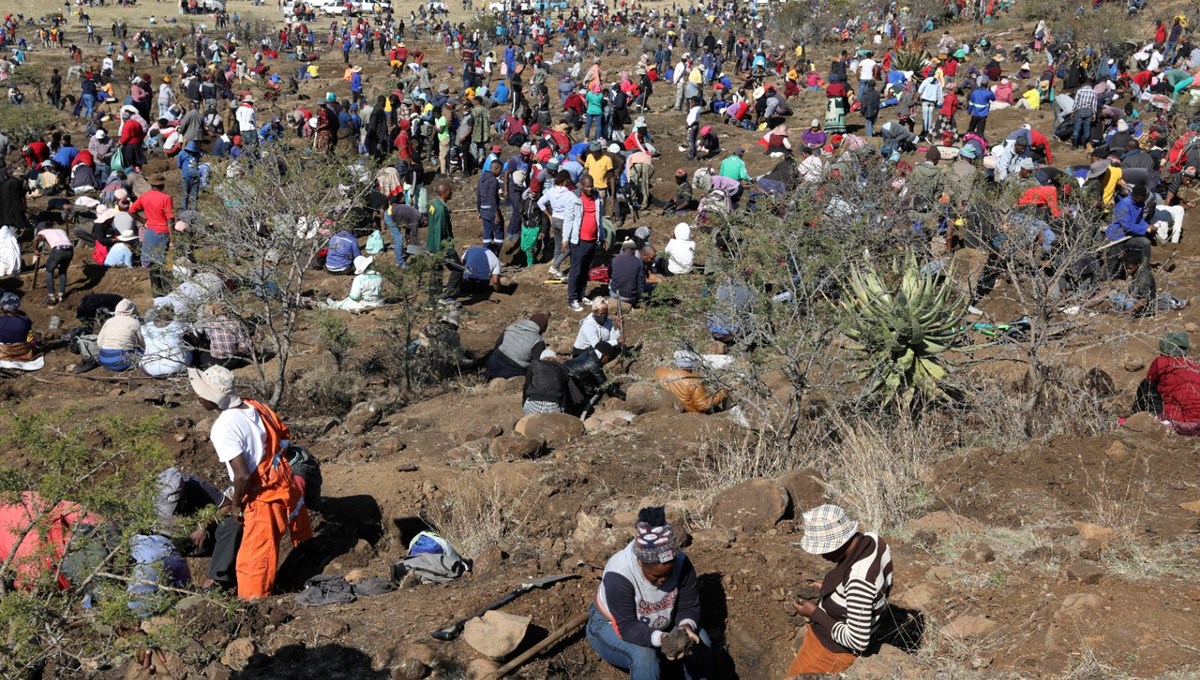 It was determined that the stones that led to the 'diamond rush' discovered in South Africa were quartz crystals.
It was determined that the stones discovered in the KwaZulu-Natal province of the Republic of South Africa, one of the world's largest diamond producers, and which caused diamond miners to flock to the region from all over the country, were quartz crystals.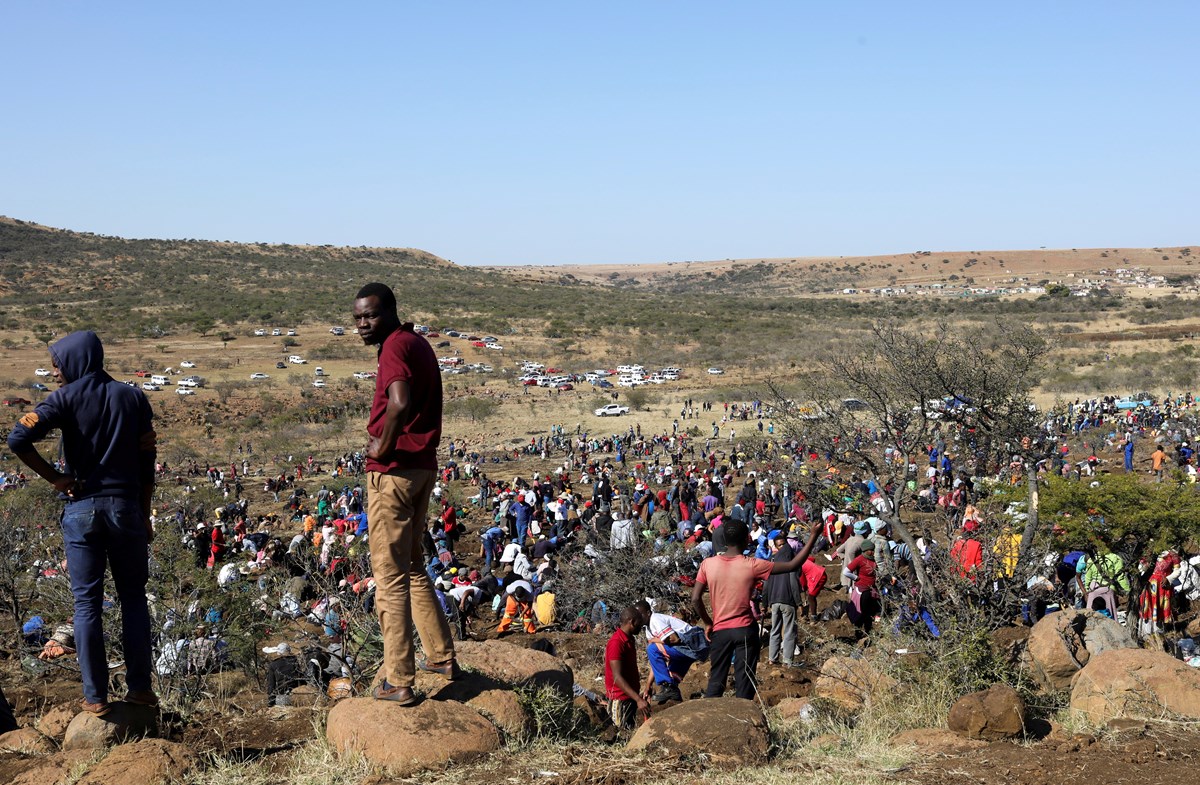 Ravi Pillay, Member of the Executive Council of the KwaZulu-Natal province in the east of the country, stated that the stones examined by expert technicians were determined to be quartz crystals.
"Tests have shown conclusively that some of the stones discovered at the site were not diamonds as hoped," Pillay said.
'ELMASA ATTACK'
In the KwaHlathi area, near the state town of Lady Smith, the sparkling stones discovered by a cattle herder last week were claimed to be diamonds.
Thereupon, many people from across the country flocked to the region in the hope of mining diamonds.
This situation was called the "diamond rush" by the South African media.
A delegation of geoscientists and government officials was commissioned to determine whether the stones were truly diamonds.
State officials have expressed concerns that the 'diamond rush' could lead to the spread of the new type of corona virus (Kovid-19) epidemic.