The Covid-19 pandemic has benefited the pelicans: the population in Albania has increased by 20 percent in the last 1 year
The new type of corona virus (Covid-19) pandemic has benefited the pelicans in Albania. As the number of tourists decreased, the number of crested pelicans nesting in the region increased significantly.
AP – NTV News
07.07.2021 – 16:51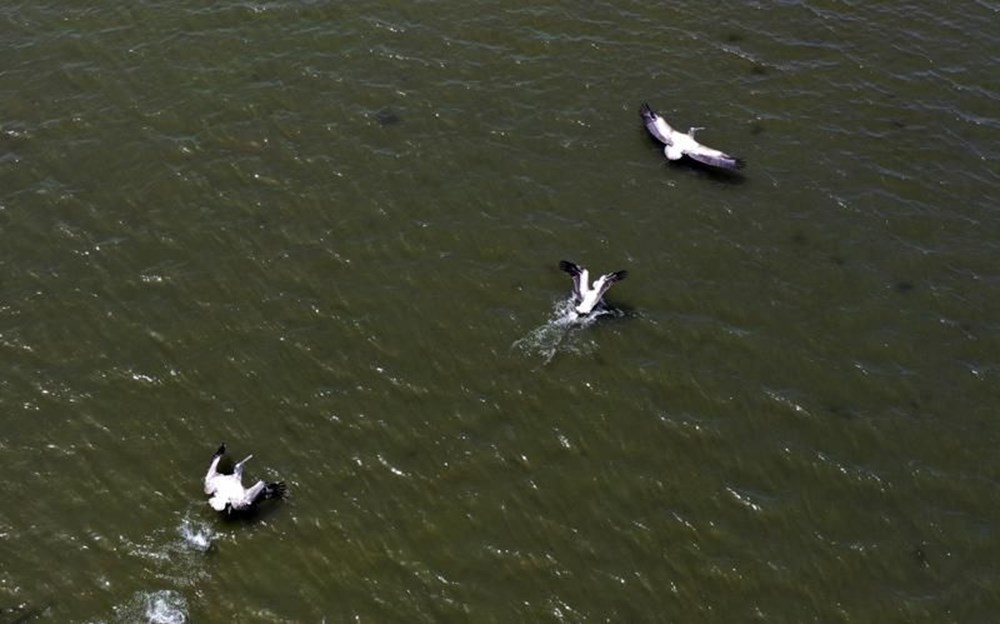 NUMBER INCREASED 20 PERCENT
The number of pelicans in Albania has increased by 20 percent in the past year. The joy of pelicans in the Karavata pond, 90 kilometers southwest of the capital Tirana, drew attention.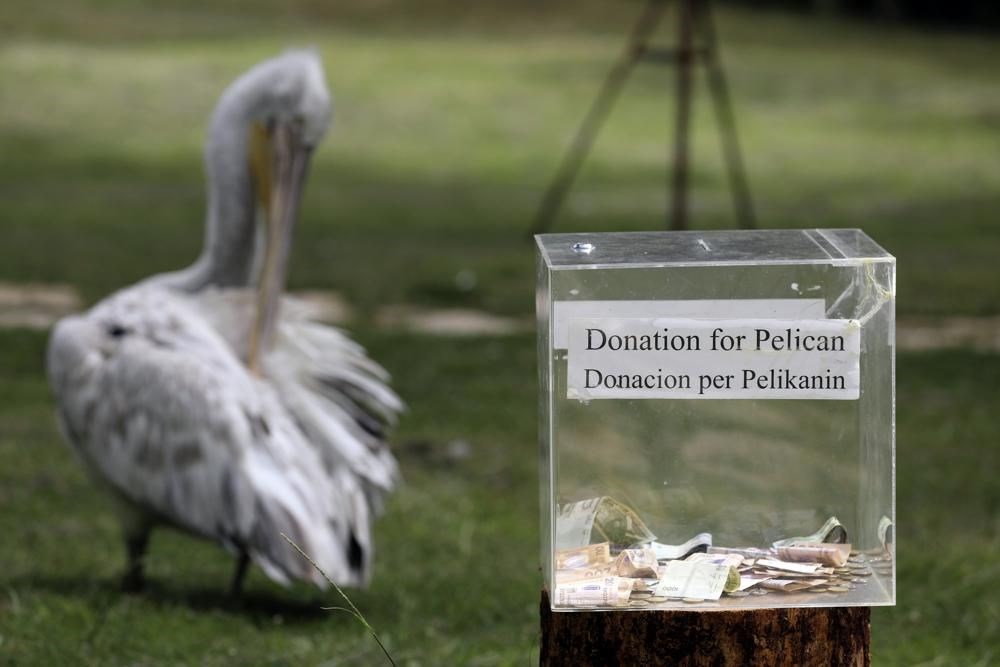 The region, where 260 different bird species live, is also home to migratory Crested pelicans between December and June.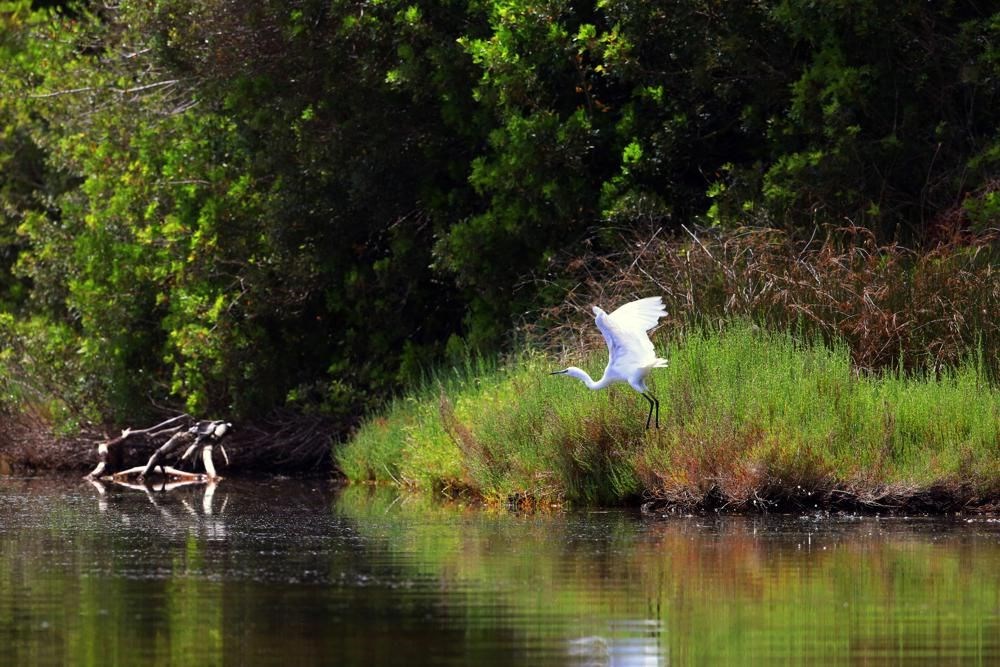 THE ONLY PLACE IN THE WORLD HOSTING PELICANS WITH A WINGSPAN UP TO 2 METERS
The pond is the only place in the country where giant pelicans, whose wingspan reaches 2 meters, nest. In the absence of tourists during the pandemic period, the number of pelicans in the region increased.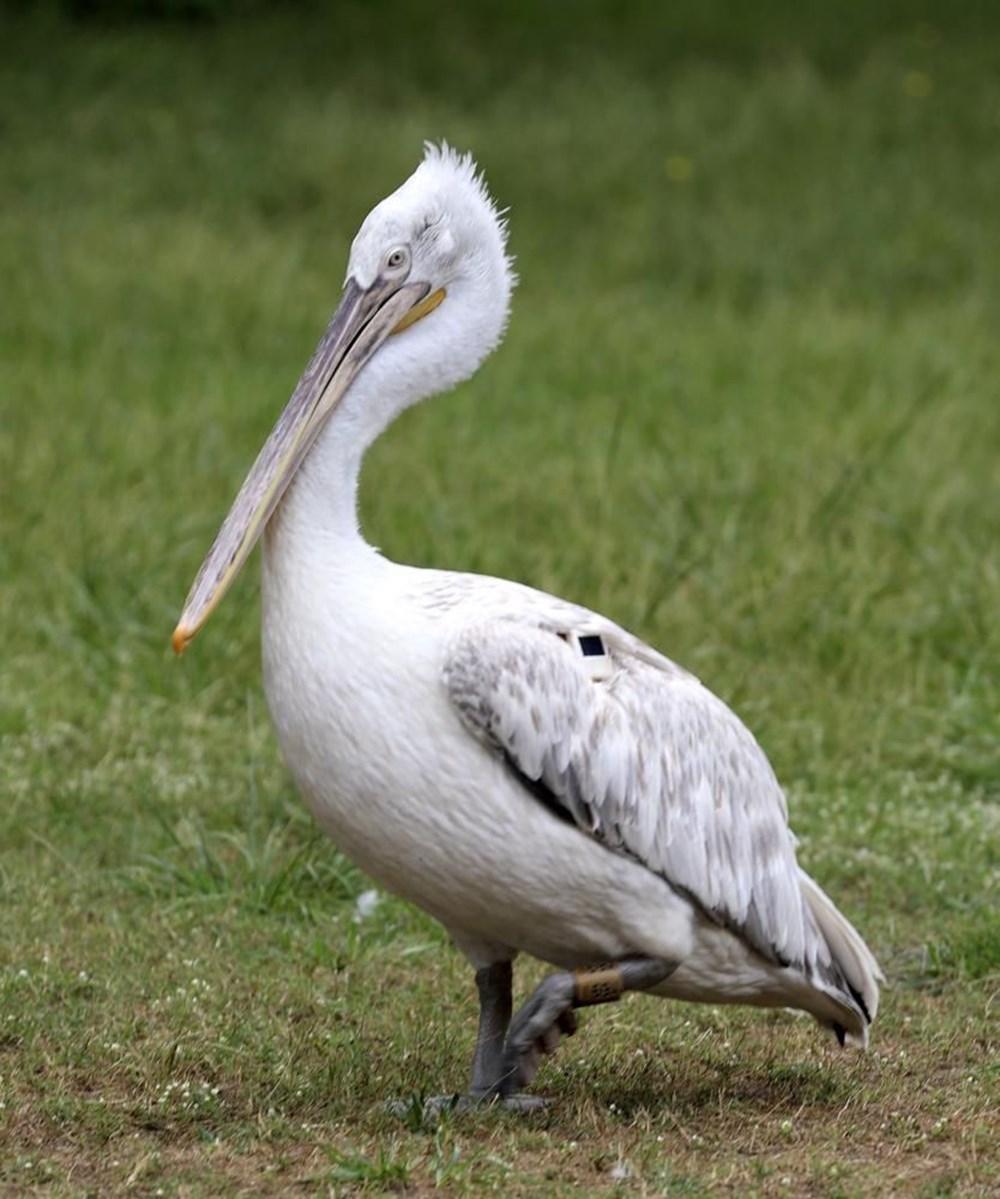 It is also called Pelican Island because of the nests of pelicans.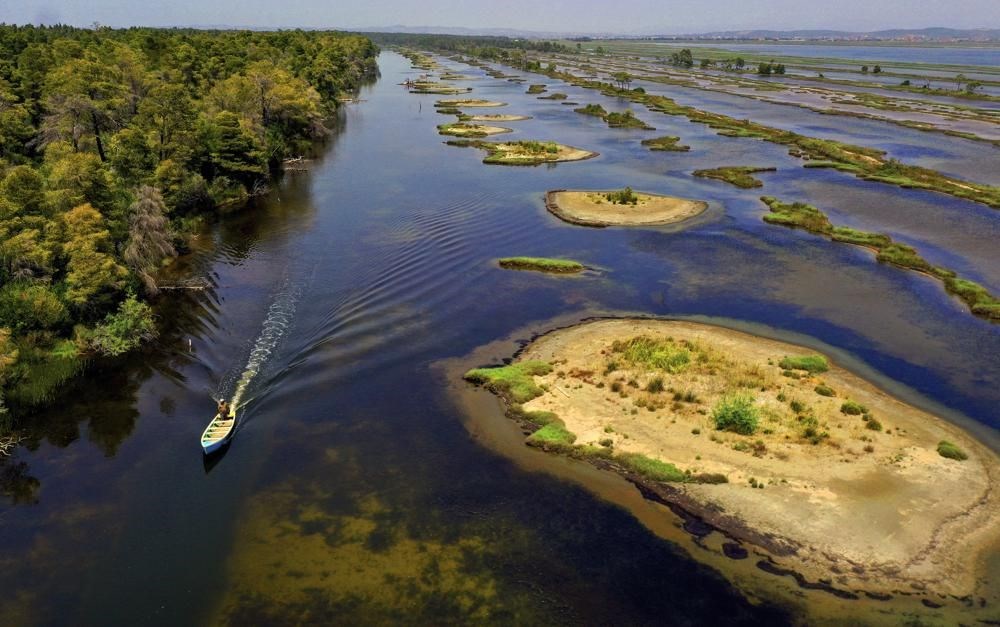 under threat of extinction
The species of crested pelicans is on the verge of danger.
Officials say that the number of pelican pairs nesting decreased to 19 in 2003, and this number was more than 250 a hundred years ago.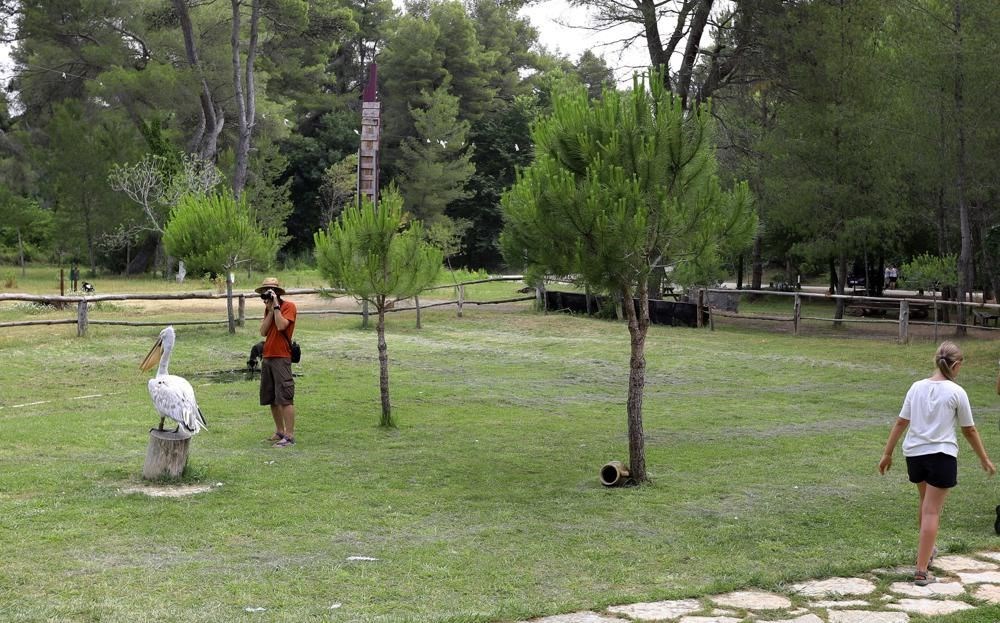 The special care center established for birds in the region is a first in the Balkans.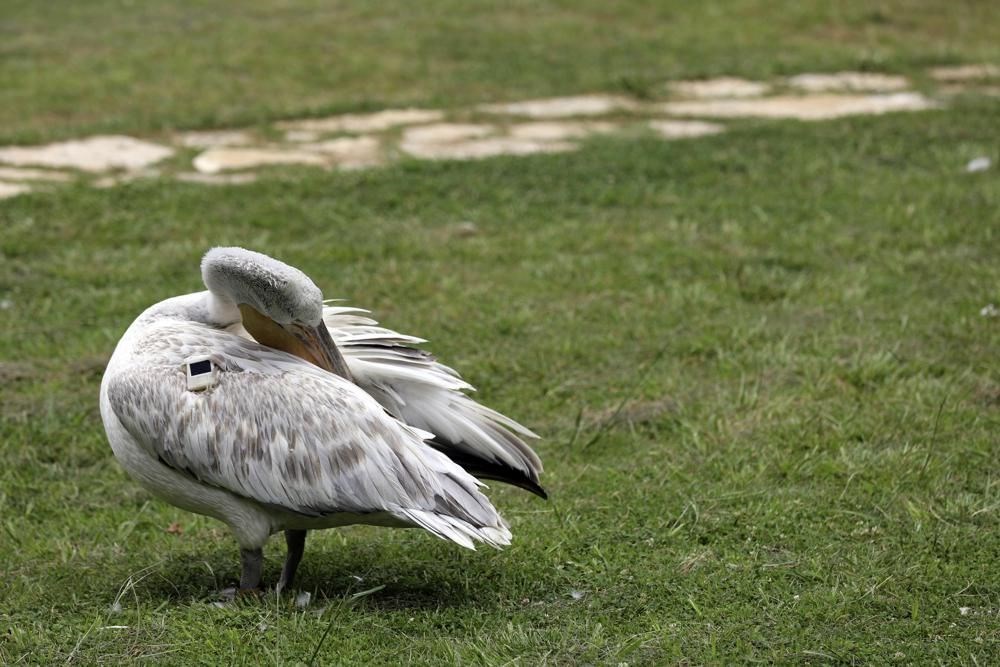 Plant officials say the Pelicans are unable to find enough fish to feed on due to overfishing.
Experts emphasize the need to maintain the balance between people's needs and natural life.