Tesla users' mouse problem: They eat vehicles
Tesla, the electric vehicle company owned by the famous billionaire Elon Musk, is facing an interesting problem these days.
Rats began to eat Tesla's vehicles, which broke sales records with the luxury electric models it produced.
In the situation reported by many users living in the USA, it was reported that mouse traces were found especially on the bumpers, insulation materials and cables of parked vehicles.
DAMAGE COST: $5,000
Speaking to the New York Post on the subject, 41-year-old doctor Sarah Williams stated that she encountered an alarming event when she took the Tesla 2018 Model 3 to the company's authorized service center in Paramus, NJ.
Williams said that when he went to the authorized service due to air conditioning problem, a lifeless mouse came out of the glove box.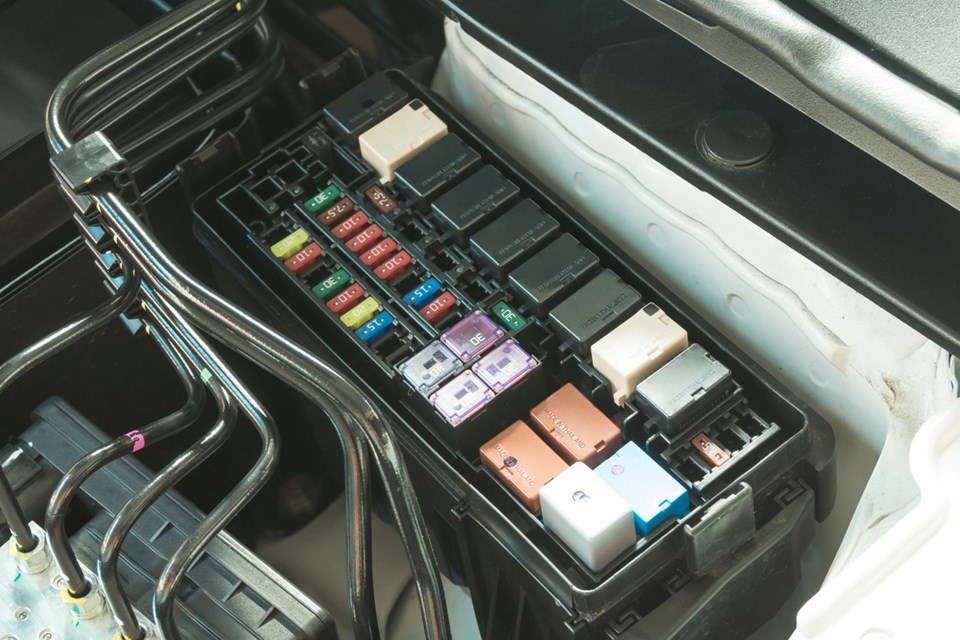 It turned out that Tesla attracted the attention of mice because of the insulation cables made of soy, while Williams reportedly faced a service fee of $ 5 thousand.
TESLA DOES NOT COVER DAMAGE
"Most automakers use soybean oil for wire insulation in their new cars because it's cheaper and better for the environment," said Jose Solis, Tesla's service consultant, in an email to Sarah Williams, with the New York Post.
Stating that Tesla will not cover the cost, Solis said, "The use of this material will not be considered a 'defect' in design or use. Considering that there are too many factors outside Tesla's control, we cannot cover it as a warranty or repair."