Tension is high in Afghanistan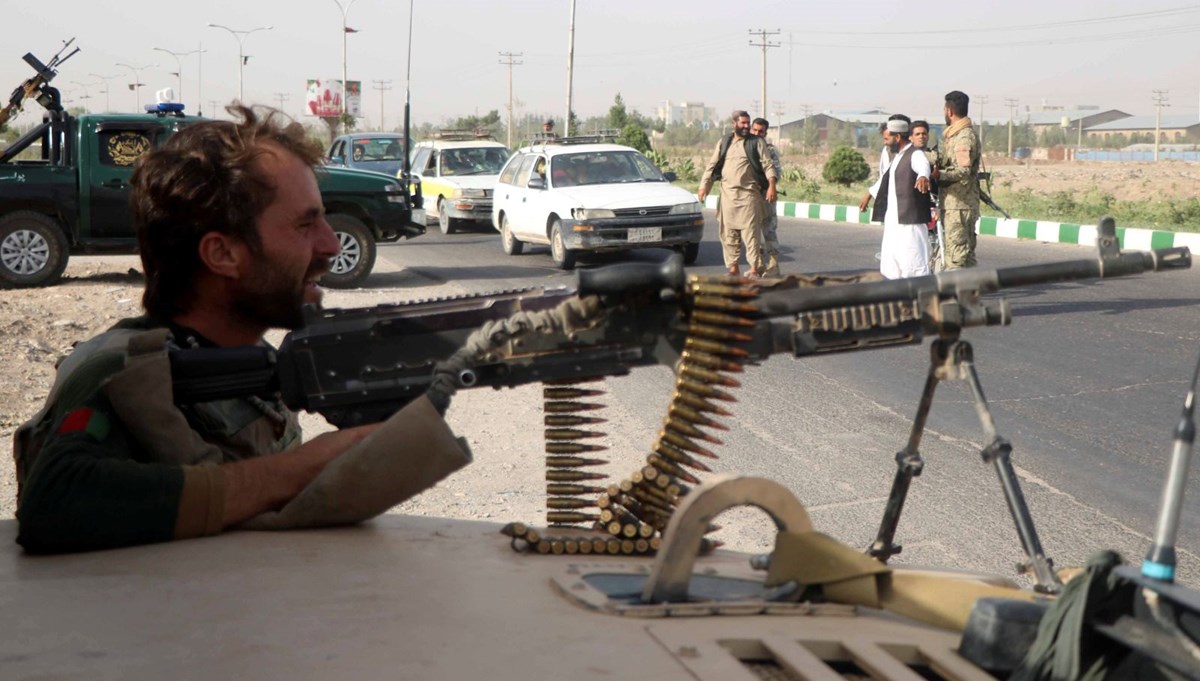 While the process of the United States' withdrawal from Afghanistan accelerates, the violence of the conflicts with the Taliban in Afghanistan intensifies. While the Taliban is accelerating advances, especially in the north of the country, Afghans are concerned about the uncertainty following the departure of US troops.
The violence between the Taliban and Afghan forces intensified after US President Joe Biden announced that the military mission in Afghanistan would be completed on August 31.
The Taliban continues to advance, especially in the northern regions.
Intense clashes took place in the city of Kunduz between government forces and the Taliban. The government announced that the Taliban suffered heavy losses in Kunduz, most of which was captured by the militants.
With the withdrawal of American soldiers, concerns about the possibility of civil war in the country intensify.
Afghans say their homes have been further devastated by fighting since US troops began to leave
The Taliban recently captured the Islamic Fortress Border Gate on the Iranian border. The Taliban claim they have taken over 85 percent of Afghanistan's territory. The government says security forces will soon push back the Taliban militants.