Tension between Russia and Estonia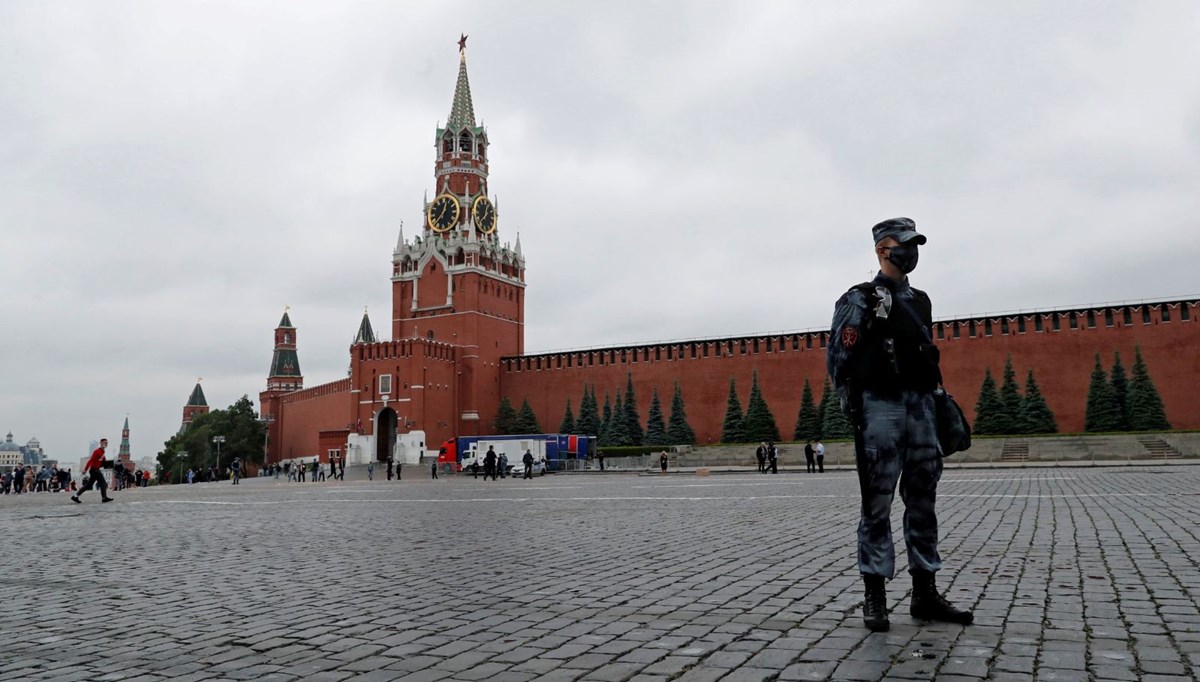 Russian Intelligence Service, Estonia's St. Petersburg consul. Estonia, on the other hand, accused Russia of provocation.
Russia's Federal Security Service, Estonia's St. Petersburg Consul reportedly detained Mart Latte for "providing confidential information".
The statement claimed that Latte was "caught red-handed" while receiving confidential information from an unnamed Russian citizen.
In the statement, which stated that Latte was taken into custody, it was reported that necessary actions would be taken against Latte.
Estonia's Foreign Ministry said Lutte's arrest was "a trap" and that the charges against him were "baseless".