Temperature record for the last 124 years was broken in Moscow
The experts of Fobos meteorology center in Russia announced that they expected the air temperature to rise up to 30 – 31 degrees on May 17 and gave a 'temperature alarm'.
According to the statement made by Yevgeniy Tishkovets from the Fobos meteorology center, the air temperature in Moscow was measured as 29.2 degrees at the VDNKh Meteorology Station and 30.1 degrees at the Balçug Station, and the highest temperature record of the last 124 years was broken.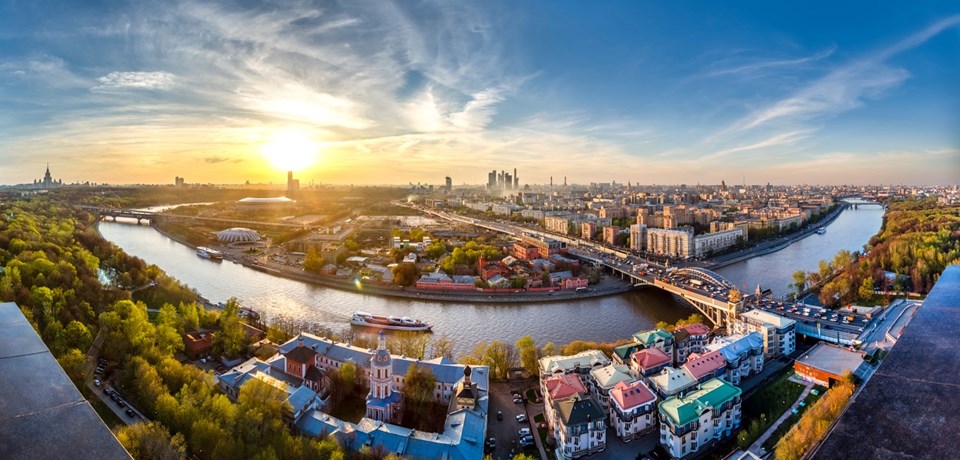 In Sputnik's report, Tishkovets said, "Today, the record for the highest temperature in the history of meteorological observation was recorded for 18 May. The previous record was on record in 1897 (+29.1) ", he reported.
HOT EVEN FOR JULY
Making a statement after the record temperature recorded on May 17, the Russian Emergency Situations Ministry Moscow Regional Administration stated that the air temperature may rise up to 35 degrees in some parts of the Moscow region on May 18 and warned citizens to be careful.
It is stated that the recorded 30.1 degrees Celsius temperature is "too hot even for the month of July" for Moscow, and these temperatures are 10 to 11 degrees higher than the seasonal normals.
RECORD OF TEMPERATURE IN RUSSIA