Temperature exceeded 50 degrees in the shade in Iraq: Ice demand exploded
The biggest problem in the heat exceeding 50 degrees in Iraq is power cuts. In the city of Basra, where air conditioners and refrigerators do not work, people find the solution to buy ice. Ice prices have skyrocketed.
NTV News
05.07.2021 – 10:46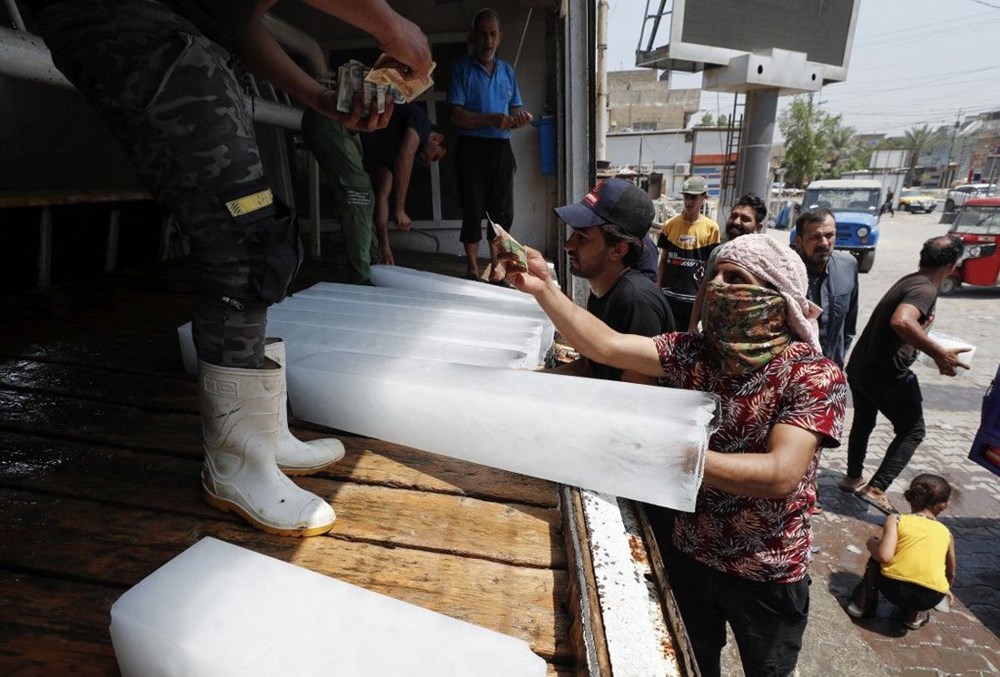 The sweltering heat is coupled with power cuts. The situation is getting more unbearable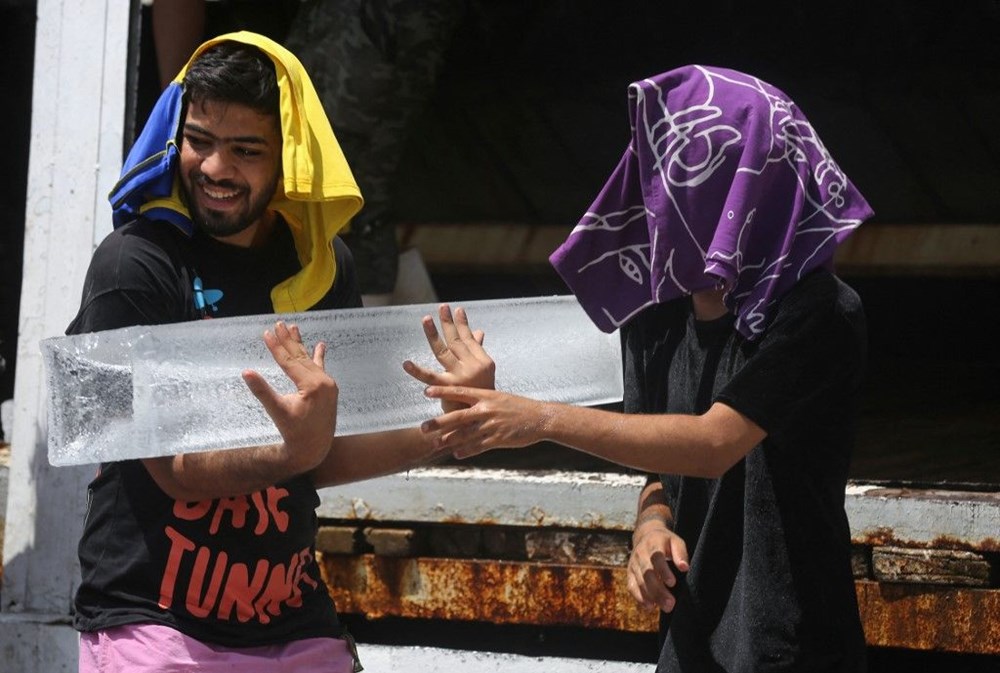 In Iraq, where temperatures exceed 50 degrees, the electricity problem cannot be solved.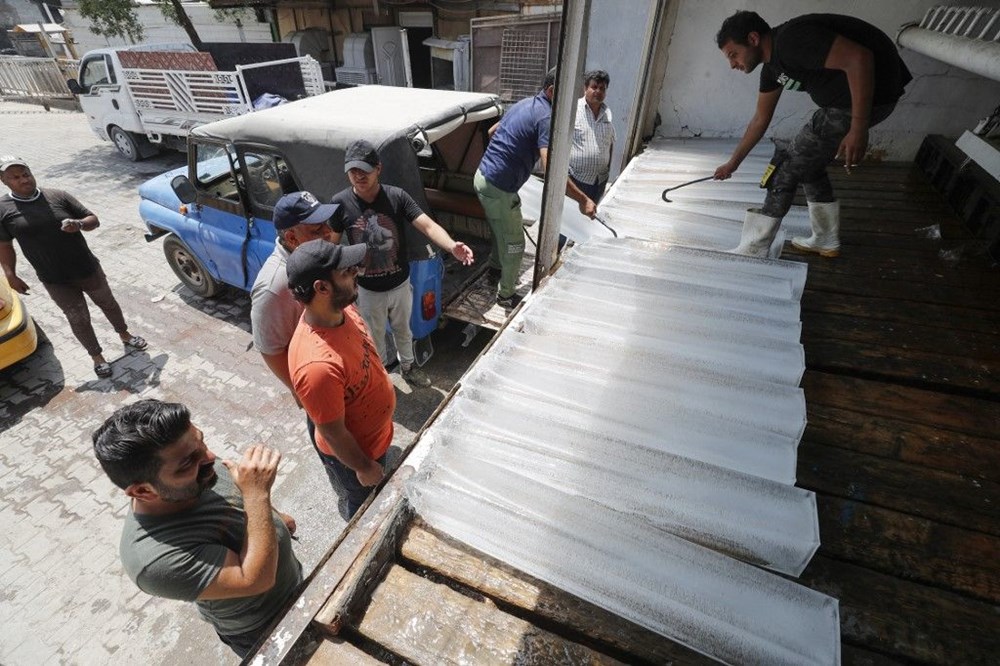 Recently, the interruptions increased due to the failure of the main power line.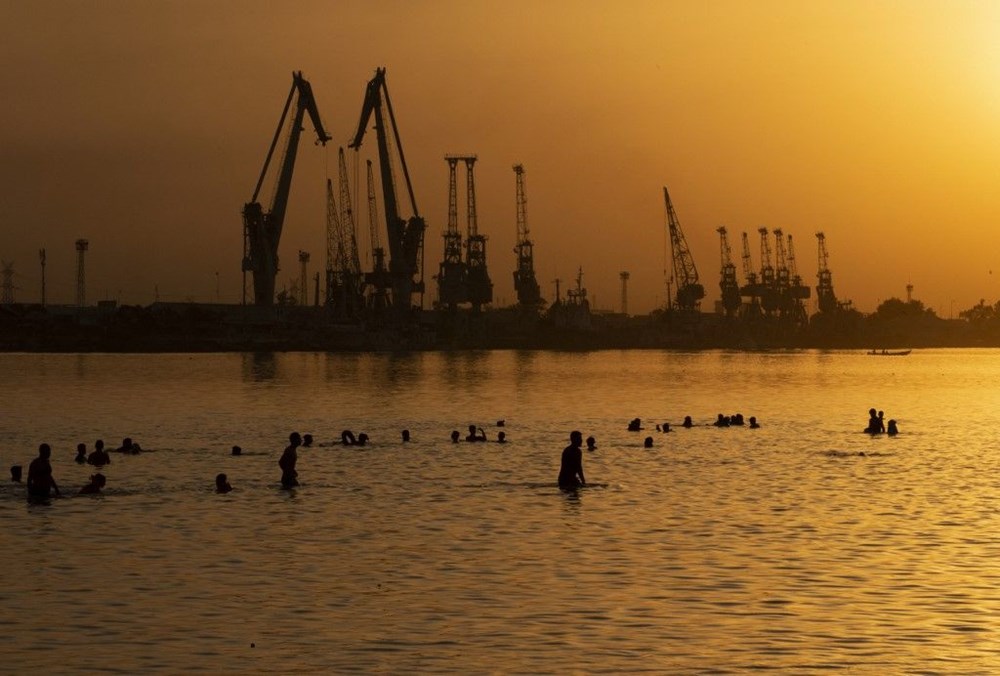 In the city of Basra in the south of the country, the people who are without electricity find the solution to buy ice.
Since refrigerators do not work, ice is also used to store food.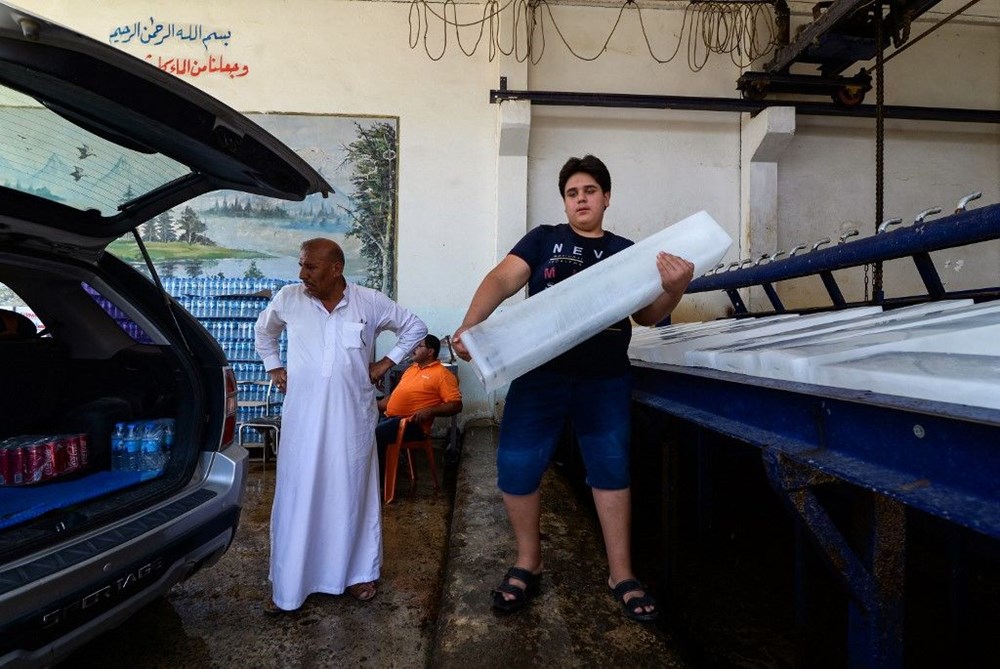 Ice prices have doubled in Basra.
A customer said, "The weather is very hot in Basra, there is no electricity. We have to buy ice. The price of ice has also increased. We hope the government finds a solution to this problem."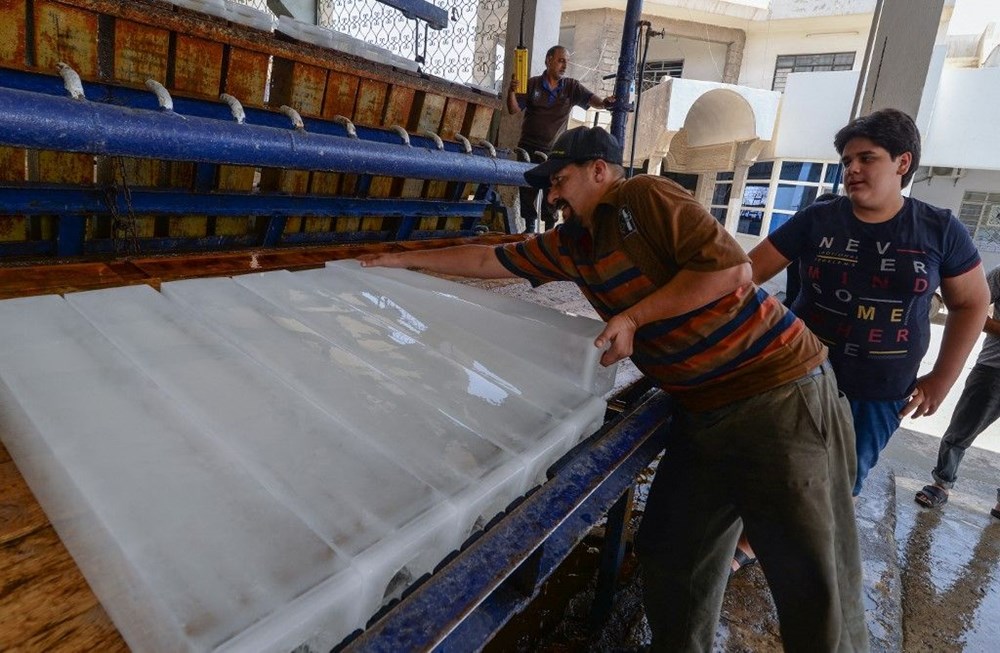 One Basra person summed up the situation in the city with the words, "It is very hot and there is no electricity. The refrigerators are melting. Children need cold water. There is neither water nor electricity. The temperature is 53 degrees in the shade."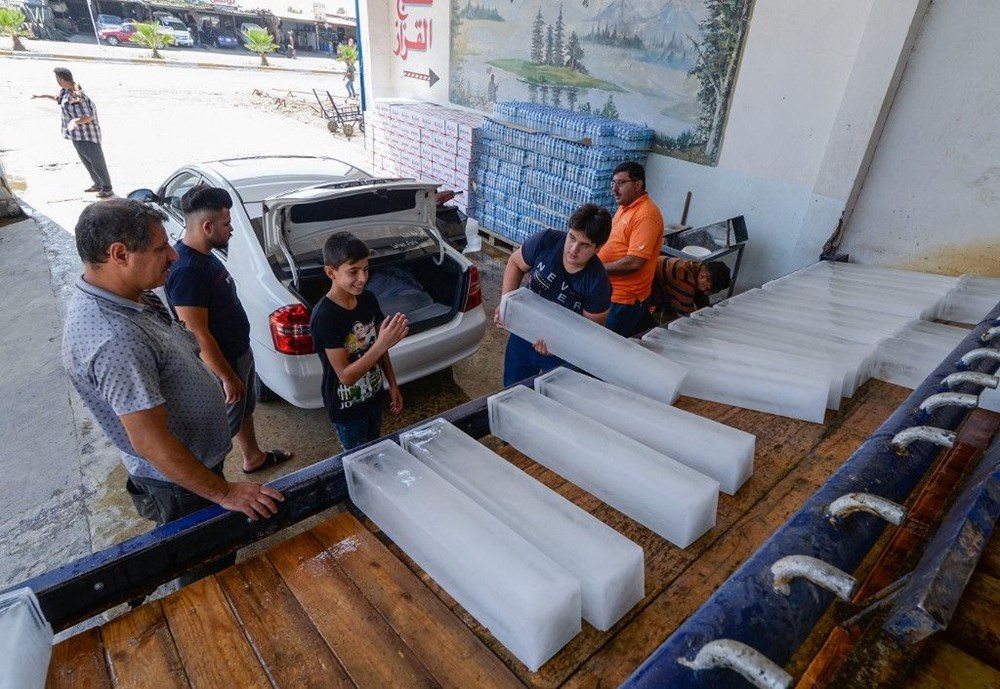 Power outages have also sparked large-scale anti-government protests in the country before.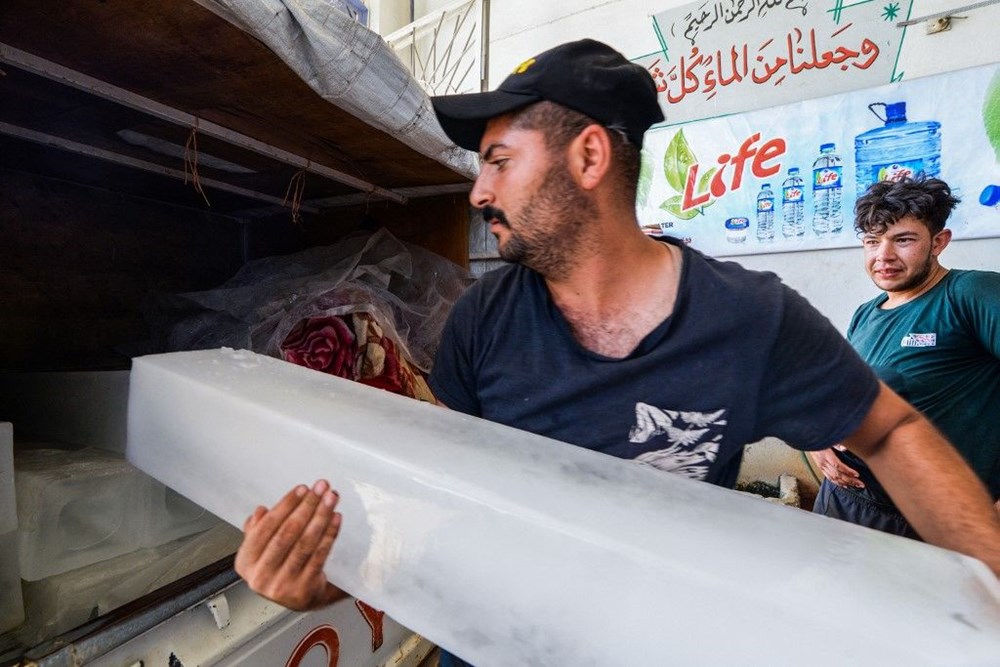 Energy Minister Mehdi Hantuş, who was under pressure due to the increasing cuts, resigned from his post.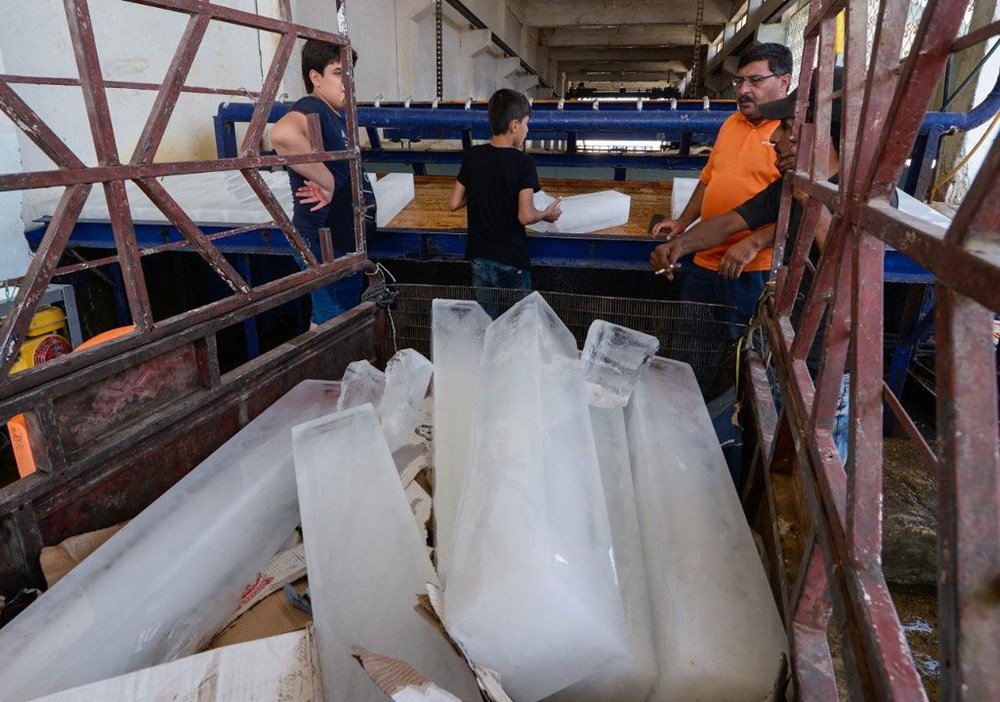 Iraqi officials attribute the increase in outages to terrorist attacks on power lines, the failure to supply power plants with fuel, and the halting of electricity shipments from neighboring Iran.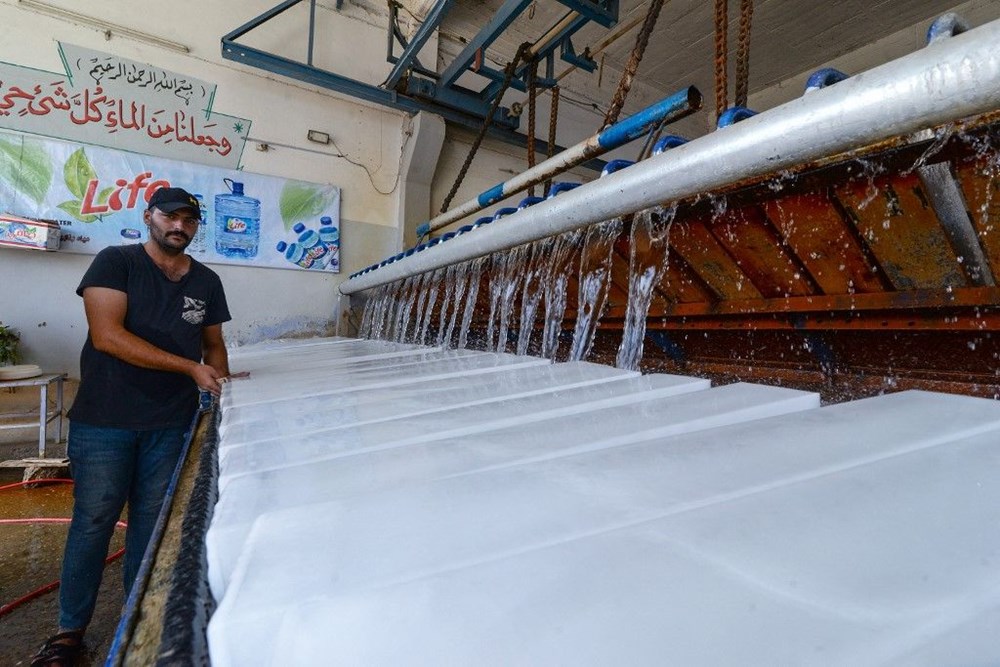 Iraqi Prime Minister Mustafa al-Kazemi announced a new action plan to combat power cuts.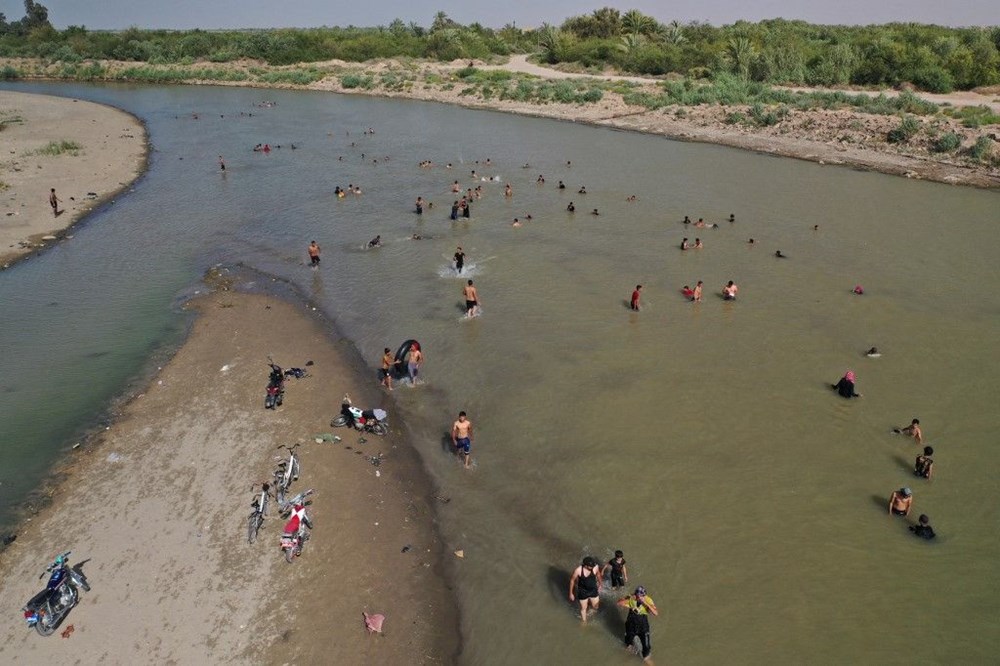 He announced that a new committee would be formed to support the Ministry of Energy.