Taliban take over Afghanistan district by district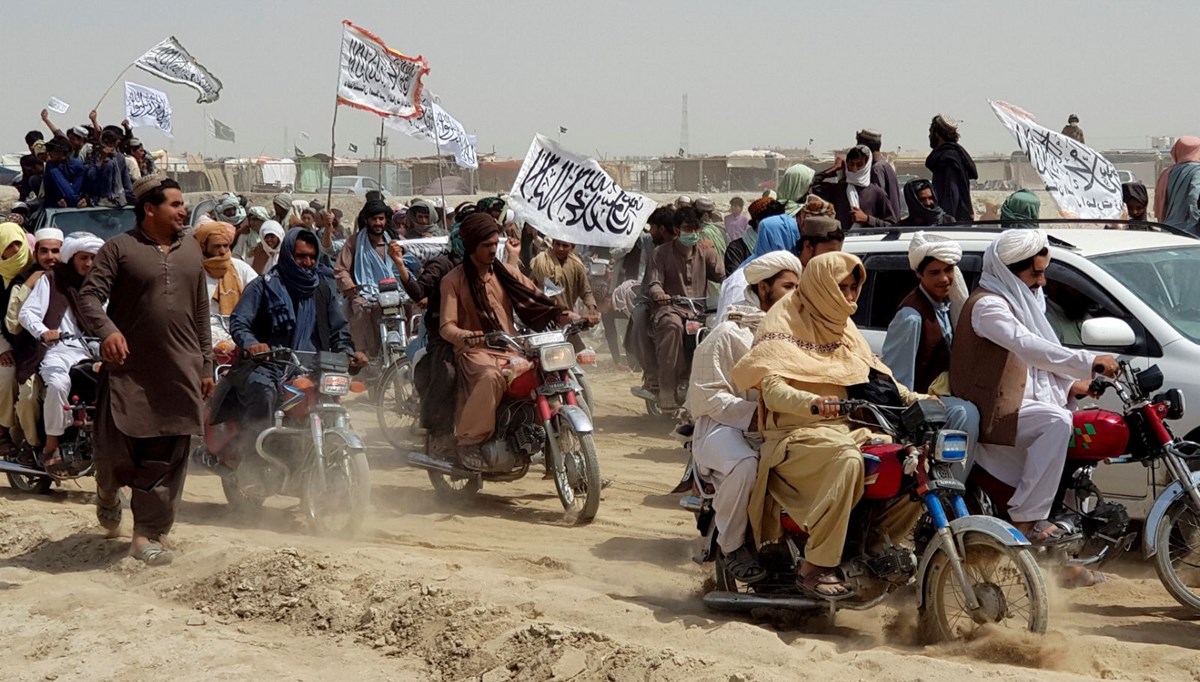 While the withdrawal of American soldiers from Afghanistan continues, the Taliban continues to gain ground in the country. Taleban seized Pakistani border and offered Afghan government a 3-month ceasefire on condition that 7,000 prisoners be released
The Taliban took control of the Spin Boldak border crossing on the Pakistani border. Pakistani authorities announced that the border was closed to travel and trade.
While the Taliban increased its dominance in the country, it made a 'conditional ceasefire' offer to the Kabul administration.
It was announced that the Taliban offered a three-month ceasefire in exchange for the release of 7,000 prisoners.
The Taliban also demanded that the prisoners be removed from the United Nations' blacklist.