Survey: One out of every two people in the world lost their income due to the epidemic
According to a new study, one in two people worldwide, corona virus outbreakhas lost income due to job losses or interruptions in working hours caused by.
US-based survey company Gallup, which surveyed 300,000 people in 117 countries, found that half of those who had jobs earned less due to the disruptions caused by the Covid-19 outbreak.
"Worldwide, these percentages range from 76 percent in Thailand to 10 percent in Switzerland," the researchers said in their statement.
More than 70 percent of those surveyed in Bolivia, Myanmar, Kenya, Uganda, Indonesia, Honduras and Ecuador said their incomes fell compared to the pre-global health crisis. In the US, this figure has dropped to 34 percent.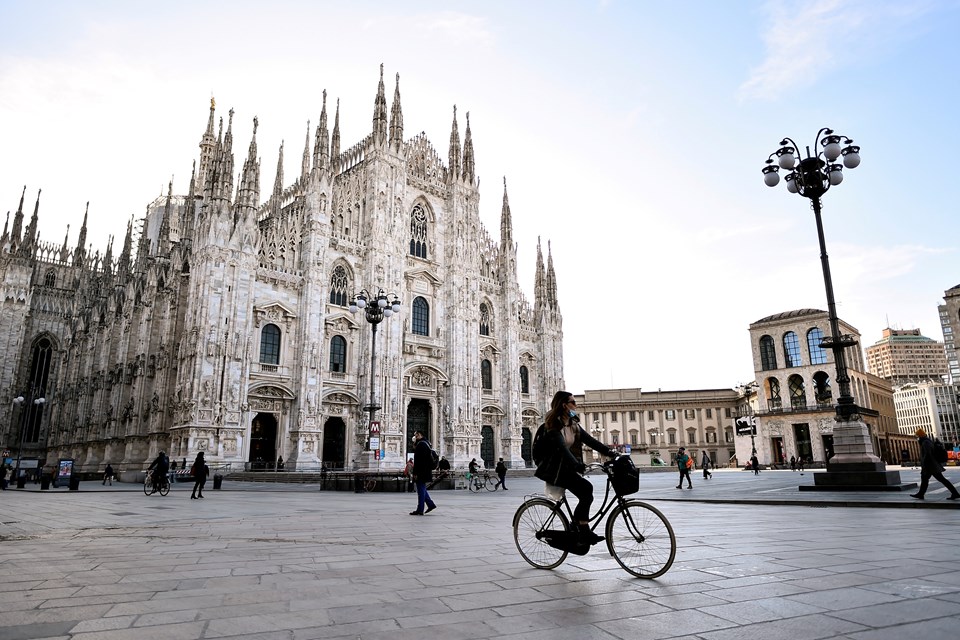 The Corona virus crisis has hit workers around the world, particularly women working in low-wage precarious industries such as retail, tourism and catering services.
In a study conducted by Oxfam last week, it was stated that the epidemic cost women around the world $ 800 billion in lost income.
In 57 countries, including India, Zimbabwe, Philippines, Kenya, Bangladesh and El Salvador, more than 65 percent of respondents said they had stopped working for some time.
ARCHIVE: "THE WHOLE WORLD CAN BE INSURED WITH THE 9 MONTHLY INCREASE OF THE Wealthiest 10 PEOPLE"
Download the NTV application, be informed about the developments