Support from Leicester City players to Palestine in the FA Cup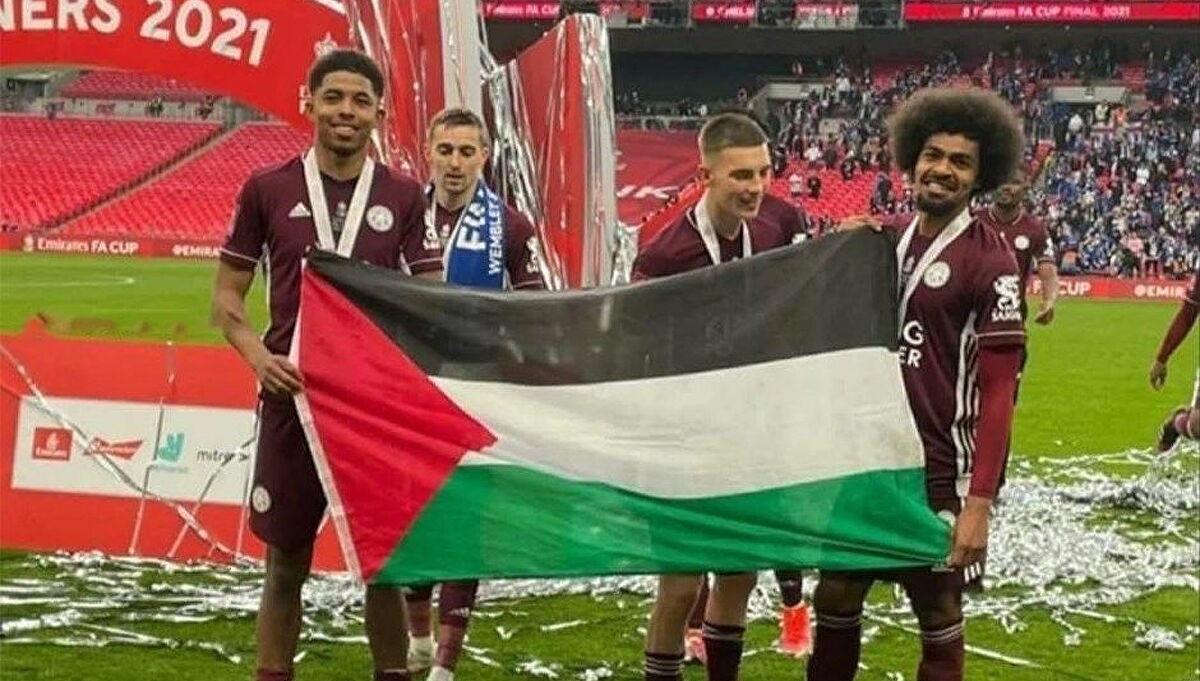 The players of Leicester City, who beat Chelsea 1-0 and reached the first championship in its history in the English Federation Cup (FA Cup), unfurled the Palestinian flag after the final match.
Players Hamza Choudhury and Wesley Fofana, After the final match at Wembley Stadium, exposed to Israeli attacks Palestine'e showed their support.
As the post-match victory celebrations continue, players Choudhury and Fofana Palestinian flagwaved.
British midfielder Choudhury hung the Palestinian flag on his shoulders on his way to claim his medal before lifting the trophy with his teammates Kasper Schmeichel and Fofana.
Players unfurling the Palestinian flag on the field social mediaIt was shared and appreciated by many people.
They are looking for a safe place to take refuge