Supermarket fight broke out: One woman attacked the other with 5kg minced meat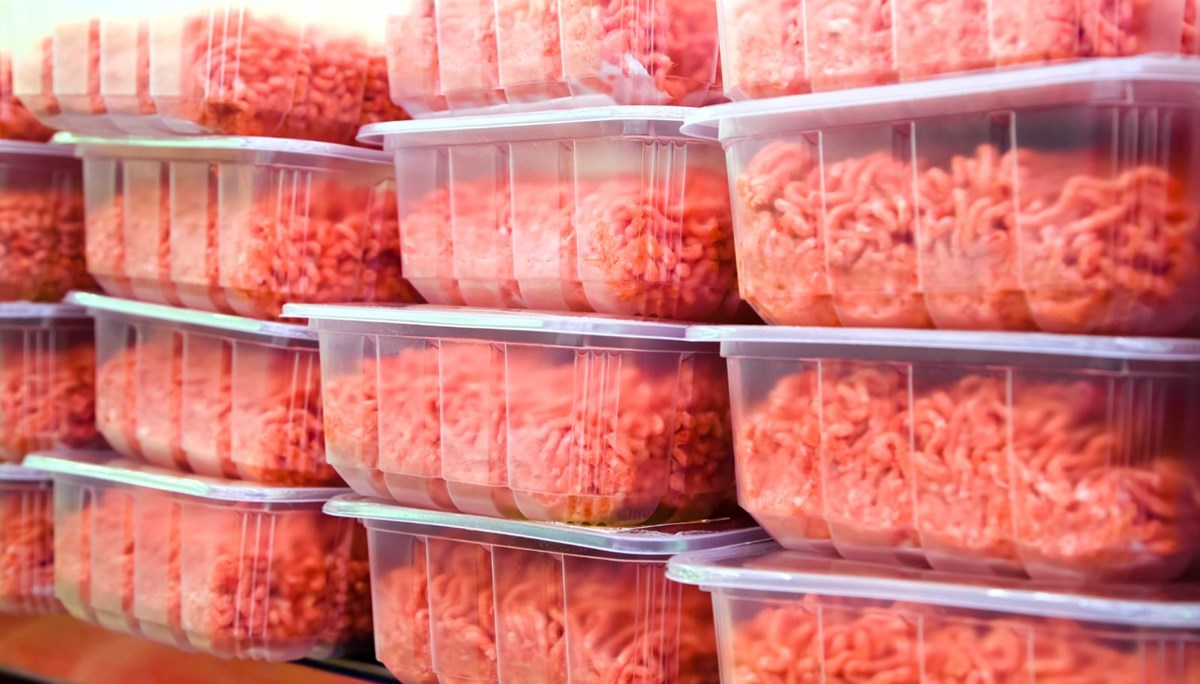 An unusual 'crime tool' was used in the fight that broke out in a supermarket in the state of Ohio, USA. One of the women hit the other with a 5 kg minced meat.
The incident that took place at the world-famous supermarket chain giant Walmart on the Euclid road in the Cleveland region caused astonishment.
The quarrel between two women who came to the supermarket for shopping on May 11 soon turned into a violent fight.
In the fight, a 25-year-old woman hit another woman's face with a 5 kilgoram pack of ground beef.
It was learned that the woman, who was attacked in the fight, issued a temporary suspension order for the 25-year-old suspect through the court. The attacker's daughter was placed in the custody of another family after the incident.
Daughter of the Attacker Temporarily in Another Family
According to the statement of the teams from the South Euclid Police Service, the victim woman issued a temporary suspension order through the court for the 25-year-old suspect before the incident. When they met in the market, the suspect threatened to beat the other woman and her 7-year-old daughter next to him.
Thereupon, the police detained the 25-year-old woman. Later, it was revealed that there were other detention orders for the suspect for other reasons.
The attacker's 5-year-old daughter was temporarily placed in the custody of another family by the authorities.