Sudden case decline in South Africa remains a mystery: dropped from 22 thousand to thousand
Not registering an extra increase in the amount of vaccine administered and the level of quarantine South AfricaThe sudden decline of cases and loss of life in Turkey continues to be a mystery in the country.
This year, doctors and epidemiologists in South Africa were preparing for the worst. A new Covid-19 strain was rising across the country, and one out of every three corona virus tests was positive. Then something unexpected happened and Covid-19 cases began to decline.
MOST OF RESTRICTIONS ARE REMOVED
Since mid-January, confirmed Covid-19 infections in South Africa have suddenly fallen from about 22,000 a day to a thousand without a large-scale vaccination campaign or strict quarantine. The government lifted most of the remaining restrictions for the country of 60 million.
The reason for this sharp decline in cases remains somewhat mysterious. As with other countries that experienced surprising declines in Covid-19 cases at one point, epidemiologists and virologists are bringing together different explanations as to why the outbreak in South Africa does not follow established patterns elsewhere.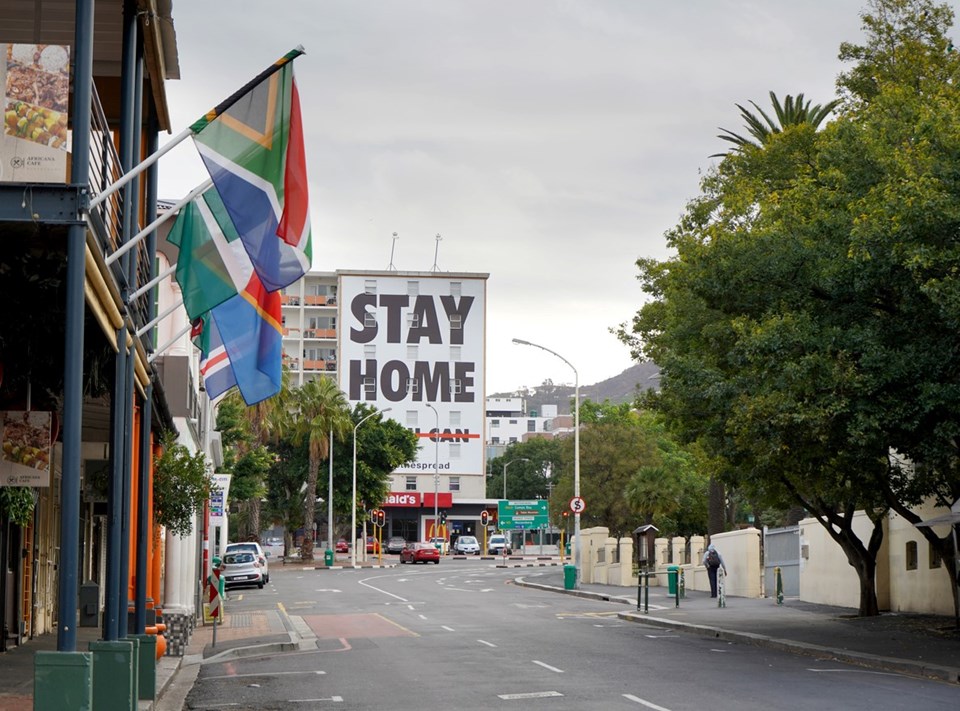 'THE MAIN CAUSE IS IMMUNITY'
Harry Moultrie, a senior medical epidemiologist at the South African National Institute for Infectious Diseases or the NICD, said: "Anyone who says they have precise information about why infections are starting to decline is lying. Jinal Bhiman, chief medical scientist at the NICD, said that the simplest explanation for the sudden drop in cases in mid-January is that some parts of the population reach an immunity level that makes it difficult for the virus to jump between different groups.
NO FINAL DATA
The complicated situation in South Africa, as in some other countries, is unclear by the researchers who died due to the virus. Due to limited testing capacity and asymptomatic infections, there is no conclusive data on how many people survived Covid-19 and became immune to the virus.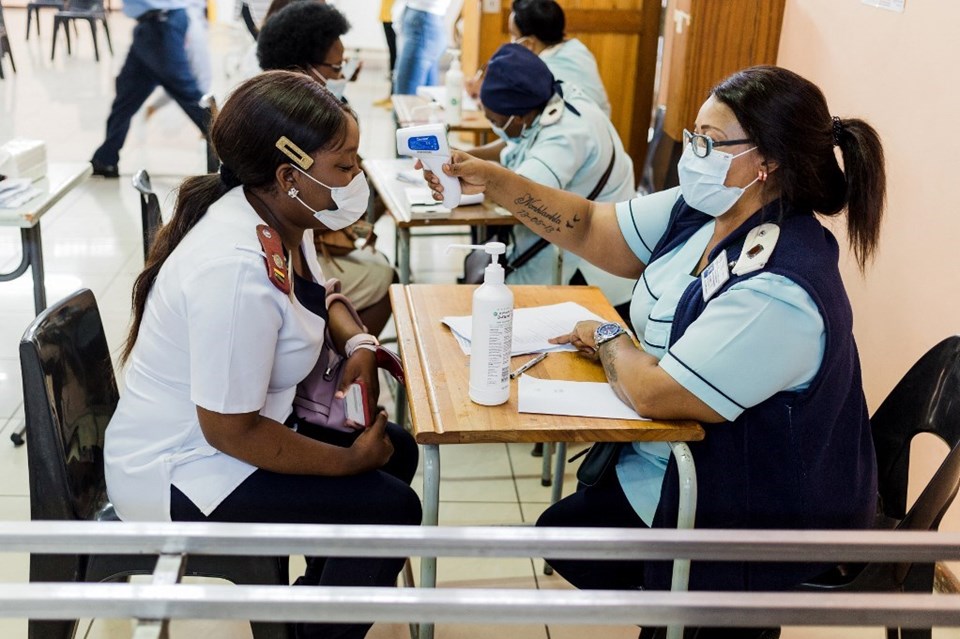 SOUTH AFRICA IS RE-INFECTING VARIANT
Virologists in South Africa and the rest of the world continue to examine the corona virus variant known as B.1.351, which powers the last wave of infection here. Scientists state that the South African variant of the virus makes some existing vaccines less effective, while at the same time reinfecting people who have had Covid-19.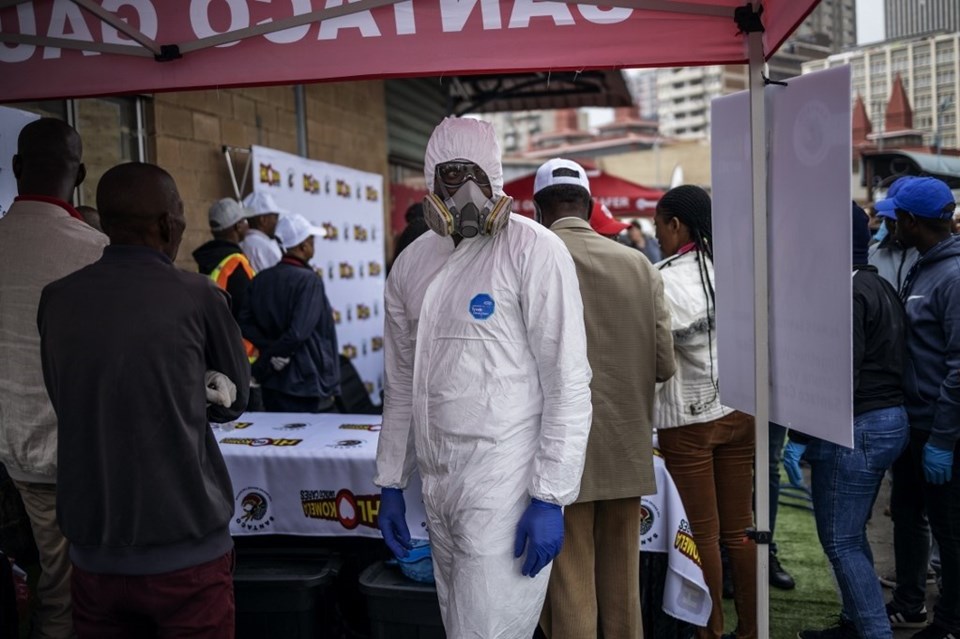 NO QUARANTINE EFFECT
Contrary to last summer's decline in most of Europe, the current decline in infections in South Africa did not come after a strict government quarantine. At the beginning of the year, which coincided with the Southern Hemisphere's main summer holiday, the government closed popular beaches in the country, tightened night curfews, and banned large social gatherings.
As of April 2020, the South African government has raised the National mask ban, allowing only closed meals at Christmas and New Year's Eve. In fact, while most of the restrictions come with the increasing number of cases, Juliet Pulliam, who runs South Africa's Center of Excellence in Epidemiological Modeling and Analysis, said there is no way to know why the number of cases has decreased.
"I do not think it is possible to predict with certainty when a third wave will occur in South Africa," Pulliam said.