Strong reaction from the Ministry of Foreign Affairs to the AP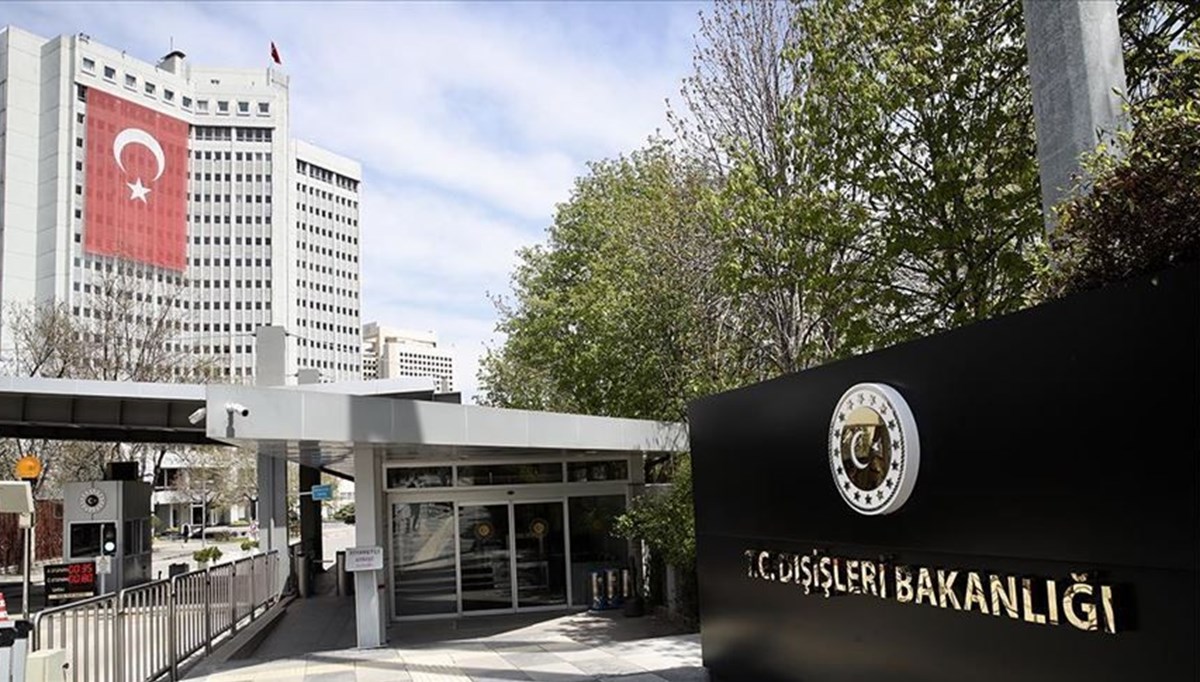 The Ministry of Foreign Affairs stated that the resolution titled "Pressure against the opposition in Turkey, specific to the HDP" adopted by the European Parliament is a new example of the ideological and biased stance of the EP.
The Ministry has issued a statement on the resolution titled "Repression of the opposition in Turkey, specifically HDP" adopted at the EP General Assembly.
The statement on Turkey, adopted today (July 8) in the General Assembly of the European Parliament (EP), is a new example of the EP's detached, ideological and biased stance. it was said.
In the European Union (EU), not condemning terrorism is considered one of the reasons for party closure.
"The fact that those who constantly talk about judicial independence try to give ultimatums about the judicial processes of other countries is not only outrageous but also complete hypocrisy. It is not surprising that those who host members of terrorist organizations in their chambers and corridors in the Parliament adopt such a double standard and accept this decision."
Emphasizing that this decision of the EP, like others, will not contribute anything to the EP and to the development of Turkey-EU relations, apart from serving those who want to put Turkey-EU relations in a deadlock, the statement said, "The EP, which sacrifices the values ​​on which it is built, to ideologies, does not like this. We would like to remind you that he lost his reputation due to the decisions." it was said.