Statement on Turkey from the EU | NTV
Charles Michel, President of the European Council, said that they will continue to build their policy towards Turkey on establishing face-to-face, proportional and irreversible relations.
Michel addressed the MPs at the European Parliament session on the results of the EU Leaders' Summit, held on 24-25 June.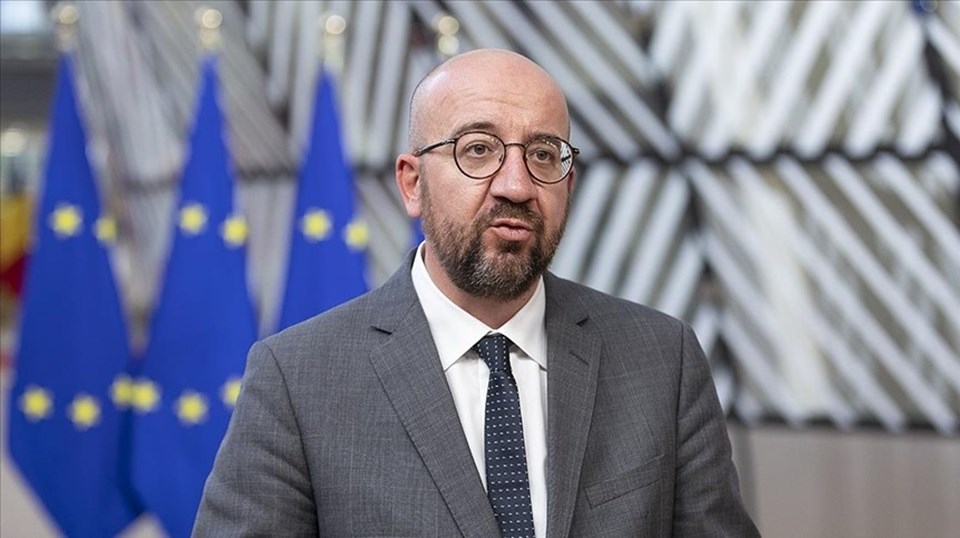 Stating that Covid-19, the foreign relations dimension of immigration, economic recovery and fundamental rights and the rule of law were discussed at the summit meeting, Michel said that the decrease in tension in the Eastern Mediterranean is a good sign.
ADDITIONAL FUND FOR SYRIANS
Reminding that work has been started to update the Customs Union, Michel reminded that the EU Commission has agreed to provide additional funds for the Syrians hosted by Turkey.