Statement from the White House before the Erdogan-Biden meeting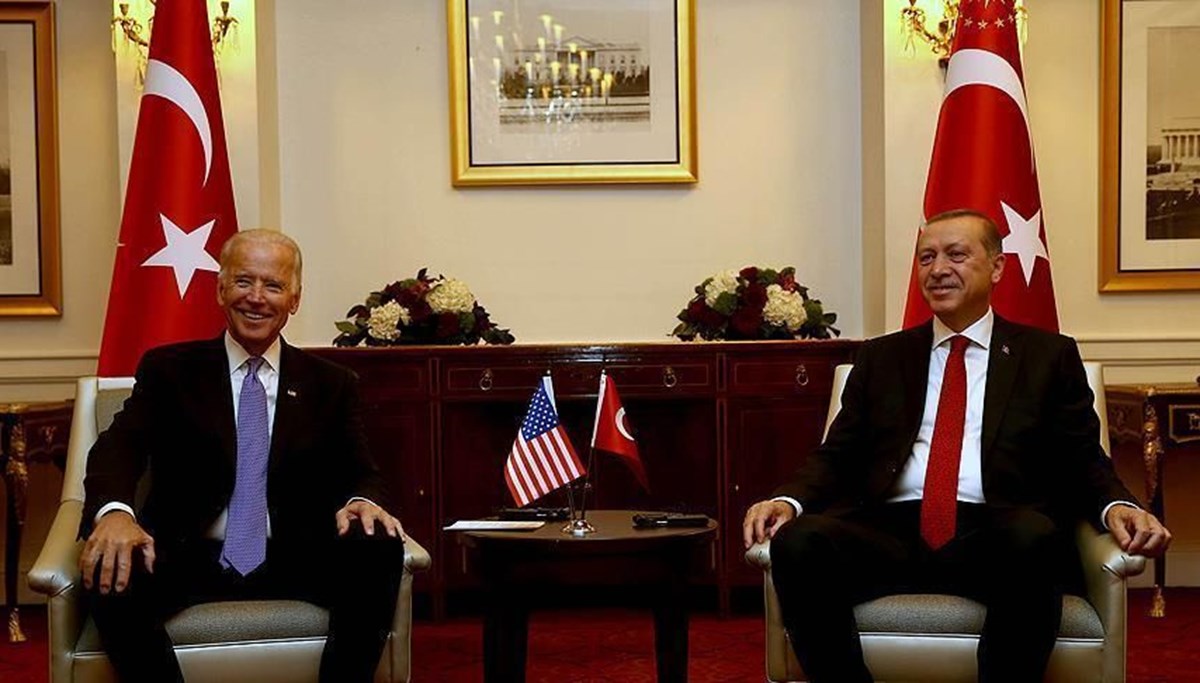 Before the meeting between President Erdoğan and US President Biden on June 14, the White House made a statement. Stating that the meeting will be bilateral, US National Security Advisor Sullivan said, "The two leaders will have a wide and comprehensive agenda on regional issues such as the Eastern Mediterranean, Syria, Iran, Nagorno-Karabakh."
U.S. National Security Advisor Jake Sullivan stated that U.S. President Joe Biden knows Turkish President Recep Tayyip Erdogan well and said, "Biden and Erdogan look forward to seizing this opportunity to review all aspects of relations." made a statement.
Sullivan, as a guest of the daily press conference organized by White House Spokesperson Jen Psaki, explained the details of Biden's European trip, which will start on June 10, and answered journalists' questions.
Commenting on the bilateral meeting that President Erdogan and Biden are planning to hold within the scope of the NATO Summit in Brussels on June 14, Sullivan said, "The two leaders will have a wide and comprehensive agenda on regional issues such as the Eastern Mediterranean, Syria, Iran and Nagorno-Karabakh." he said.
Noting that Turkey's role in the negotiations and diplomacy in Afghanistan will also be on the agenda at the meeting, Sullivan stated that the topics on which the two countries differ will also be on the agenda at the meeting.
Sullivan said, "President Biden knows President Erdogan very well and these two names have spent a lot of time with each other. Biden and Erdogan are looking forward to seizing this opportunity to review all aspects of relations."