Spain suspends the use of AstraZeneca vaccine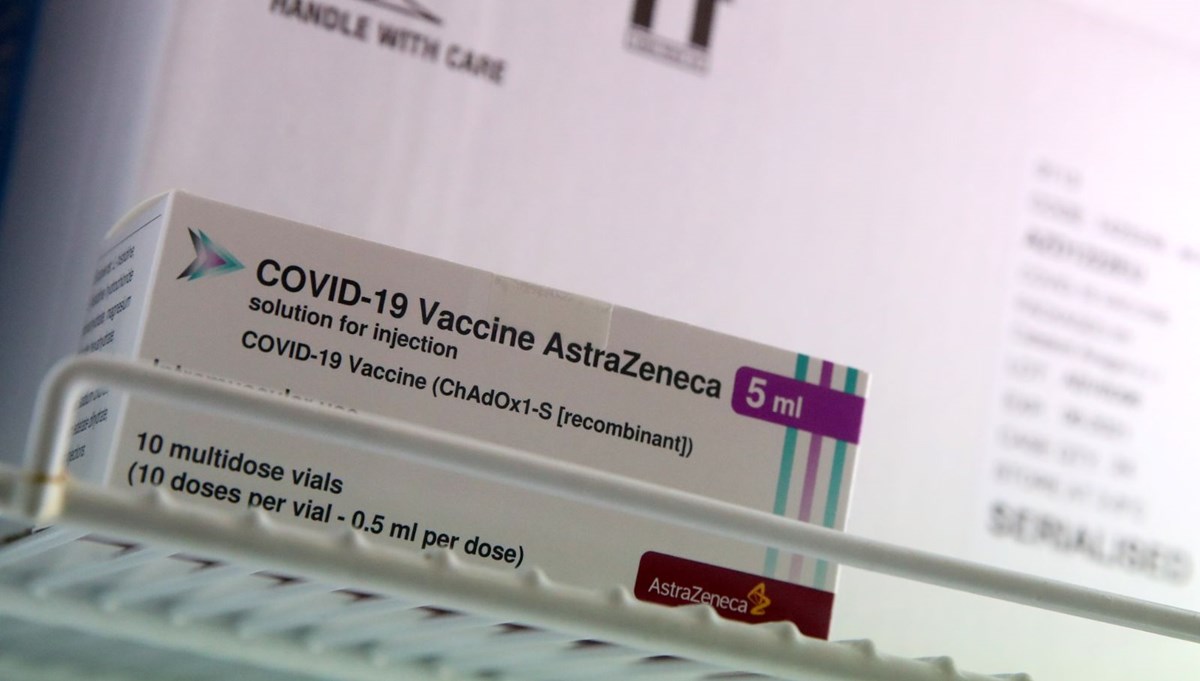 Spanish Minister of Health Darias announced that the use of the AstraZeneca vaccine has been suspended for 15 days.
Due to the allegations about the side effects of AstraZeneca, one of the vaccines used in Europe against the new type of corona virus (Covid-19) epidemic, Spain has also been included in countries that suspend the use of this vaccine.
Health Minister Carolina Darias held an emergency meeting with 17 autonomous administrations in the country and the health ministers of local governments in the cities of Melilla and Ceuta, using video conferencing, to take decisions on AstraZeneca.
At this meeting, Darias announced that the European Medicines Agency's (EMA) decision on AstraZeneca will be awaited and the use of this vaccine was suspended for 15 days in the first phase.
Denmark, Norway, Ireland, Iceland, the Netherlands, Bulgaria and Romania first stopped the use of AstraZeneca, and today Germany, France and Italy announced their decision to stop.
166 LOSS OF LIVES IN THE LAST 3 DAYS
On the other hand, according to the data updated by the Ministry of Health in Spain, 166 people died in the last 3 days from Covid-19, 11 thousand 358 new cases were detected.
In the country, the total loss of life from the epidemic increased to 72 thousand 424 and the number of cases to 3 million 195 thousand 62.
Although the number of Covid-19 cases detected in every 100 thousand people in Spain decreased to 128, the third wave was a concern during the Easter holiday period (March 27-April 4), including free movement restrictions, night curfews, bars, restaurants and shopping centers. It was announced that the measures would not be lifted.