'Sorry' in the USA after 43 years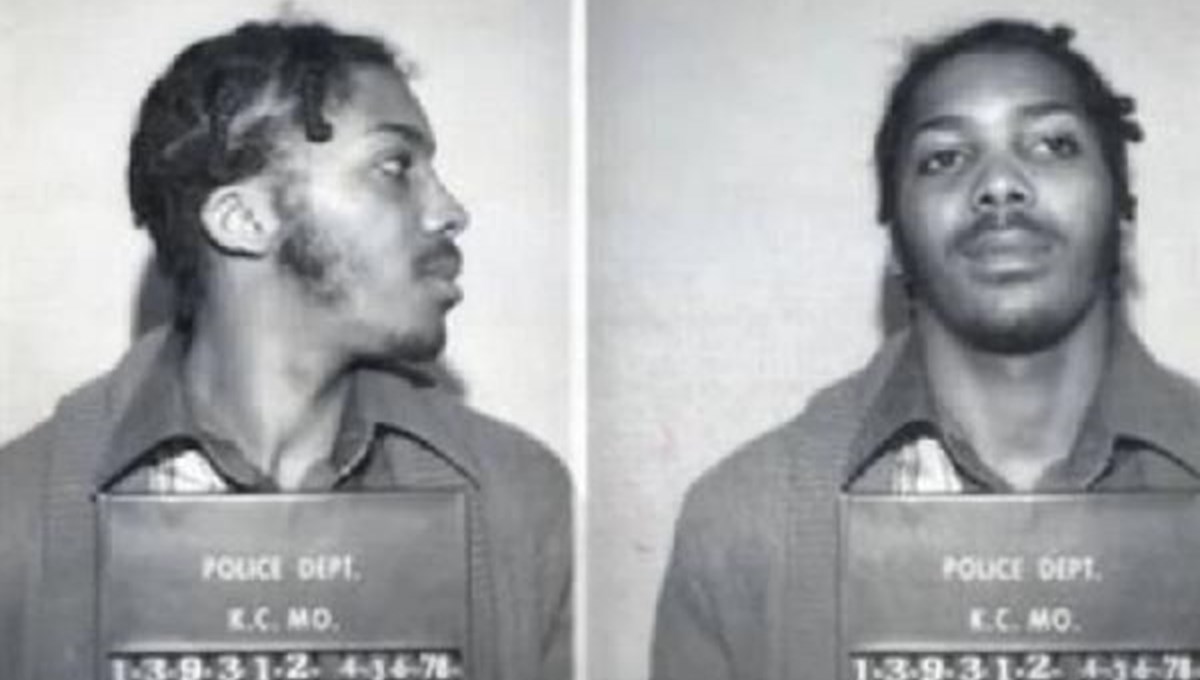 Kevin Strickland, who was imprisoned on a false conviction in the US, was released after 43 years after his innocence was proven.
Kevin Strickland, who was imprisoned for 43 years on a false conviction for three murders in Kansas, USA, is freed.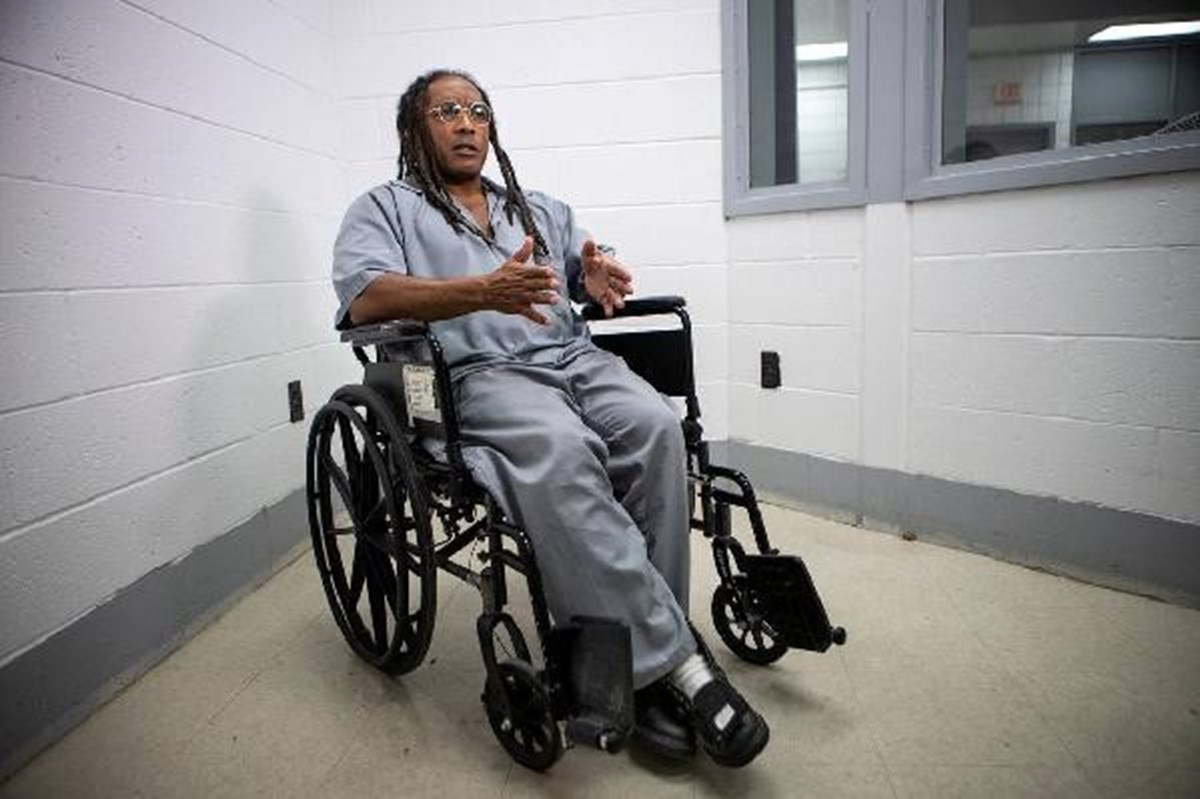 The 'triple murder' trial, spoken in the US state of Kansa, began with a murder committed in April 1978.
Kevin Strickland (61) was acquitted at the first hearing in 1979. However, the court found Strickland guilty of second-degree murder for the second time after 2 months.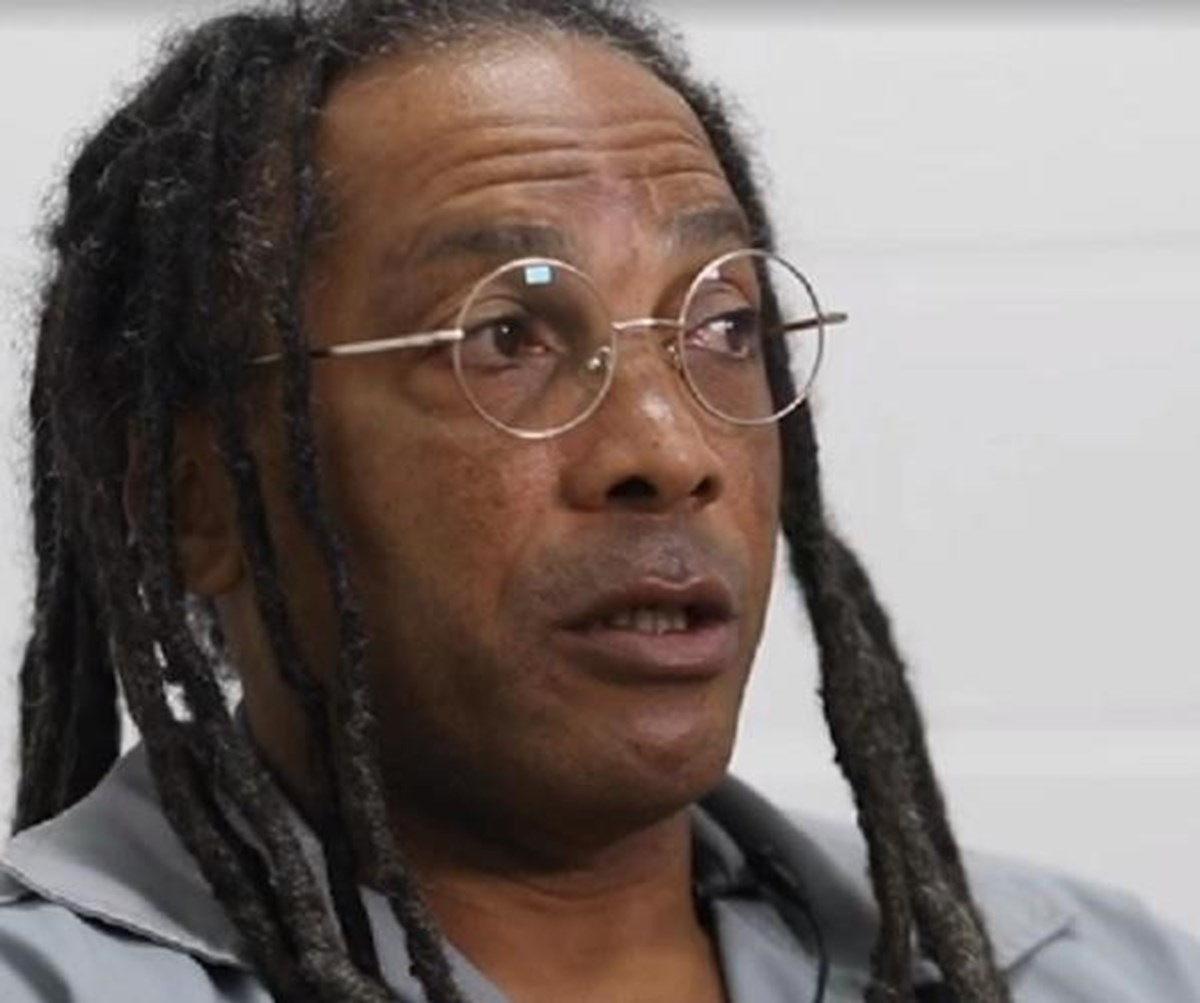 NEWSPAPER NEWS CHANGED ITS FATE
A local media newspaper reported in April 1978 that 2 people who had accepted the murder charges were not with Strickland at that time.
After the news, the Jackson County Procuratorate reviewed the file last November.
As a result of the prosecutor's investigation, the delegation decided to release Strickland last Monday after it was found that he was not guilty of imprisonment.
Speaking to Kansas Star, Kevin Strickland, who has been imprisoned for 43 years, announced that he was released after a medical check from the West Missouri Treatment Center.