Saudi Arabia launches its first smart Hajj card
Preparations continue in Saudi Arabia for the pilgrimage. Saudi Arabia has released the first smart Hajj card that pilgrims can use for all services, such as entering camps, using transportation, checking into hotels and paying at ATMs.
The pilgrimage card was introduced with the participation of Prince Khaled Al-Faisal, the Governor of Makkah Mukarramah Region and Chairman of the Central Hajj Committee, and his Deputy Prince Badr bin Sultan, advisor to King Salman bin Abdulaziz of Saudi Arabia.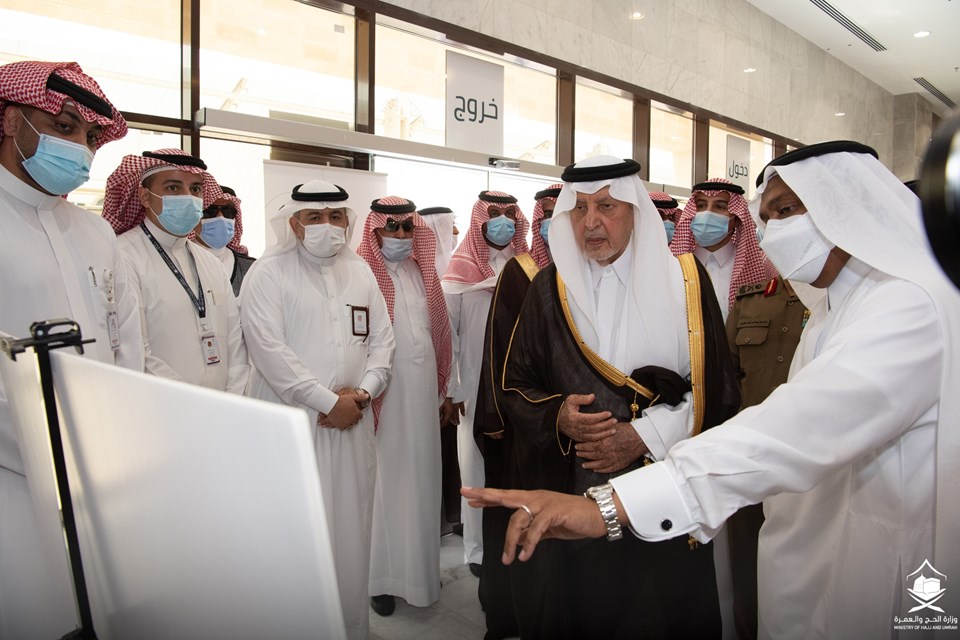 During his visit, Prince Khaled Al-Faisal also inaugurated the Welcome and Reception Center project with Abdul Fattah Mashat, Deputy Minister of Hajj and Umrah, aimed at facilitating the journey of pilgrims to and from Mecca and reducing the waiting time for buses carrying them.
It was stated that the Welcome and Reception Center includes parking spaces, entrance and exit gates for more than 8 thousand vehicles.
On the other hand, Saudi Arabia announced that Tuesday, July 20, will be the first day of Eid al-Adha.