'San Fermin Festival' in Spain has been canceled for the second time in a row
The world-famous San Fermin Festival, known for bull running in the city of Pamplona in the north of Spain, was canceled for the second time in a row due to the corona virus outbreak.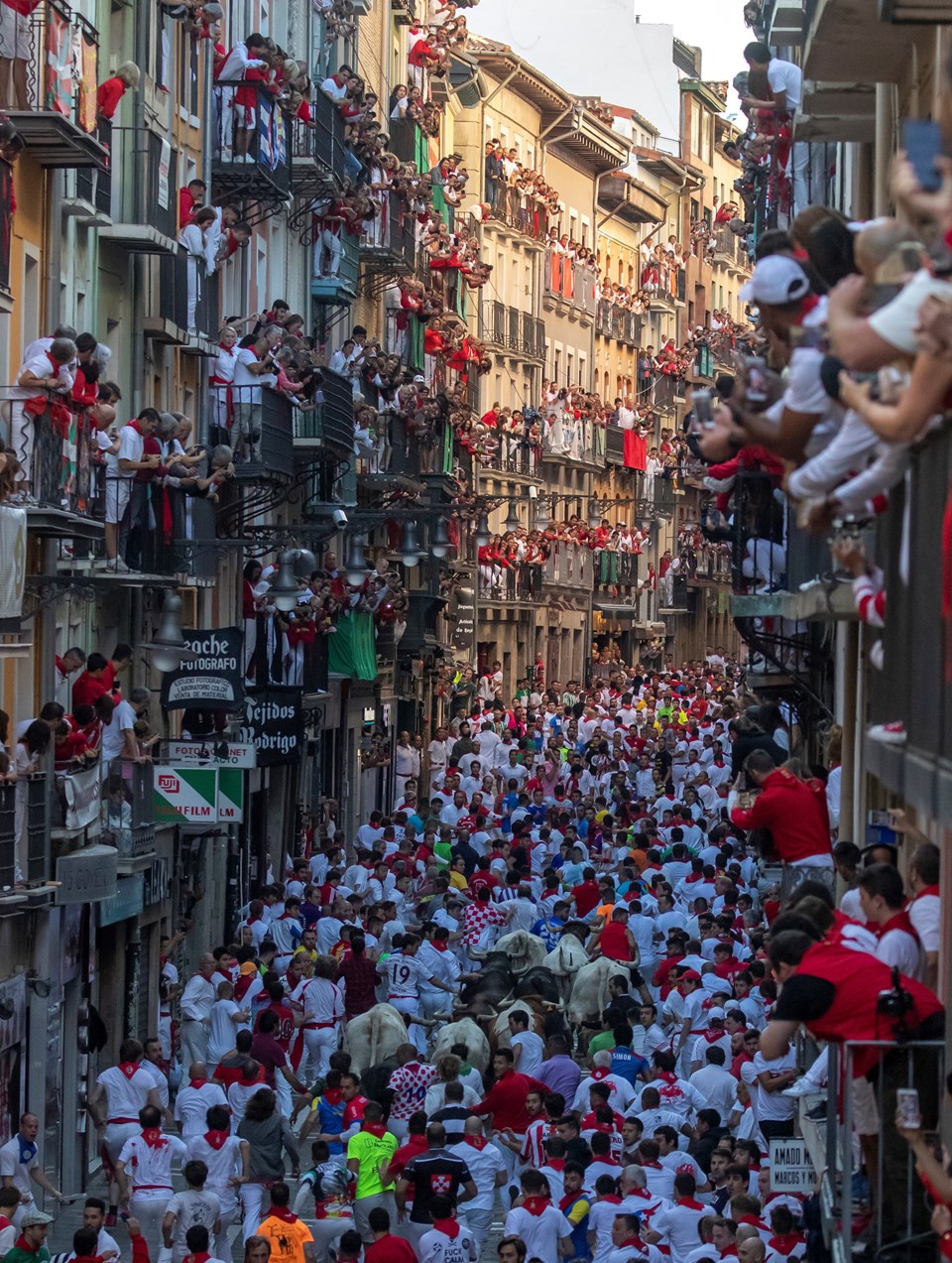 Mayor Enrique Maya announced that the festival was canceled and that the current health situation in the city made it impossible to hold the festival this year.
Stating that the slow duration of vaccination against Covid-19 is among the reasons for the cancellation of the festival, Maya said, "The vaccination rhythm is progressing much slower than expected. Only 202 out of every thousand people received only one dose of vaccine. "We are far from reaching herd immunity. So we had to make this decision no matter how painful it was."
Maya announced that the Navarre region, where Pamplona is located, is currently among the regions with the highest case rate in Spain with 432 cases per 100 thousand people.
The festival, which is traditionally held between July 6-14 every year, includes many musical and cultural events besides bull running. Approximately 1 million tourists attend the festival.
In Spain, the total number of cases reached 3 million 488 thousand 469, and the total loss of life reached 77 thousand 738.