Russian Youtuber dies who said "I will live without food and water for 40 days"
In Russia, a Youtuber named Viyaliy Vıygranovskiy died during a dangerous trial he did.
Viyaliy Vıygranovskiy, who is a subscriber of many channels, claimed that he could live without food and water for 40 days. According to reports in the Russian media, the young man started his experiment in March.
By the 10th day of the Viygranovskiy experiment, it started to deteriorate. Youtuber found the solution to go to Abkhazia instead of eating and drinking. Youtuber, who continued his experiment in Abkhazia, stated that during this time he lost weight and was unable to do any physical activity.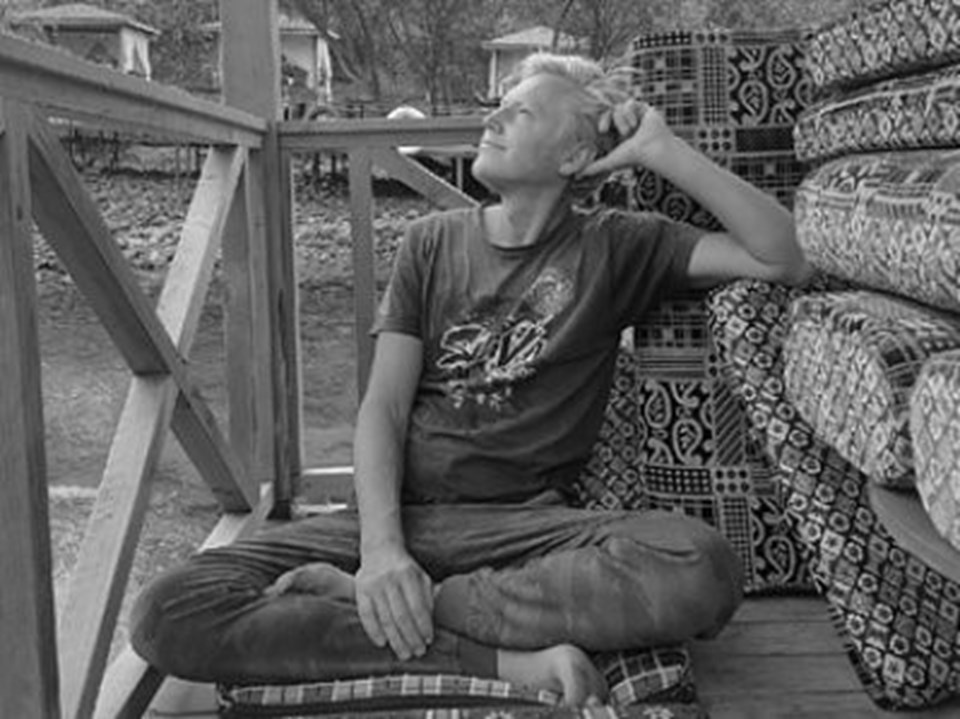 According to the information in Sputnik, Viyaliy Vıygranovskiy, who made a statement on the 35 days of his experiment, said, "How did it go? This was just a game. It was a very interesting experience. I do not feel attracted to food. My body is completely renewed, every single cell of mine.
However, it was later announced that Vıygranovskiy, whom Youtuber knew, was dead. It was stated that the young man died when he was about to finish his experiment.