Russia will build its own space station in orbit by 2030
According to the Interfax news agency, Dmitry Rogozin, President of the Russian Federal Space Agency (Rocosmos), said, "In 2030, placing our own space agency in orbit in accordance with our plans will be a tremendous breakthrough. "The world wants to take a different step in manned space exploration."
However, Russian cosmonauts have been working together with their counterparts from the US and 16 other countries on the International Space Station since 1998. Space exploration is one of the closest areas of cooperation between Moscow and Washington, which are in crisis for cyber-attacks and other issues.
COSMONOTS WILL START TO LEAVE ISS FROM 2025
On the other hand, Russian Deputy Prime Minister Yuri Borisov told Russian TV at the weekend that Moscow's partners would know that they would leave the International Space Station (ISS) project by 2025.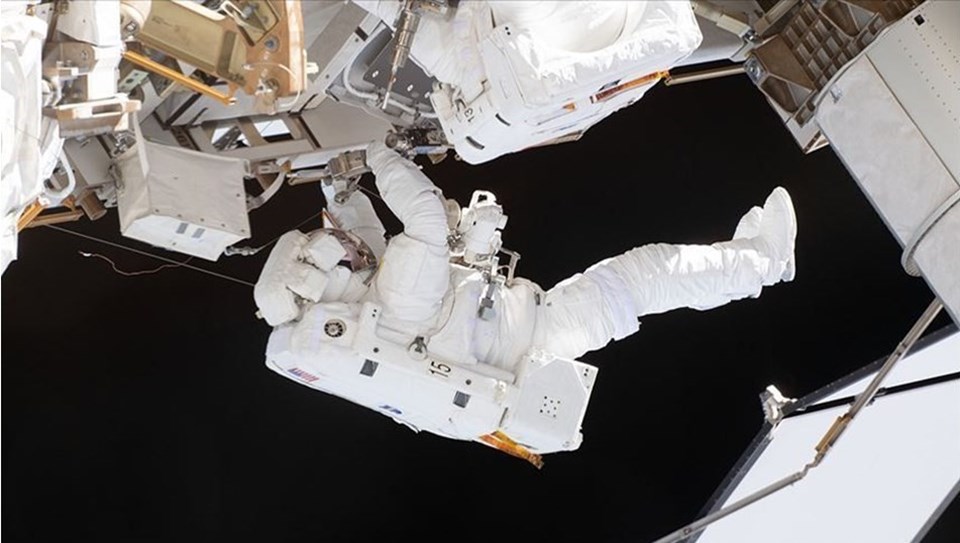 6 BILLION DOLLAR RESOURCES ALLOWED
Rogozin said that unlike the International Space Agency, the Russian station will likely not have permanent crew members because of its location in orbit, it will expose the station to higher radiation. However, it was reported that robots with artificial intelligence will be permanently on duty.
On the other hand, Rogozin said that Russia is considering allowing foreign crew members to visit the station, "But the station must be national. If you want the best, you have to do it yourself".
According to Interfax, an unnamed source reported that Russia has allocated $ 6 billion to start the project.
NASA EXPLORER DOWN TO KIZIL PLANET
Download the NTV application, stay up to date