Russia builds its own space station
Dmitriy Rogozin, head of the Russian Federal Space Agency (Roscosmos), announced that they have started to build a space station.
Rogozin shared an image about the installation of the new space station on his Twitter account and said, "The first module has started working for the new Russian space station."
Pointing out that they aim to bring this station to space in 2025, Rogozin shared the information that the process in question was managed by the "Energy" Rocket and Space Company.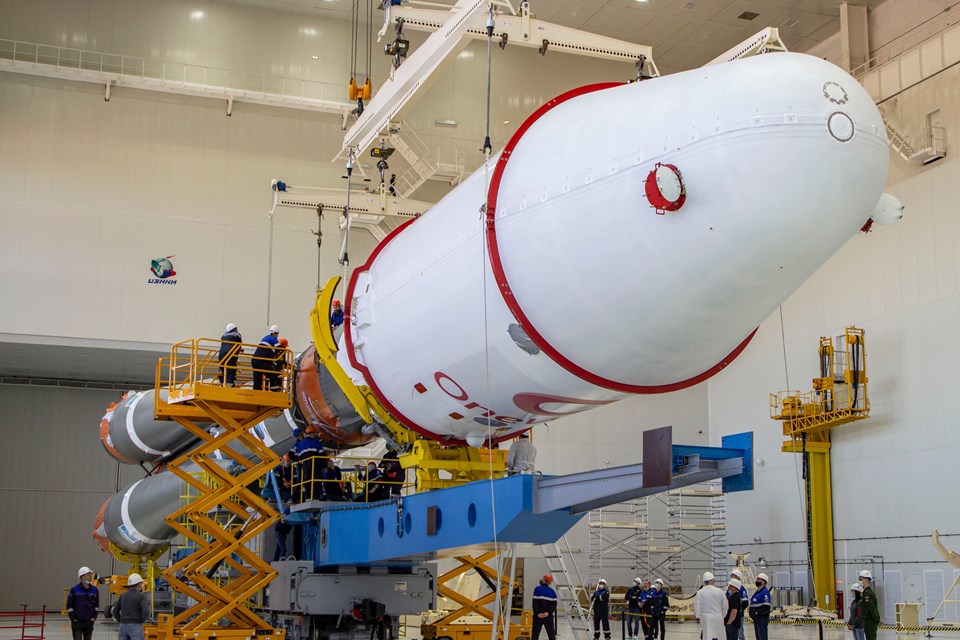 " FOREIGN PARTNERS CAN ALSO PARTICIPATE "
Russian Deputy Prime Minister Yuriy Borisov stated that there were technical problems at the International Space Station and said, "We cannot endanger the lives of cosmonauts. The station structure and the aging of the iron can lead to irreversible consequences and disasters. This should not be allowed."
Stating that Russia plans to establish its own space station, Borisov said that this station can be used for flights related to the study of the Moon and the area around it.
Borisov stated that Russia will be able to afford the new station project, but international partners can also participate in the project.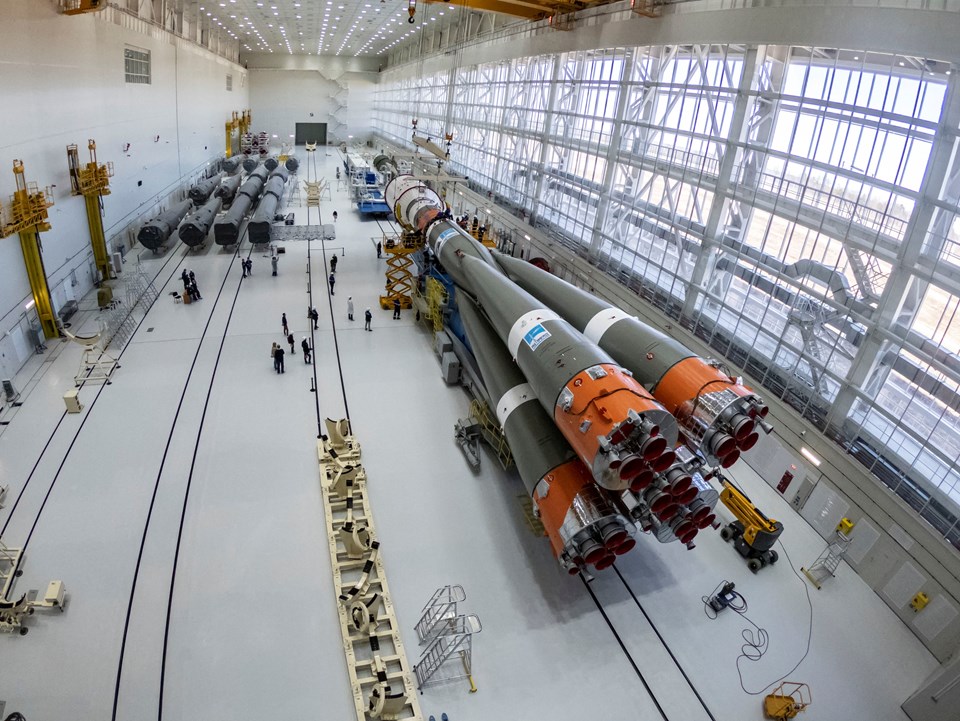 Deputy Prime Minister of Russia Yuriy Borisov stated that his country will leave the International Space Station project in 2025 on April 18 and said, "We must honestly inform our partners that we will exit the International Space Station project in 2025".
Russian President Vladimir Putin discussed the International Space Station project at a meeting with officials on April 12. At this meeting, it was stated that Russia was planning to build its own space station.