Rules of Tokyo 2020 games announced: Covid test will be held every day, Samsung brand phone will be used
The committee that organizes the 2020 Tokyo Olympics published a guide (Playbook) with the rules to be followed during the organization with less than 3 months before the games.
The committee announced that athletes participating in the 2020 Olympic and Paralympic games should have the Covid-19 test every day during their time in Tokyo.
Stating that the decision whether the audience will watch the games will be taken in June, the Committee stated that the athletes who will participate in the Olympic and Paralympic games should have two corona virus tests before coming to Japan.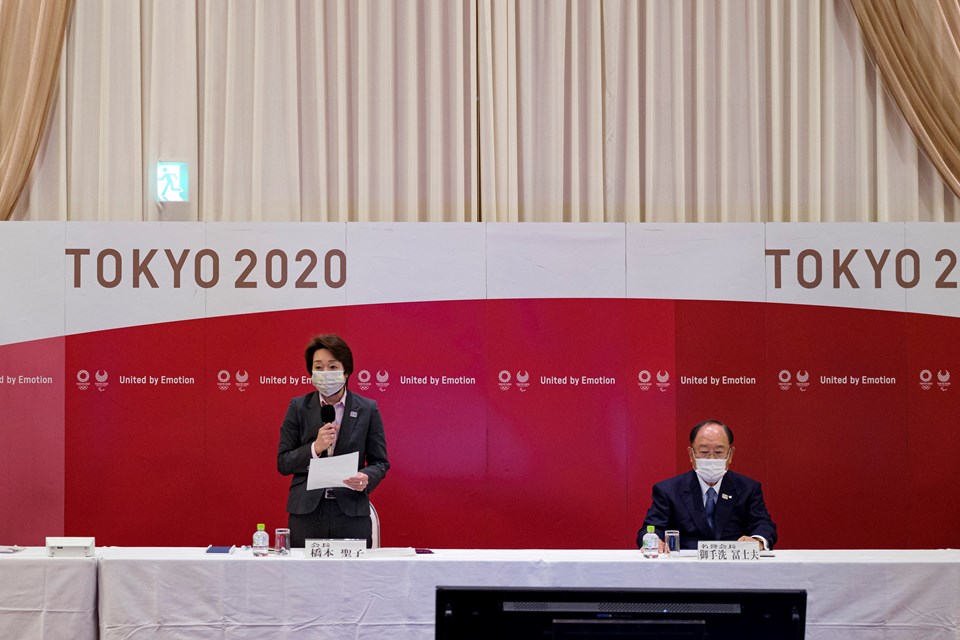 IT IS MANDATORY TO WEAR A MASK OUT OF DINING, TRAINING, SLEEP AND COMPETITION
In the published guide, it is stated that the accreditation of people who do not comply with the rules will be removed, and it is stated that it is mandatory to wear masks in all areas of the organization except for meals, training, sleep and competitions.
It was stated that the athletes could not be interviewed for more than 90 seconds, and it was reported that all visitors who will come to watch must have a smart phone.
The organizing committee underlined in the guide it published that it is mandatory for all athletes participating in the competitions to use Samsung branded smartphones.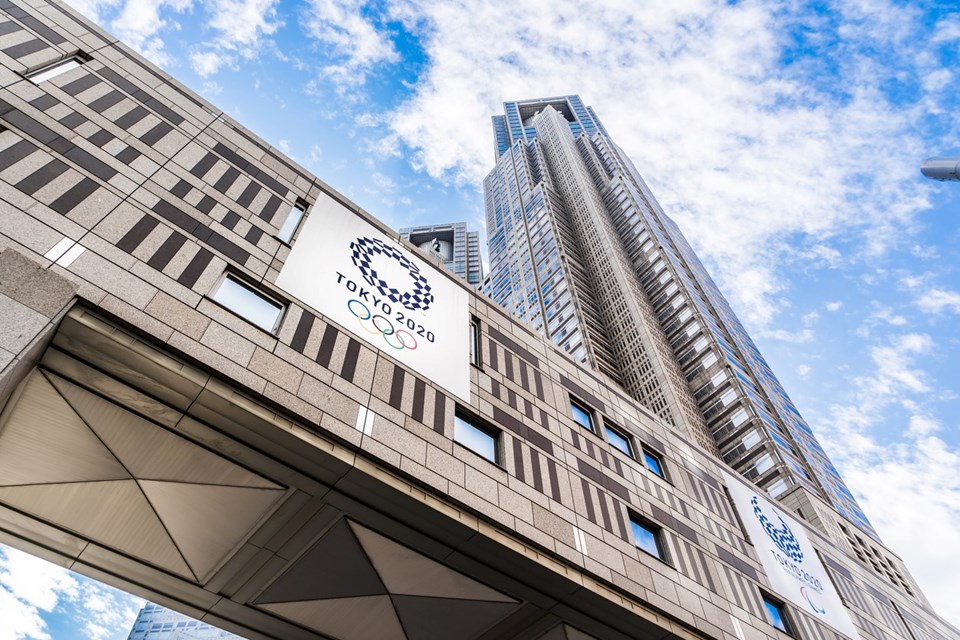 'CAN ALSO BE DONE WITHOUT A AUDIENCE'
Seiko Hashimoto, head of the Tokyo 2020 organizing committee, said the organizers wanted as many spectators as possible to be admitted to the halls and stadiums to watch the Games, but they could not ignore the event without spectators.
Thomas Bach, president of the International Olympic Committee (IOC), said in a statement that the organizers of the Tokyo 2020 Games, which were delayed for a year due to the corona virus outbreak, were flexible in the face of developing global problems.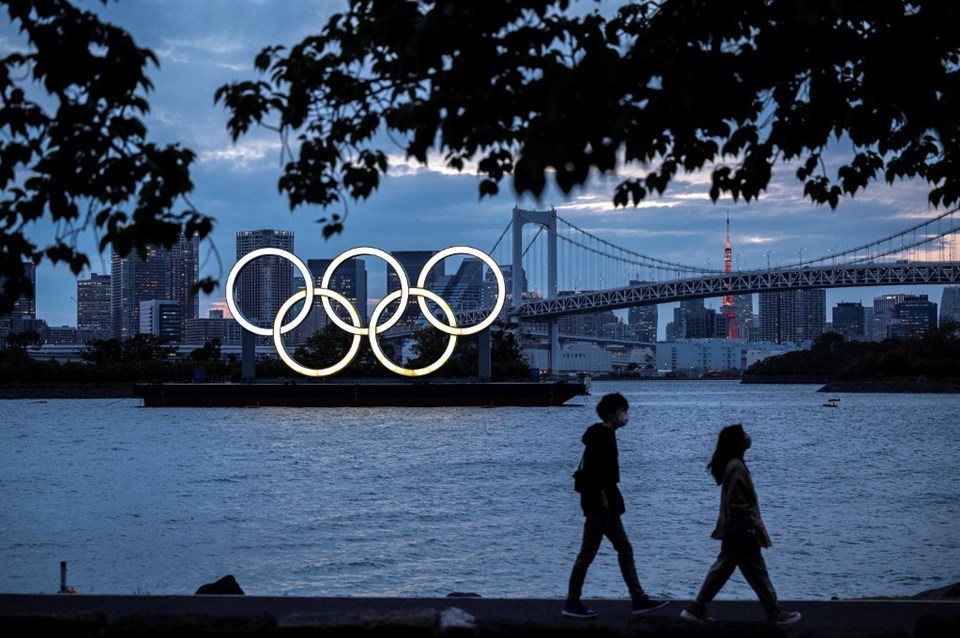 THE RULES WILL BE UPDATED IN JUNE
In a statement made on the occasion of a meeting held to finalize the rules for the Games, Bach underlined that the published guide (Playbook) could be updated in June.
The organizers, including the Tokyo 2020 organizing committee, the International Olympic Committee (IOC), the Japanese government and the International Paralympic Committee, said in a joint statement that they will "implement all possible countermeasures and give the highest priority to security."
VACCINE PASSPORT BEGINS
The Kyodo news agency also reported that the Japanese government plans to present vaccine passports for the resumption of international travel.
Citing government sources, Kyodo said the passports will be in the form of scannable smartphone apps with Covid-19 vaccination information.