Riots in two prisons in Ecuador: 21 dead, 35 injured
In the South American country of Ecuador, 21 people died and 35 were injured in the riot between inmates in two prisons.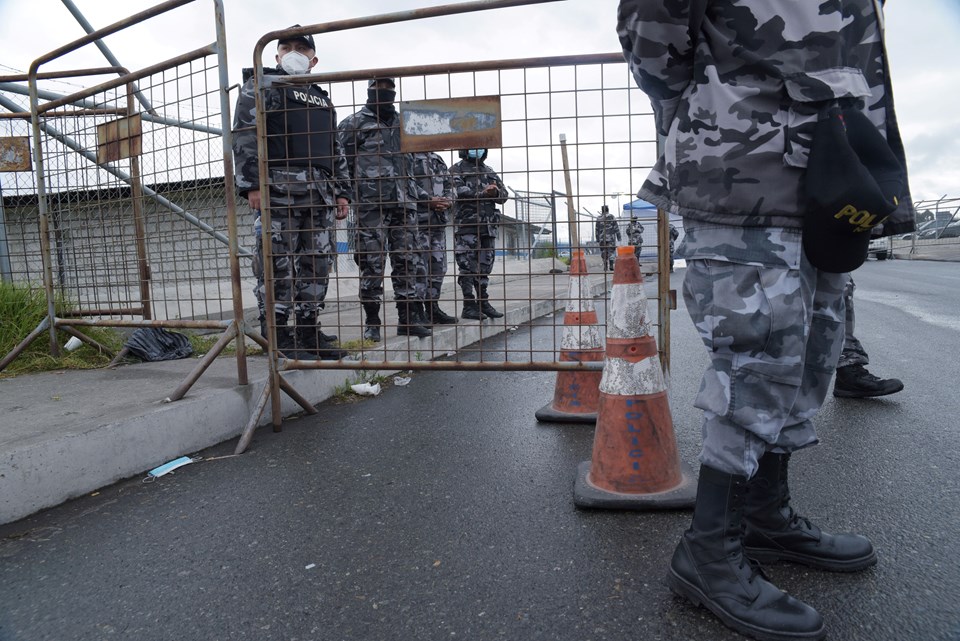 Simultaneously, a rebellion, thought to be caused by the leadership struggle between the gangs, broke out in prisons in the country's cities of Guayaquil and Cotopaxi.
In the riot that lasted for hours and was barely under control of the police, 21 prisoners lost their lives and 35 people, including 6 police officers, were injured.
Speaking to El Comercio newspaper, the police official stated that the fight was a result of the alliance structuring between drug-trafficking gangs.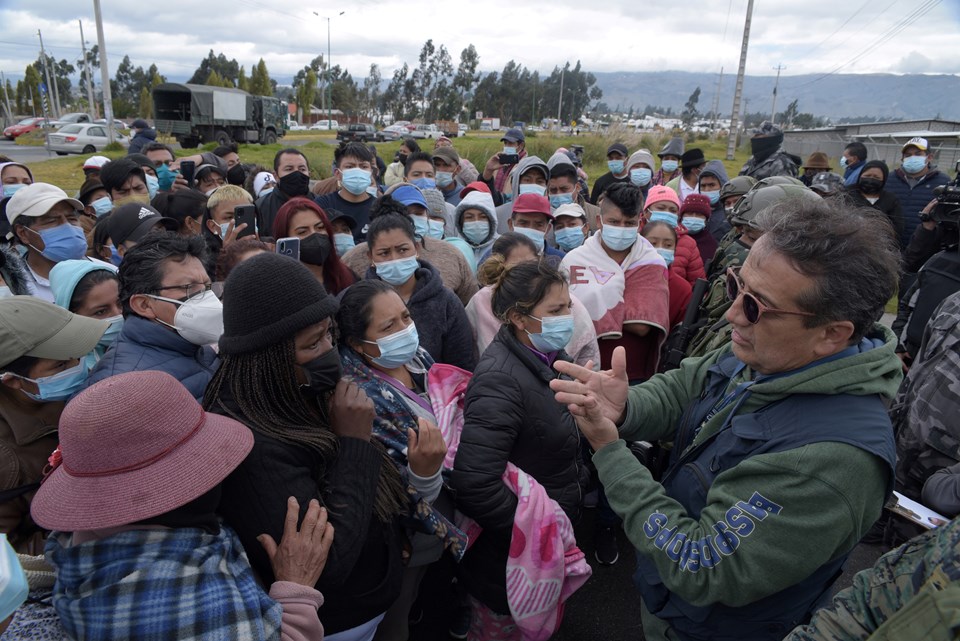 In the investigations of the narcotics teams, it was reported that representatives of Mexican cartels were in contact with drug gangs in Ecuador.
80 PRISONERS DIE
In the prisons of Ecuador, where approximately 38 thousand detainees and convicts are held, incidents between gangs sometimes result in riots.
On February 24, 80 prisoners lost their lives in the riots that broke out simultaneously in 3 cities in the country.