Return to mask in Israel: Mandatory indoors due to Delta variant
In a written statement from the Israeli Ministry of Health, it was stated that the obligation to wear masks in closed areas will be reinstated this afternoon.
It was stated that children under the age of 7 are exempted from the obligation to wear masks in closed areas.
In addition, it was recommended to wear masks in large-participation organizations held in open areas.
DAILY CASE INCREASES CONTINUES
Daily Kovid-19 cases continue to increase due to the rapid spread of the Delta variant, which was first seen in India, in Israel.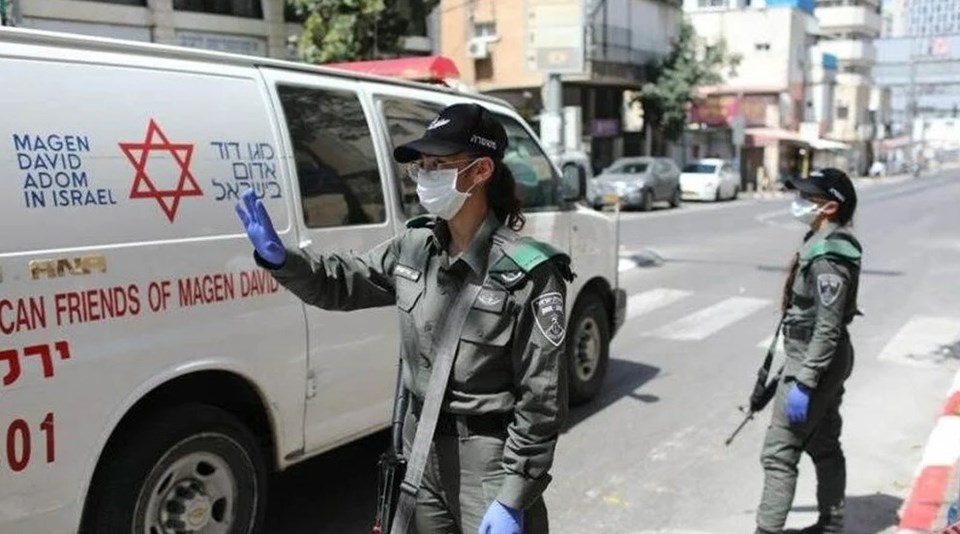 According to the data of the Ministry of Health, 227 new cases were detected in the country yesterday, which was recorded as the highest number of daily cases seen since April 7th.
In Israel, which managed to control the epidemic thanks to vaccination and where the Kovid-19 measures began to be relaxed since February, the obligation to wear masks in open areas on April 19 and in closed areas on June 15, with some exceptions, was lifted.
The number of active cases in the country, which fell to 216 on June 6, rose to 872 with an increase in the last days.