Research: The cost of the climate crisis to the G7 countries will be 5 trillion dollars
The Swiss Re Institute and the British charity Oxfam have stated in their new research that the climate crisis, which is predicted to take place in the coming years, will shrink the G7 economies twice as much as Covid-19.
According to the research, it was reported that the G7 countries, which are the world's largest and industrialized economies, will lose 8.5 percent of their GDP, that is, approximately 5 trillion dollars, if they do not combat increasing greenhouse gas emissions.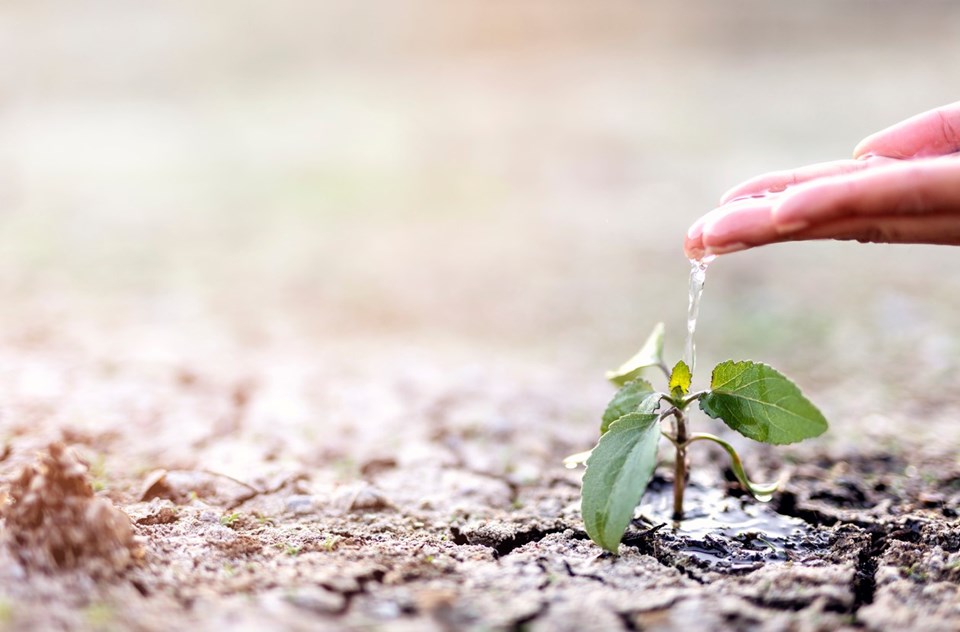 Oxfam and the Swiss Re Institute underlined that if temperatures increase by 2.6 degrees Celsius in 30 years, the G7 countries (Germany, USA, United Kingdom, France, Italy, Japan and Canada), which hold 64 percent of the world's money, will be deeply affected.
In the research, it was reported that the economies of the G7 countries contracted by 4.2 percent on average during the pandemic, while the economic losses due to the climate crisis will increase day by day until 2050.
'NUMBER RISK FOR THE GLOBAL ECONOMY'
"Climate change is the number one long-term risk to the global economy and staying where we are is not an option," said Jerome Haegeli, chief economist at Swiss Re, who led the research.
Except for the G7 countries, especially India, it was stated that if there is a temperature increase of 2.6 degrees Celsius in 30 years, the country's economy will shrink by a quarter.
It was underlined that the research takes into account the estimated direct effects of climate change, including extreme weather conditions such as drought and floods, while considering agricultural productivity and potential health problems.