Research: School closures hit mothers hardest in quarantine
A study was conducted on the mental health of parents during the quarantine period in England.
In the study, funded by the Nuffield Foundation, researchers at the universities of Essex, Surrey and Birmingham found that school closures during the coronavirus quarantine harm mothers' mental health.
DEFEATING THEYSELF AND DIFFICULTY TO SLEEP
The study of families of children aged 4 to 12 found that parents were in worse mental health between April and November 2020 compared to the same period in 2019.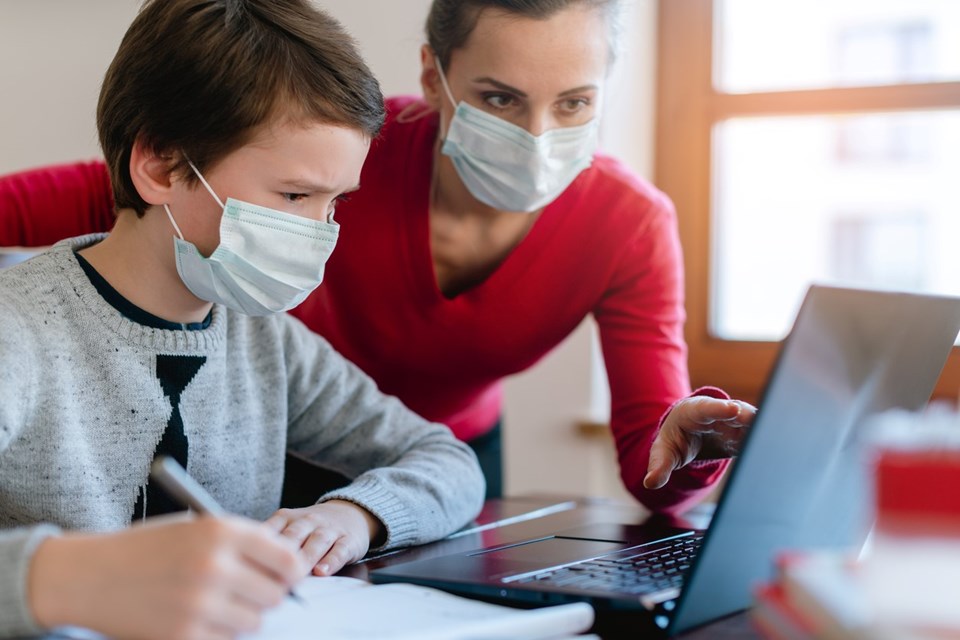 It was stated that mothers, in particular, began to see themselves as worthless and had difficulty sleeping due to the combined pressure of homeschooling, childcare and work life.
NO CHANGES IN THE MENTAL HEALTH OF THE FATHERS
It was stated that mothers whose children returned to school were healthier than those who did not, while fathers reported that whether their children returned to school had no effect on their mental health.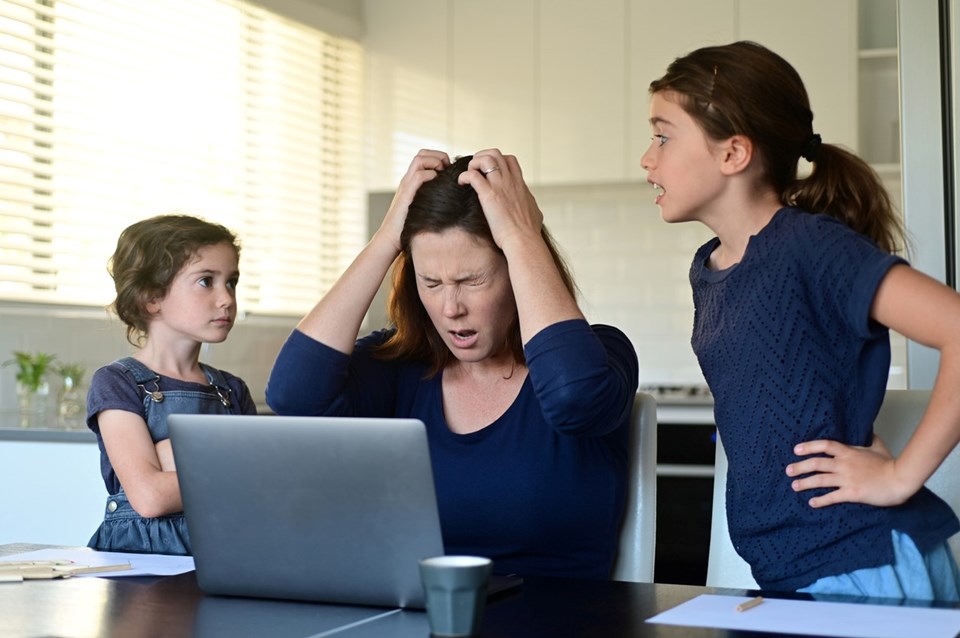 In a study conducted on 1,500 parents with children aged 4 to 12 in England, it was underlined that there was no change in the mental health of fathers.
'A SIGNIFICANT INVISIBLE COST OF THIS STATUS QUARANTINE'
Dr.Laura Fumagalli, research assistant at the Institute for Social and Economic Research at Essex University, one of the people who carried out the research, said, "The impact of not going to school on mothers' mental health is significant, and this is an unseen significant cost of quarantine." We guess it could happen."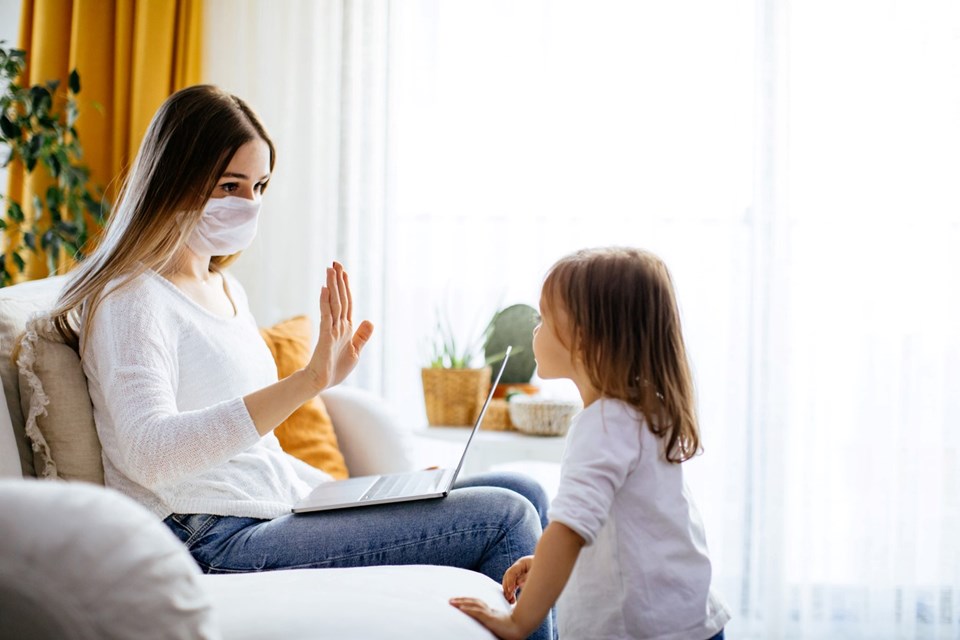 "It is remarkable that fathers' mental health was not affected by school closures," said Fumagalli. "Mothers whose children were less likely to return to school reported feeling more lonely."
The researchers also underlined that the effects of the detected results on the mental health of mothers are temporary.