Research: People with Covid-19 experience cognitive and behavioral problems even after 2 months
In the research report presented at the 7th Congress of the European Academy of Neurology (EAN) held in Italy, it was stated that brain MRIs were taken two months after they were discharged to test the neurocognitive abilities of Covid-19 patients.
In the study, more than 50 percent of the patients had cognitive problems, 16 percent had problems with managing working memory, flexible thinking, and information processing, 6 percent had visuospatial problems, 6 percent had memory-related problems, and 25 percent had all problems. combinations of these were recorded.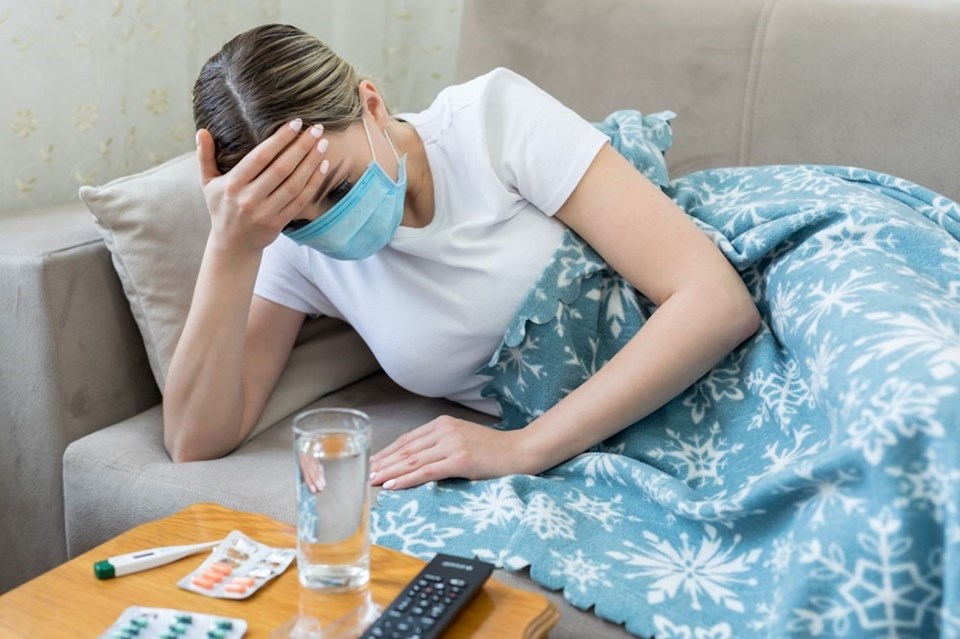 STRESS DISORDER IN ONE OF EVERY FIVE PATIENTS
It was reported that one out of every 5 patients had post-traumatic stress disorder, and 16 percent had symptoms of depression.
In the study, which pointed out that cognitive and pathological problems affect young people more, it was shared that most of the patients under the age of 50 had problems with managing working memory, flexible thinking and information processing.
The lead author of the study, from Vita-Salute San Raffaele University, Prof. "Our study showed that significant cognitive and behavioral problems are associated with Covid-19 and persist several months later," said Massimo Filippi.