Research: Less than 1 percent of severe Covid survivors re-infect
According to a new study in the USA, it has been announced that people who have had a heavy corona virus are less than 1 percent likely to be reinfected.
Considering data on more than 9,000 patients infected with the coronavirus, researchers from the University of Missouri School of Medicine examined whether they became reinfected three months or more after recovery.
While it was determined that only 63 of the 9 thousand 119 patients examined were infected with the corona virus for the second time, it was reported that this ratio was equivalent to 0.7 percent.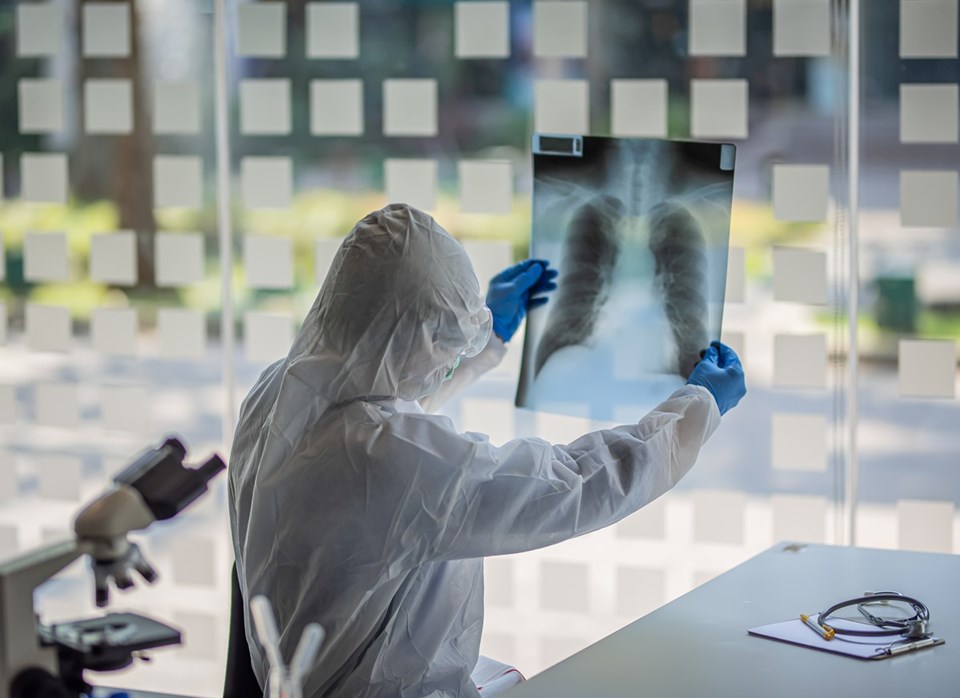 AVERAGE RE-INFECTION TIME 3.5 MONTHS
In the new study published in Clinical Infectious Diseases, it was underlined that when examining people who had a heavy corona virus between December 2019 and November 2020, the average re-infection time of people who tested positive again was 3.5 months.
The scientists stated that the variants had not yet been detected at the time of the research, so the variants were not included in this rate.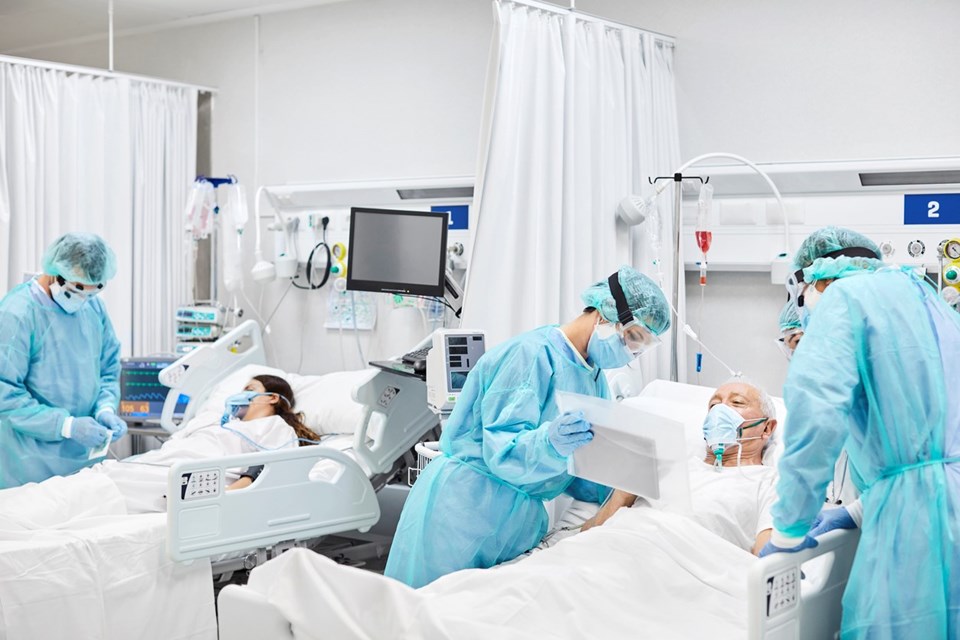 'EVEN IF RE-INFECTED, THEY DO NOT EXPERIENCE SEVERE COMPLICATIONS'
In the study, which stated that smokers and asthma patients are more likely to be re-infected, it was underlined that patients are less likely to experience serious Covid-19 complications such as heart failure and pneumonia during their second infection.
The researchers reported that re-infected patients had antibodies left over from the initial infection in their blood, so they could have a milder time.