Research: Heaviest and smallest white dwarf star discovered
According to a new study, scientists announced that they have discovered the smallest and heaviest white dwarf star ever known.
In the study published in the peer-reviewed scientific journal Nature, it was reported that the mass of the dwarf star, which is the size of the Moon, is 450 thousand times greater than the mass of the Earth.
"Our discovery is the heaviest and smallest white dwarf star ever found," said study lead author Ilaria Caiazzo, an astrophysicist at the California Institute of Technology.
1.35 TIMES HEAVY THAN THE SUN
Using a group of telescopes, including Pan-STARRS at the Haleakala Observatory and the Gaia Space Telescope, to analyze the star, which is about 100 million years old, scientists stated that the star, called ZTF J1901+1458, is about 4,300 kilometers in diameter.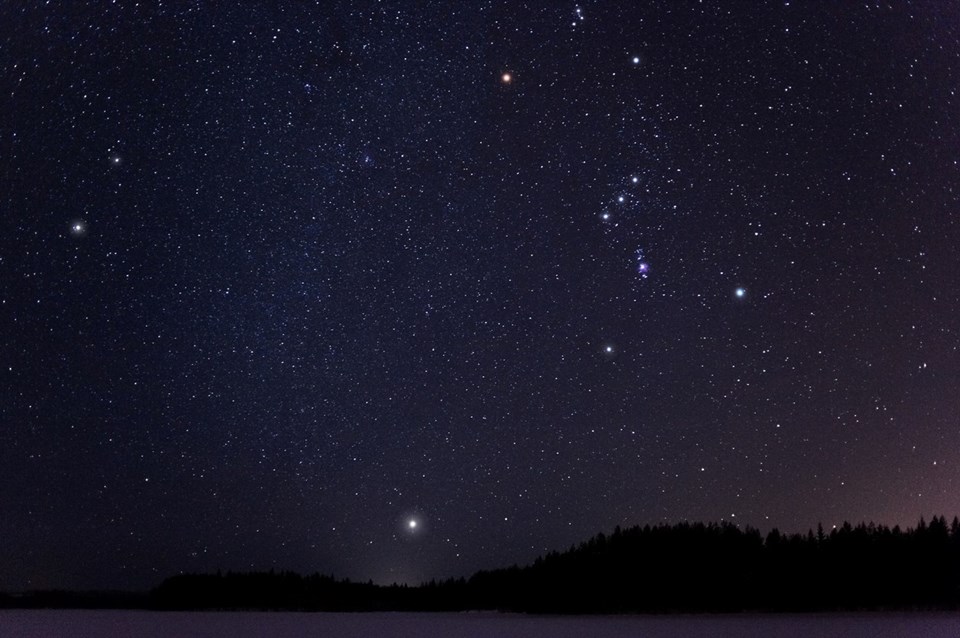 In the research, which stated that the mass of the white dwarf star is approximately 1.35 times greater than the mass of the Sun, he underlined that the Sun will one day turn into a white dwarf like 97 percent of the stars.
WHAT IS A WHITE Dwarf STAR?
While white dwarf stars are called the faint structure left after any star has lost its outer layer, they are often similar in size to Earth.