Research: Diabetes in children more than doubled in pandemic – Health News
In this year's virtual session of the American Diabetes Association, the effects of the pandemic on diabetes cases in children were discussed.
Among the members attending the meeting, two hospitals reported that cases of type 2 diabetes in children had more than doubled during the pandemic.
While it was reported that there was an increase in hospitalization cases in particular, it was stated in the data analysis conducted at Our Lady of the Lake Children's Hospital in Louisiana that 0.62% of the children hospitalized in the period of March-December 2020 had diabetes type 2.
In the analysis, which was reported to be 0.27 percent in the same period of the previous year, it was stated that the increase was more than twice.
The National Children's Hospital in Washington DC also reported in a virtual session that the cases of type 2 diabetes in children increased by 233 percent from 2019 to 2020, and children showed more severe symptoms than in previous years.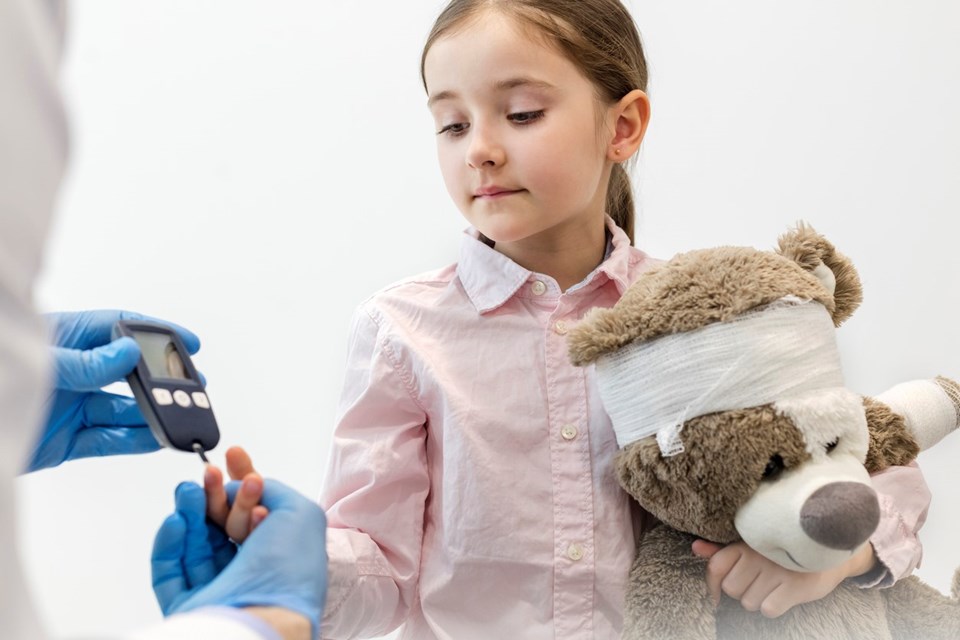 OBESITY, BAD NUTRITION AND LACK OF EXERCISE
While it was stated at the meeting that type 2 diabetes is by far the most common type of diabetes, it was underlined that it is associated with obesity, poor nutrition and lack of exercise.
Working at the Pennington Biomedical Research Center in Baton Rouge, Louisiana, Assoc. Dr. Daniel Hsia said, "These are very small numbers, but it is important that this rate has more than doubled last year," said. "We are a single hospital, but we think we can be a reflection of what is happening across the country."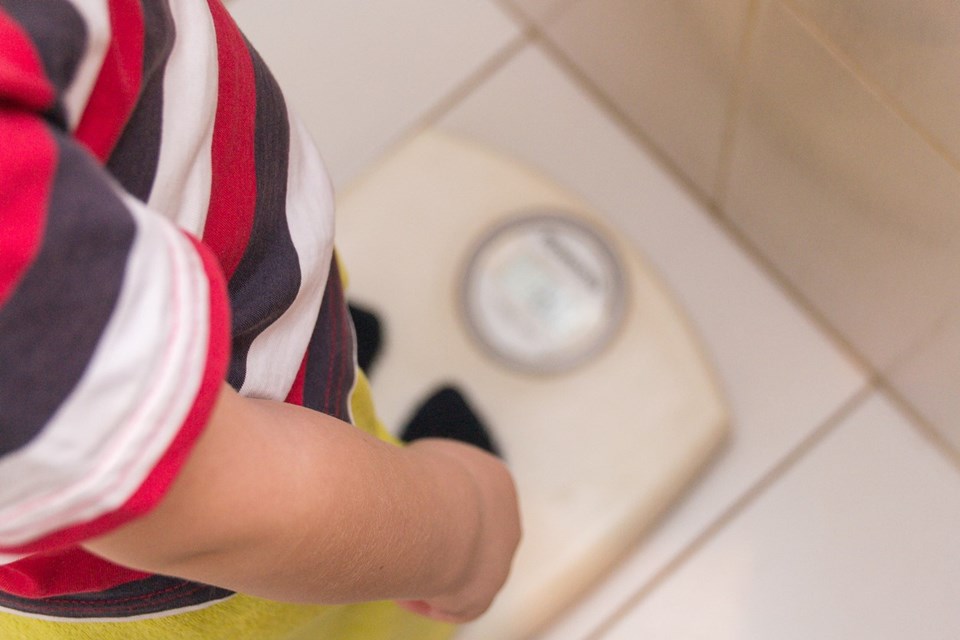 'It could get worse'
"The risk ratio for type 2 diabetes may increase even more in such a period of having to stay at home, not having access to healthy food and physical activity, and having sleep disturbances," said Hsia.
The team that conducted the research added to CNN International that children admitted for type 2 diabetes in 2020 have more severe symptoms than children admitted in 2019.