Research: Climate change is making people smaller
According to a new study by researchers from the universities of Cambridge and Tübingen, it has been announced that increasing temperatures due to climate change may cause people to shrink.
In the study, which was carried out by examining more than 300 fossils, it was stated that there is a clear link between global warming and the fact that people living in cold environments are larger and those living in warm regions are smaller.
While the researchers reported that this trend continues today regarding the study in which the fossils were examined, it was stated that, for example, a Dutch man is 183 centimeters tall and an Indian man is 167 centimeters tall today.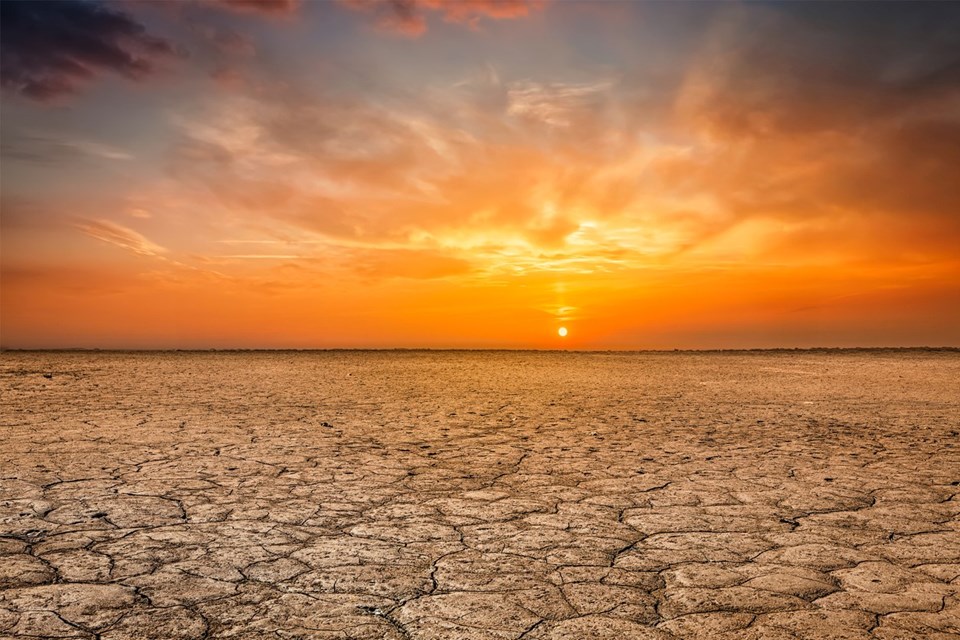 60 KG ONE ONE KG LESS
In the research, which was reported to cause a 0.87 percent decrease in body mass for every 1 degree increase in temperature, it was underlined that a 60 kilogram person would be one kilogram less after a warming of 2 degrees Celsius.
The study, published in Nature Communications, states that brain size also changes over time, while being physically larger is better for heat retention.
TEMPERATURE IS THE MAIN REASON FOR THE CHANGE IN BODY SIZE
"Our study shows that climate, particularly temperature, has been the main driver of changes in body size over the past million years," said researcher Professor Andrea Manica, who led the study in Cambridge University's department of zoology.
Speaking to The Telegraph, Professor Manica added that this trend will likely continue as we see global temperatures rise due to climate change.