Research: 80 percent of hospitalized Covid patients show neurological symptoms – Health News
According to a new study conducted in the UK, it was announced that 80 percent of Covid-19 patients hospitalized developed neurological problems.
In the study conducted by scientists from the University of Pittsburgh, 3,744 patients aged 18 and over who were hospitalized due to corona virus from various parts of the world were examined.
It has been reported that 80 percent of people suffer from stroke, coma or brain damage problems, while people with neurological problems are six times more likely to die than those who do not.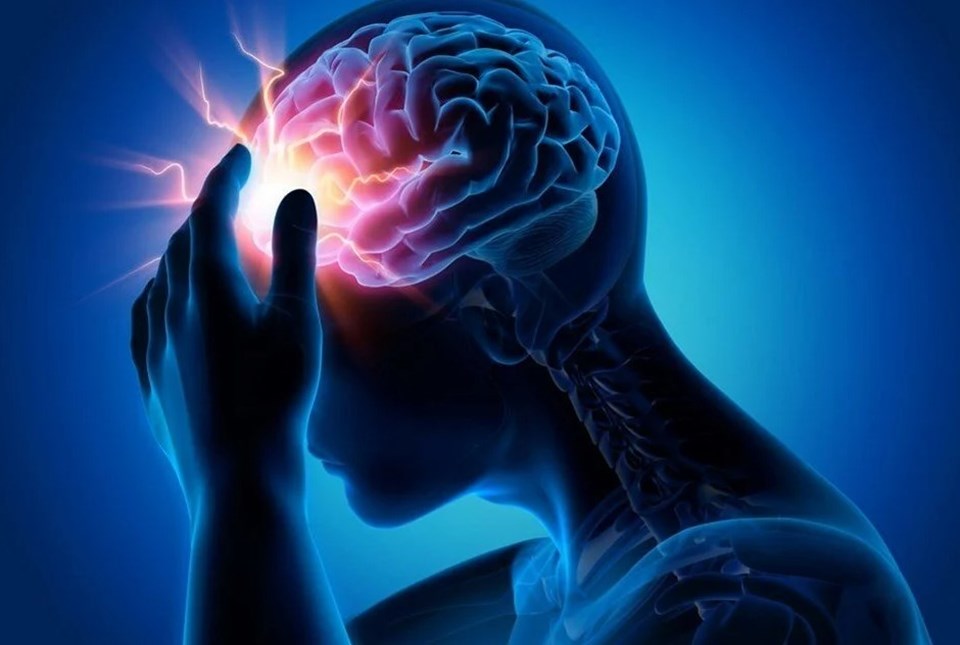 49 PERCENT EXPERIENCE ACUTE BRAIN PROBLEMS
When the patients were asked what kind of symptoms and problems they experienced due to the corona virus, it was determined that 49 percent of the patients had acute brain problems.
It was stated that 37 percent of the people who were taken to the hospital reported headache, 26 percent reported loss of taste and smell, 17 percent went into a coma and 6 percent had a stroke.
Lead author of the study, Dr. Sherry Chou said in a statement, "We expected some of this to be seen, but the amount detected is huge."