'Red phone' returns: This time with China
ABD head Joe Biden and his team, China explores the possibility of establishing a direct hotline with
According to the news of CNN, which is based on a US official and another source familiar with the conversations about the device; Washington administration, The Cold War It focuses on an idea similar to the "red telephone" established between the USA and the Soviet Union during the war.
FOUNDED BY KENNEDY FOR THE FIRST TIME
Also known as the "Moscow-Washington hot line", the line was established in 1963 by President John F. Kennedy. The red telephone system at the time allowed for a secure dialogue between the Pentagon and the Kremlin to avoid nuclear war between the conflicting superpowers.
HE WILL ENSURE BIDEN AND Xi REACH EACH OTHER IMMEDIATELY
However, according to the source, the Biden-era "red phone" is still in the concept stage and has not been officially brought up with the Chinese. According to the report, the emergency hotline will allow the US President to reach Chinese President Xi Jinping immediately via encrypted phone calls or messages. It will also be used by senior officials on Biden's national security team and their Chinese counterparts.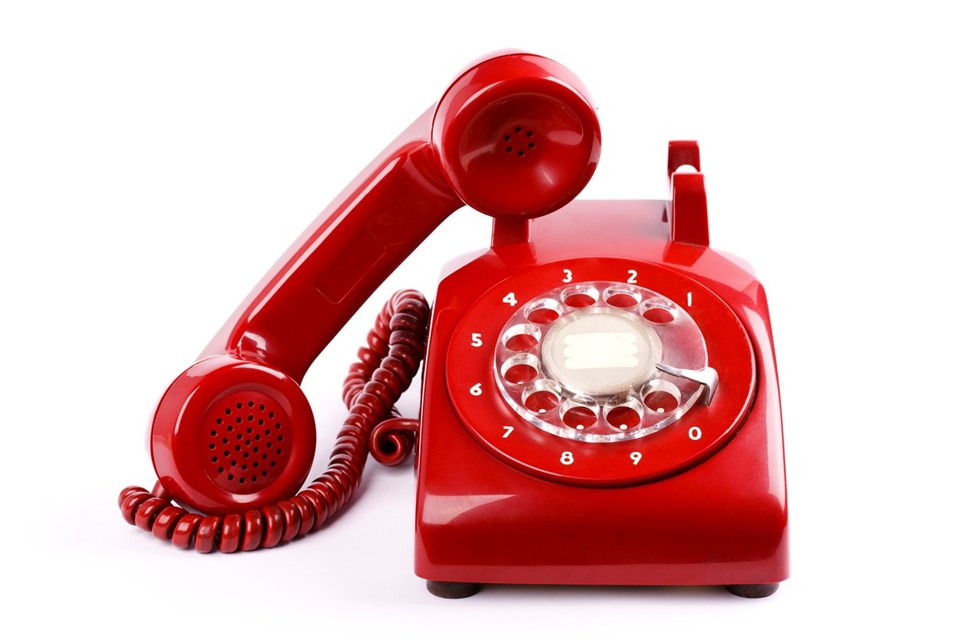 For example, it was stated that together with the said emergency hotline, "urgent information can be shared about warning messages sent about sudden military movements or cyber attacks".
On the other hand, China has faced a wave of international scrutiny over the past few years for its democracy-destroying activities in Hong Kong and allegations that it refused to accept responsibility for its negligence and lack of transparency at the start of the coronavirus outbreak.
China, the world's second largest economy after the United States, has been facing various sanctions for a while.
XI: THE COUNTRY ATTENDING TO BULLYING IS FACED WITH CONSEQUENCES
In a speech marking the 100th anniversary of the Communist Party of China earlier this month, President Xi issued a harsh warning to his country's adversaries, saying that any country that tries to "bully" China will face consequences. The Chinese leader also defiantly promised that his country would one day have the greatest fighting power in the world.
MARTYR POLICES MONUMENT IS ON NTV FOR THE FIRST TIME