Record number of cases in the last 7 months in South Korea
The highest number of new types of corona virus (Covid-19) cases have been seen in South Korea since December 2020.
According to the statement made by the South Korean Center for Disease Control and Prevention, 1,212 Covid-19 cases detected in the last 24 hours became the largest daily increase in cases since 25 December 2020.
In the country, where the number of cases increased by 1212 to 162 thousand 753, the number of deaths due to the virus increased to 2 thousand 33, with one person losing his life in the last 24 hours.
The number of people who recovered in the country was recorded as 151 thousand 500.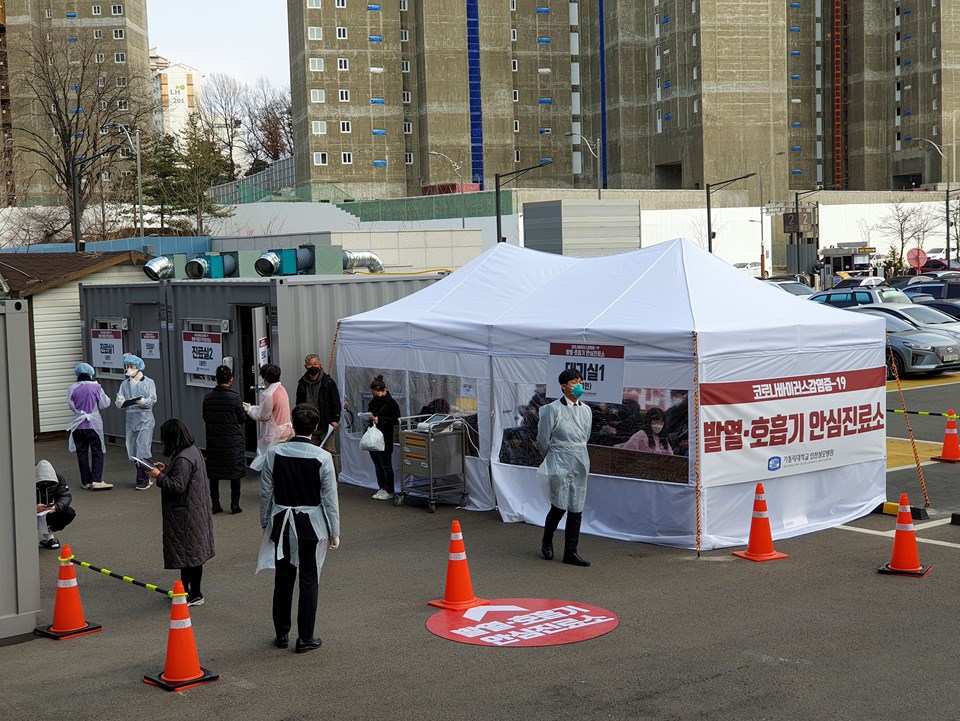 FOURTH WAVE
While the number of cases climbing in the country is seen as the sign of the fourth wave, Prime Minister Kim Boo-kyum announced that the social distance rule brought within the scope of Covid-19 measures has been extended for at least one more week in the capital Seoul.
Kim pointed out that the epidemic is generally seen among the 20 to 30 age group who are not vaccinated.
"TOGETHER IS FORBIDDEN"
In the country, gatherings of more than 5 people are not allowed under the current measures.
In South Korea, on December 25, when the third wave was seen, the highest number of cases seen since the beginning of the epidemic was recorded as 1,240.
On the other hand, it was shared that while the first dose of Covid-19 vaccines were given to approximately 15.4 million people in the country, 5.4 million people also received the second dose of vaccines.