Record in the epidemic in Russia for the third consecutive day
In Russia, the third consecutive record was broken in the daily death case due to the new type of corona virus (Covid-19) epidemic.
In the country where the Delta Plus mutation has spread, the number of virus-related cases and deaths continues to increase.
In the statement made by the Russian Corona Virus Center, it was reported that 672 people died in the country in the last 24 hours due to the corona virus.
It was stated that this number was the highest number of deaths recorded in 1 day.
With the latest data, the total loss of life reached 135 thousand 886.
In Russia, 669 deaths were recorded yesterday, and the day before that, it was announced that 652 people died due to the virus.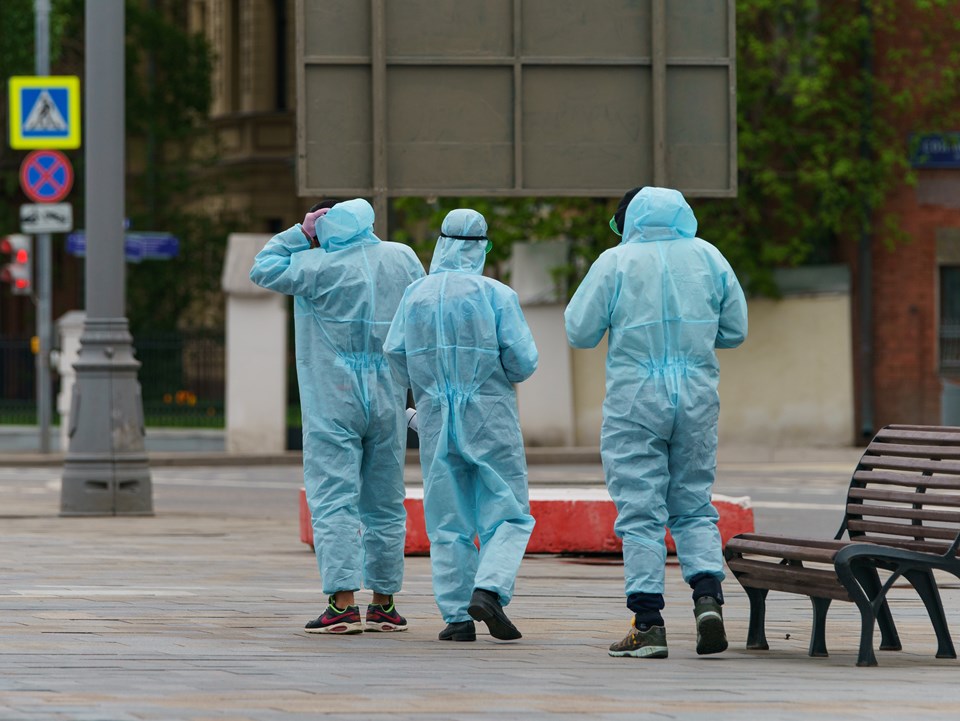 DAILY CASE OVER 21 THOUSAND
It was reported that in the country where 21 thousand 42 new cases were detected yesterday, 23 thousand 543 new cases were detected in the last 24 hours.
It was stated that the total number of cases increased to 5 million 538 thousand 142.
The number of people who recovered from the virus in the last 24 hours was 16 thousand 928, and the total number of those who recovered was 5 million 17 thousand 321.