Race against time in collapsed building in USA
The balance sheet is getting heavier in the debris of a 12-storey building that partially collapsed in the US state of Florida. Officials announced that the death toll had risen to 12.
Reuters – NTV News
30.06.2021 – 04:29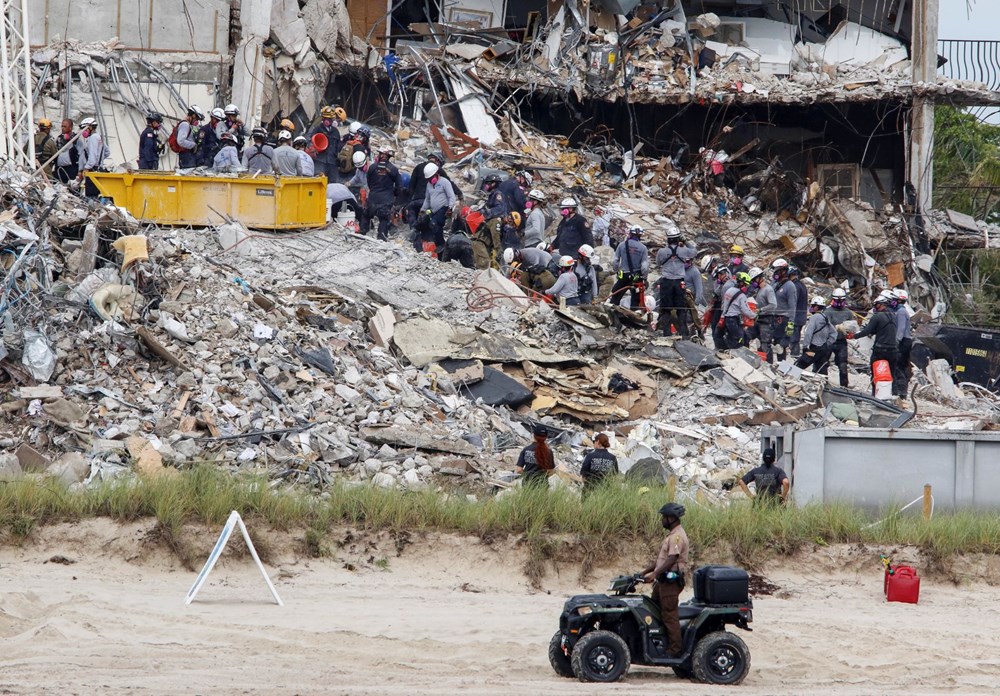 The number of people who lost their lives as a result of the partial collapse of a 12-storey building in the Surfside region of Miami, Florida, USA has increased to 12.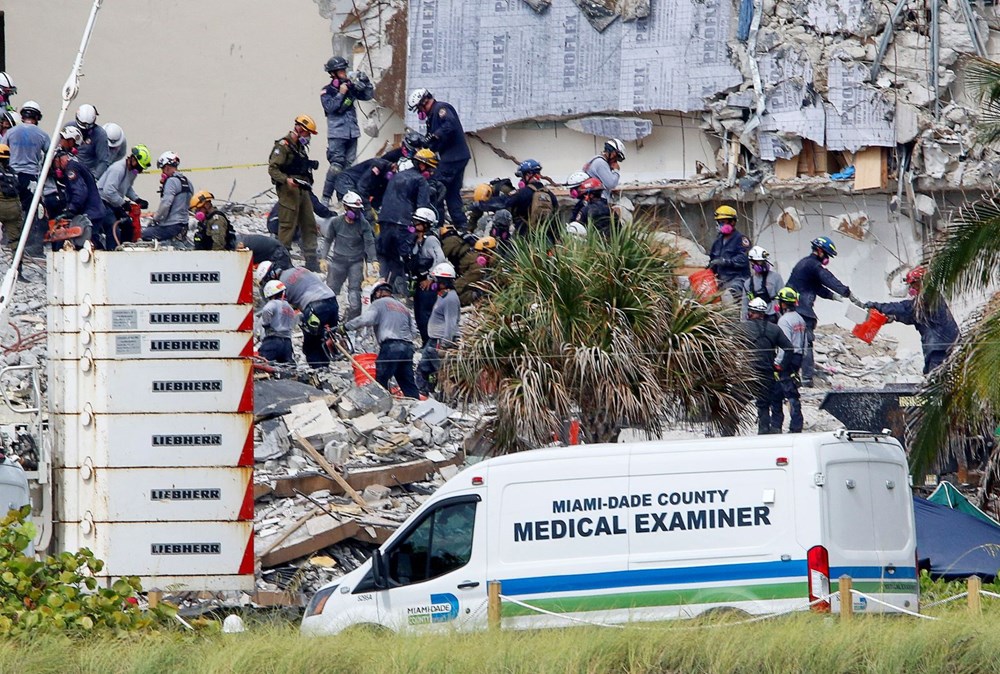 On the sixth day of the search and rescue efforts, the body of another person was removed from the wreckage.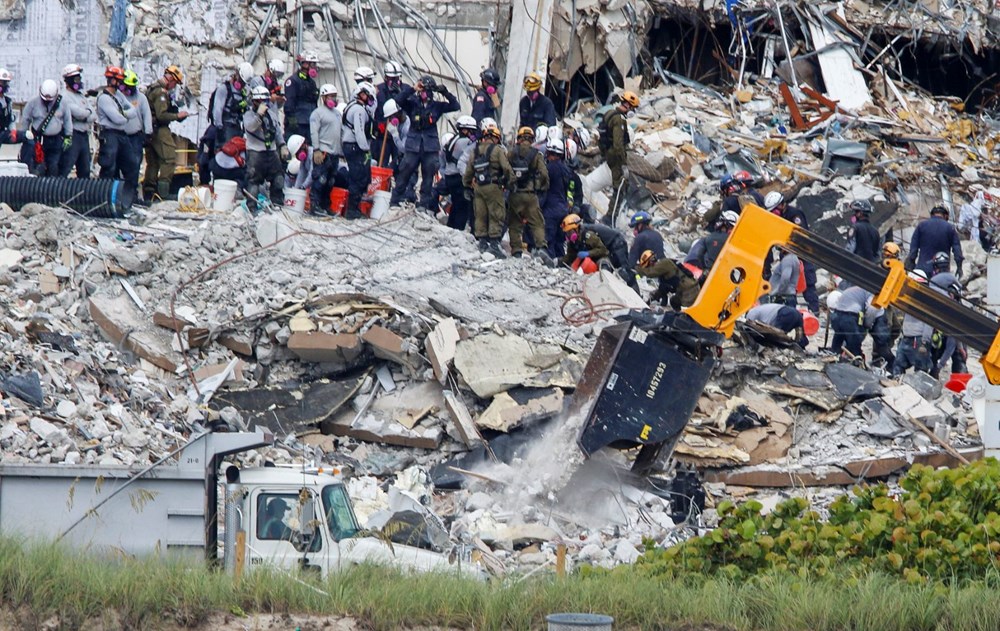 149 people thought to be under the rubble still could not be reached.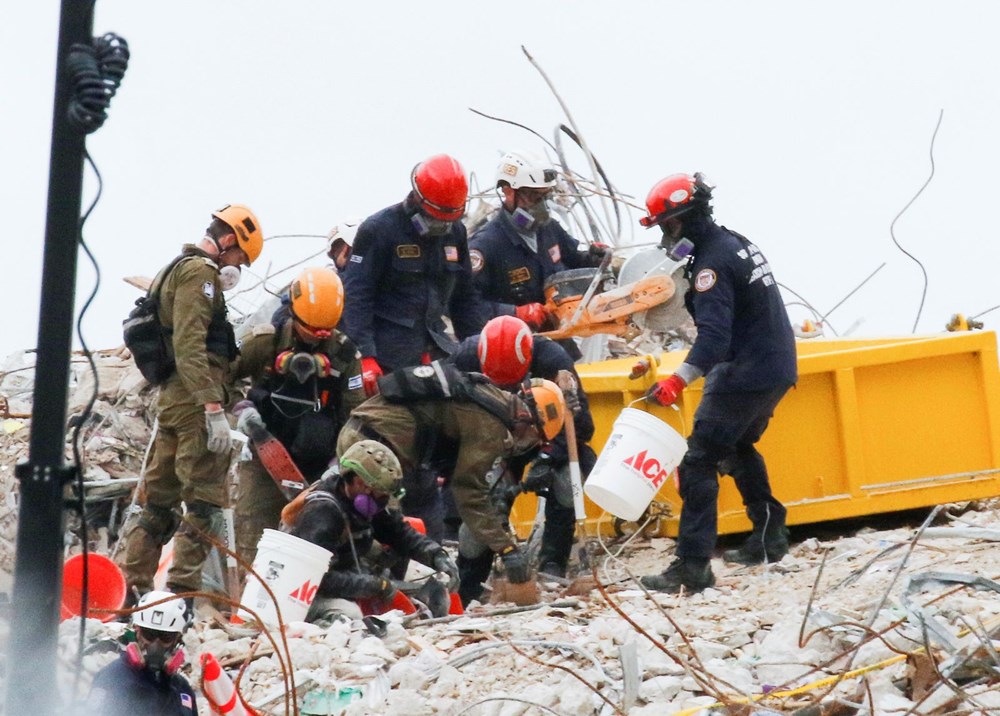 Florida state officials, stating that the work continues uninterrupted, requested additional search and rescue teams from the federal government.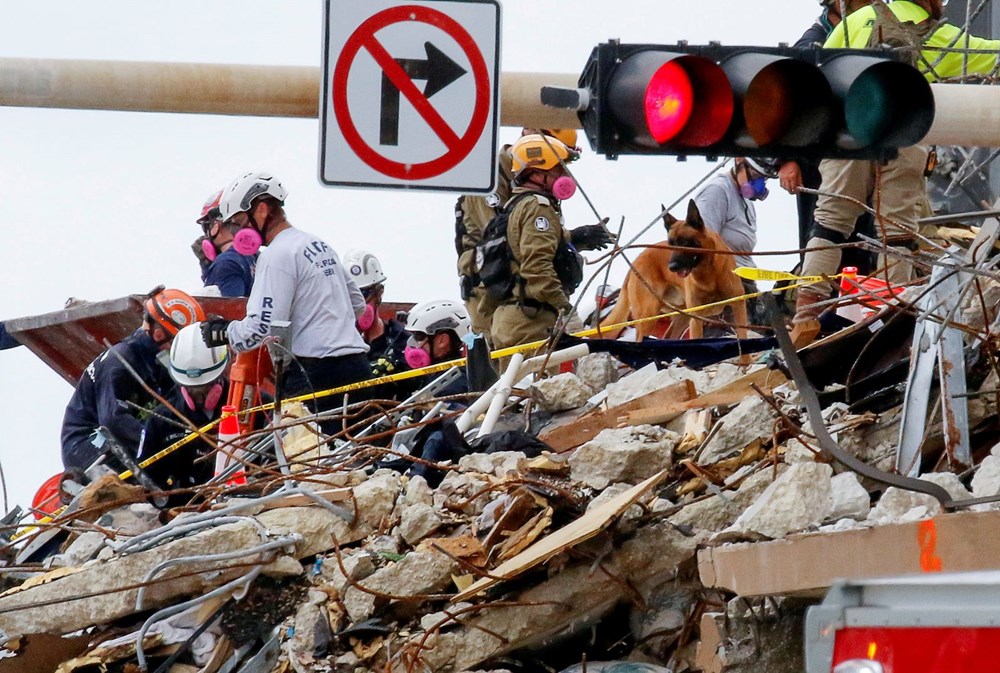 No one has been rescued alive from the rubble since the early hours of the disaster.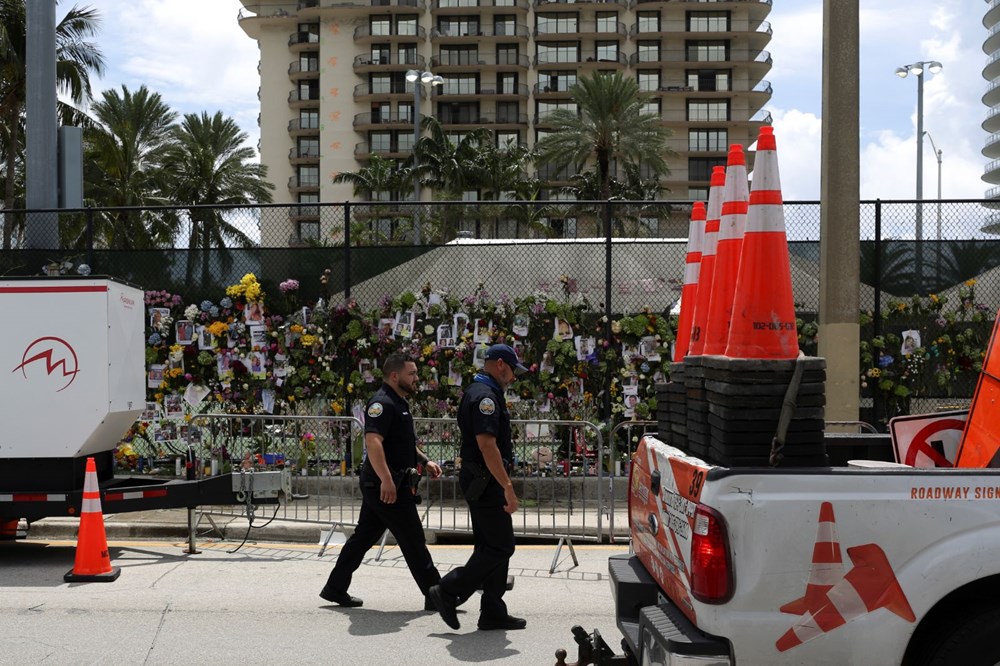 Hopes are fading day by day in rescue efforts.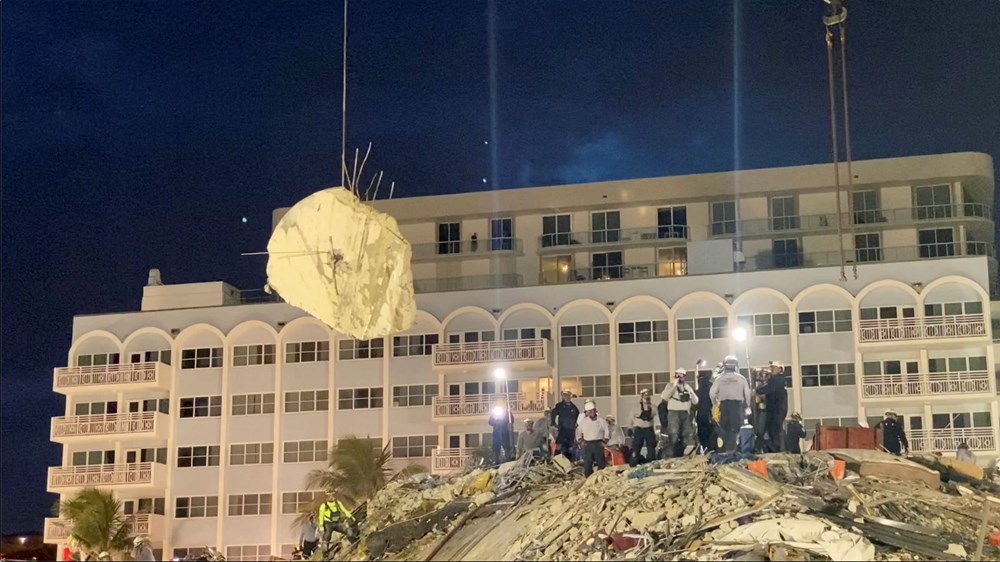 The cause of the collapse of the building, which was built in 1981, is also being investigated.
In 2018, the building was reported to be in danger of collapsing due to faulty design, and a $9 million repair was planned.