Queen Elizabeth commemorates her husband Prince Philip with her gift
Queen Elizabeth, on her visit to the aviation company yesterday, carried the gift of her husband years ago, commemorating her 73-year-old wife.
ntv.com.tr
23.05.2021 – 11:02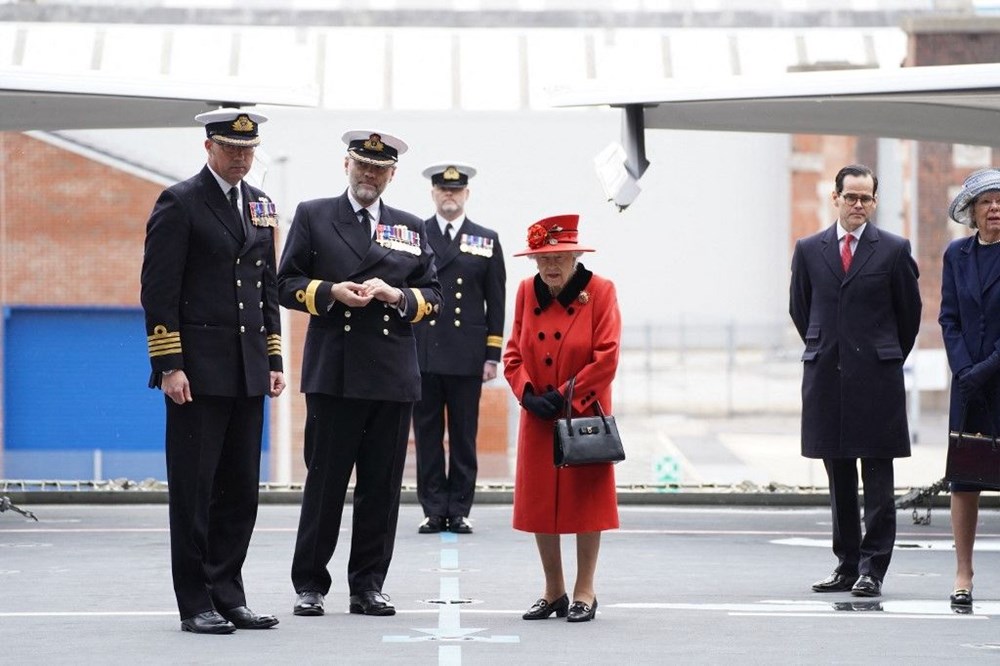 Queen of England II. Elizabethvisited the aviation company that bears his name yesterday in Portsmouth, England, in the southeast.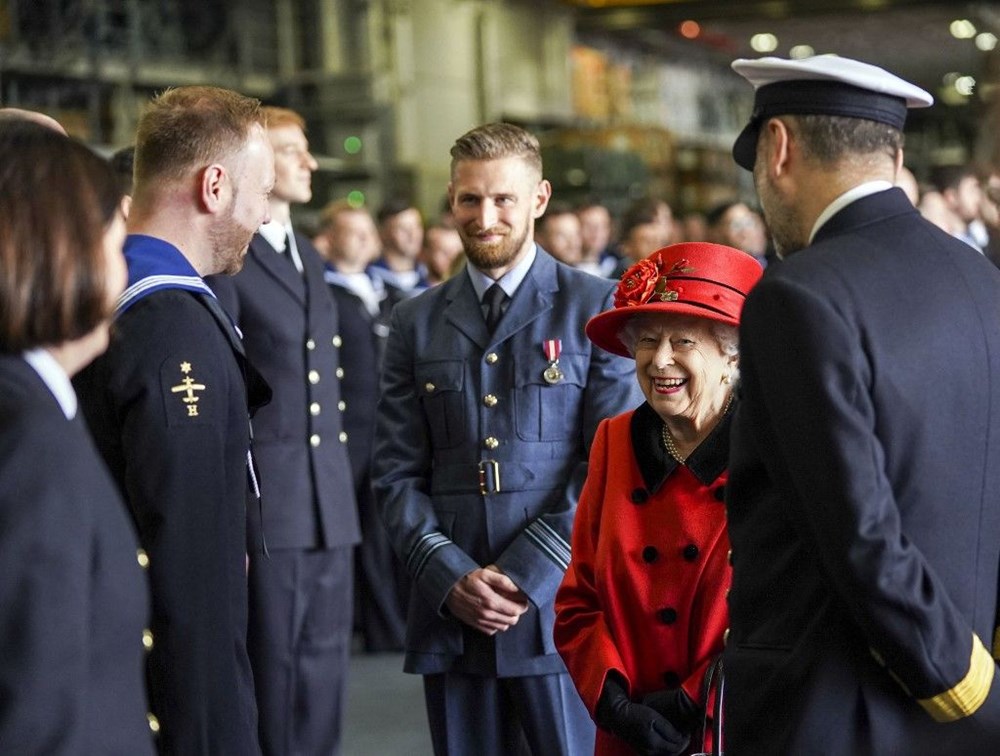 Queen Elizabeth met with Royal Navy, Royal Air Force and Royal Marine Corps personnel on the visit.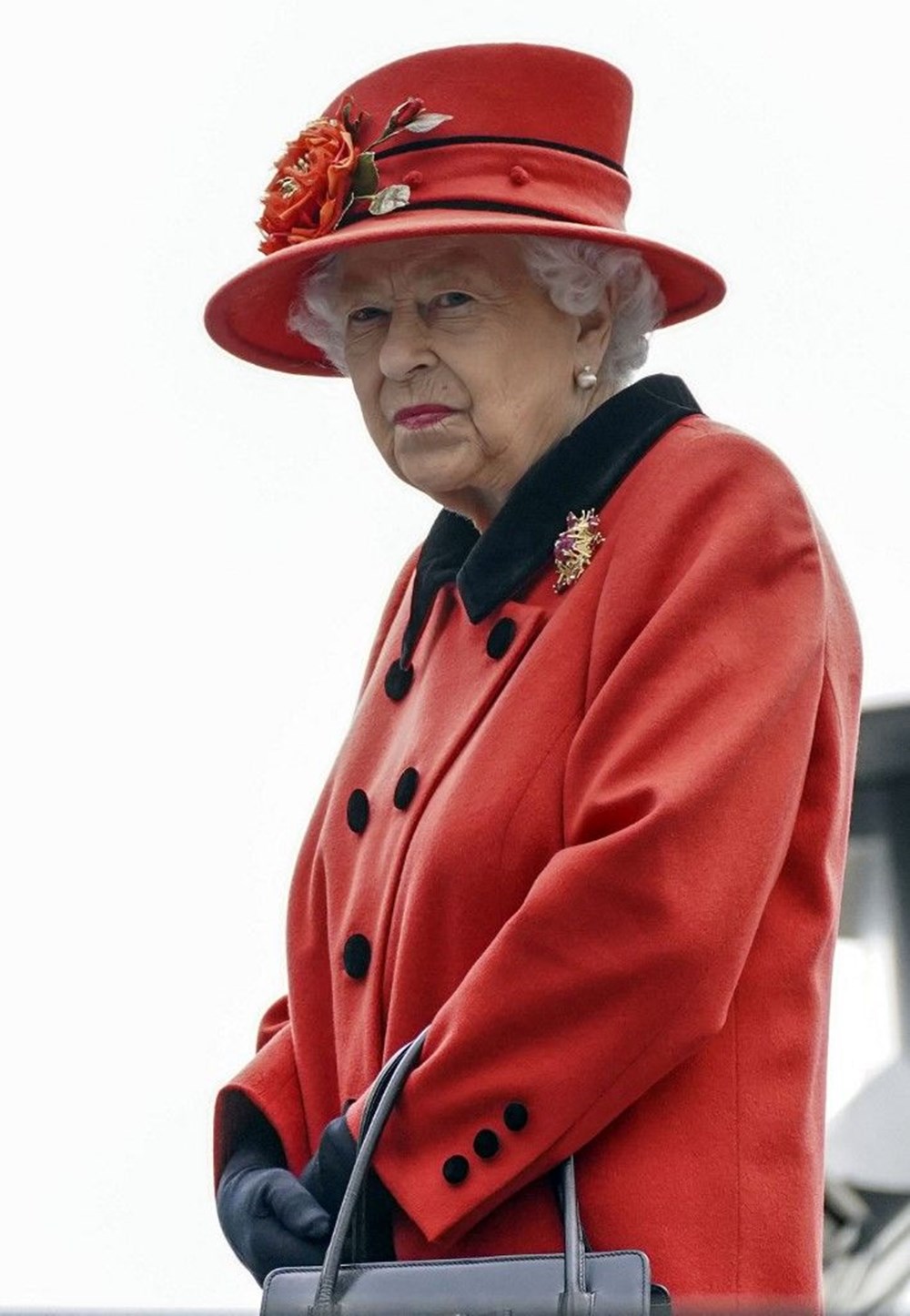 During the visit, it was seen that the 95-year-old Queen had not forgotten her 73-year-old wife, Prince Philip, who passed away in April.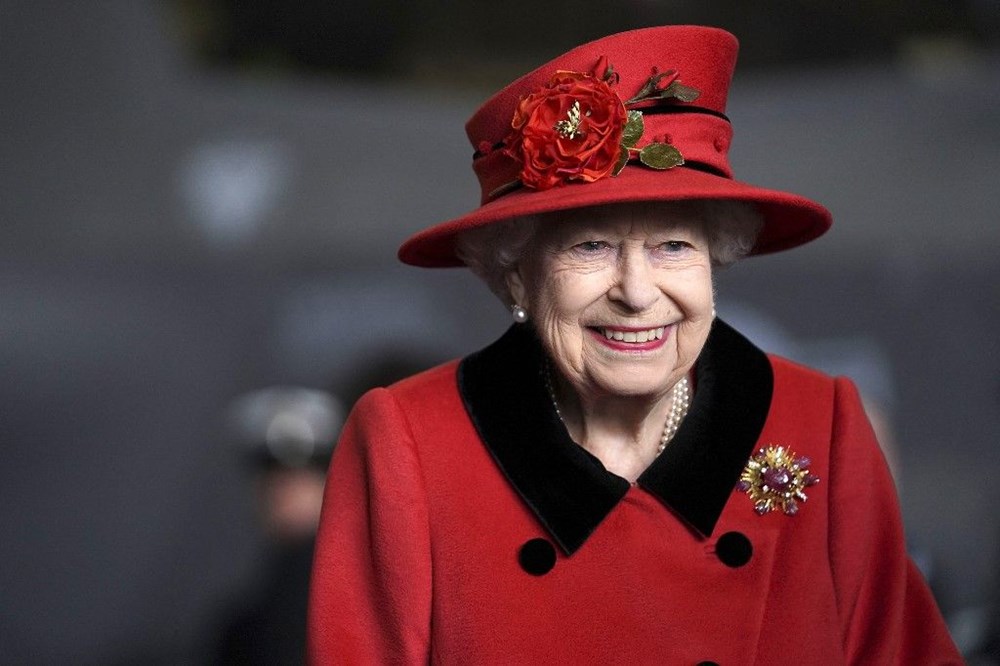 The queen wore a gold brooch with diamond stones in the center over her red coat.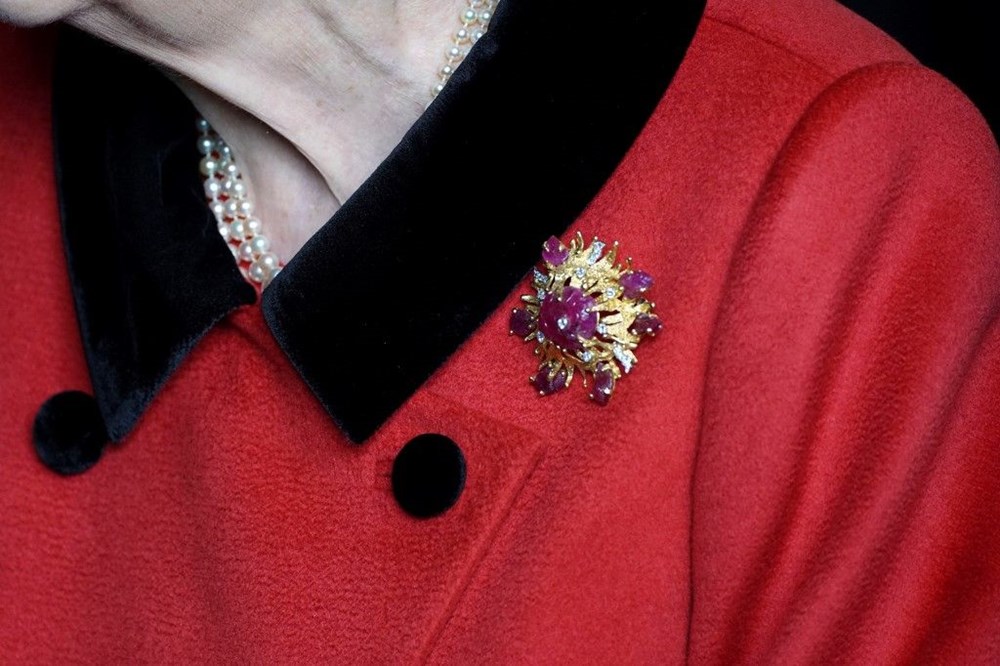 This pin was gifted to the Queen by her husband, Prince Philip, in 1966.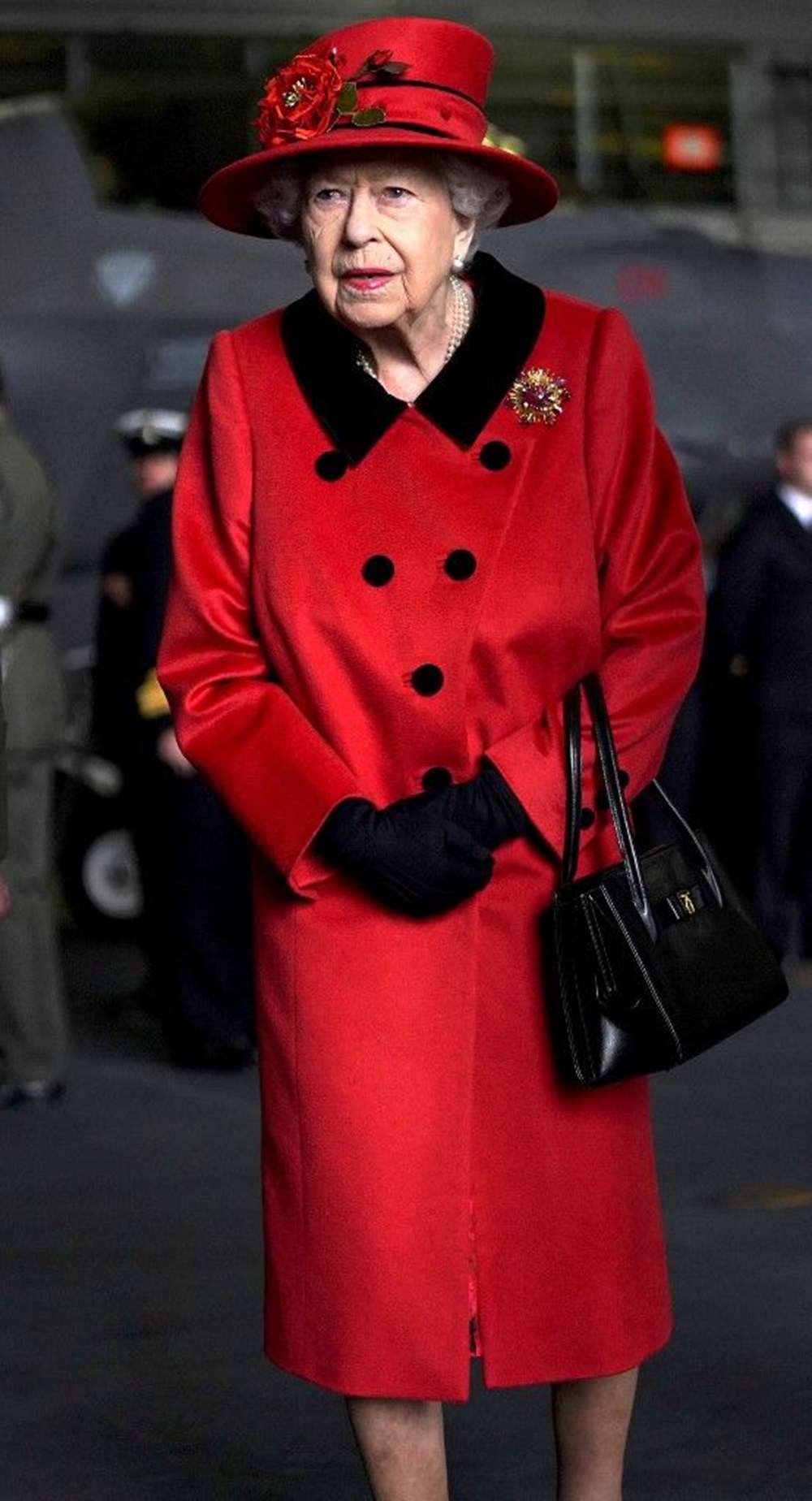 Prince Philip died on April 9 at the age of 99.
Labels :
Life
Magazin
world