Pulitzer Prize-winning photojournalist Danish Siddiqui killed in clash between Afghan forces and Taliban
An Afghan commander Reuters correspondent Danish SiddiquiHe said he was killed while covering the clash between Afghan security forces and Taliban fighters.
Afghan special forces were using Spin Boldak at the border crossing, the official told Reuters. TalibanHe said he was fighting to get it back from . He announced that Siddiqui and a senior Afghan officer were killed in the crossfire by Taliban soldiers.
However, Siddiqui was deployed as a journalist with special Afghan troops earlier this week in Kandahar province in southern Afghanistan. He was reporting on clashes between Afghan commandos and Taliban soldiers.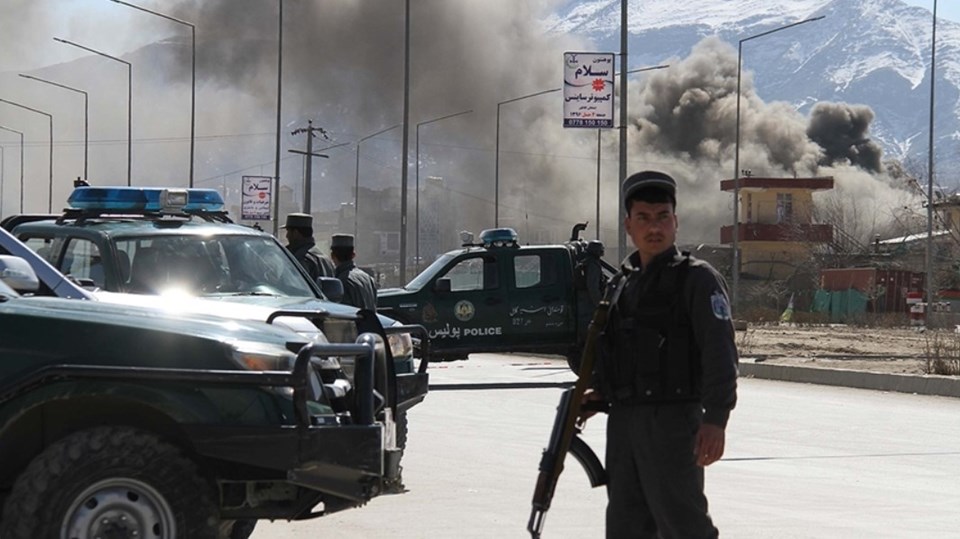 AT THE TIME HE TALKED TO THE TRADES, THE FIRE STARTED
Siddiqui, on the other hand, told his teammates that he had injured his arm due to a shrapnel while reporting the clash earlier this morning. While the Taliban soldiers retreated from the fighting in Spin Boldak, he was treated, but the Afghan commander said that when the Taliban attacked again, Siddiqui spoke to the shopkeepers and died after the gunfire.
A joint statement by Reuters President Michael Friedenberg and Editor-in-Chief Alessandra Galloni said: "We are working with local authorities to seek more information. Danish was a distinguished journalist, devoted husband, father and much-loved colleague. Our condolences to his family."
WINS THE PULITZER AWARD IN 2018
Meanwhile, Reuters was unable to independently confirm the details of the new conflict, which was disclosed by the Afghan military official, who asked not to be identified before the Afghan Defense Ministry issued a statement.
Siddiqui was part of the Reuters photography team that won the 2018 Pulitzer Prize for Special Photography for documenting the refugee crisis in the Rohingya. A Reuters photographer since 2010, Siddiqui's work covers the wars in Afghanistan and Iraq, the Rohingya refugee crisis, the Hong Kong protests and the Nepal earthquakes.
TURKISH LIVING IN GERMANY TELLS THE DISASTER
Download the NTV application, be informed about the developments