Prime Minister Johnson's criticism of racism to his country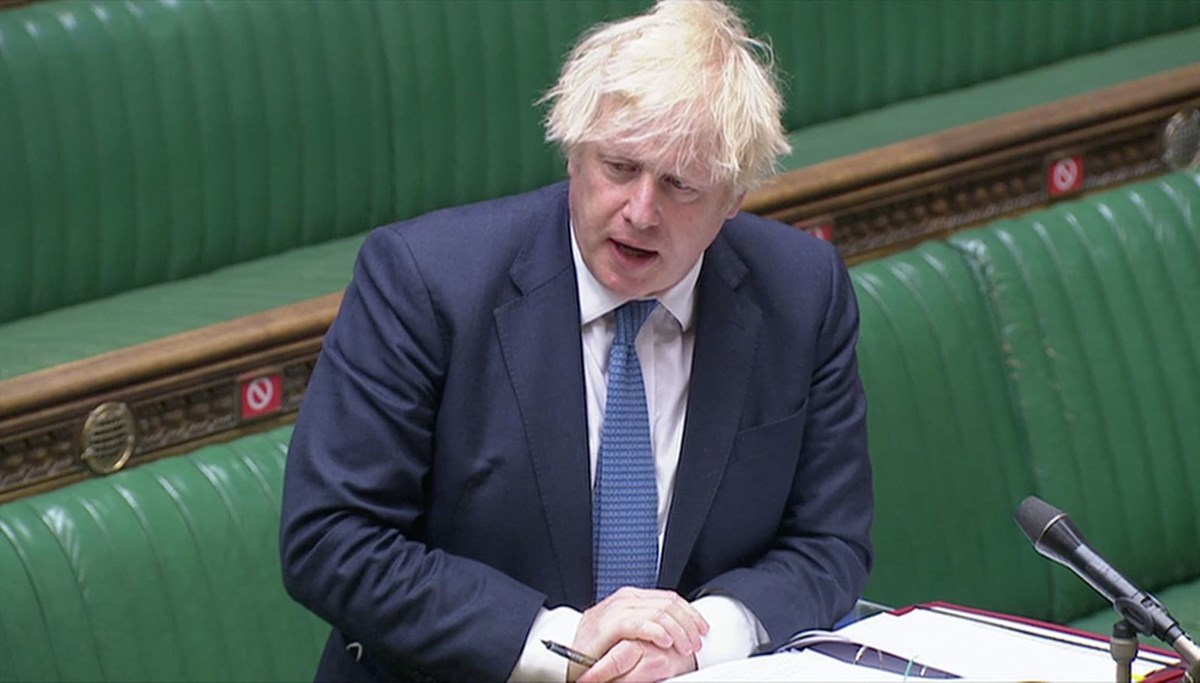 Prime Minister Boris Johnson, who has been criticized for inciting racism in the UK, stated that he thinks racism is a problem in his country and that it should be addressed and eliminated.
In the "Questions to the Prime Minister" Session held in the House of Commons in England, the exposure of British black football players to racist attacks on social media came to the fore after the 2020 European Championship (EURO 2020), which Italy won on penalties.
Answering the questions posed by lawmakers and criticized for inciting racism, Johnson stated that he completely condemned racist harassment and said that the government was taking steps to ensure that those guilty of such harassment did not go to the matches.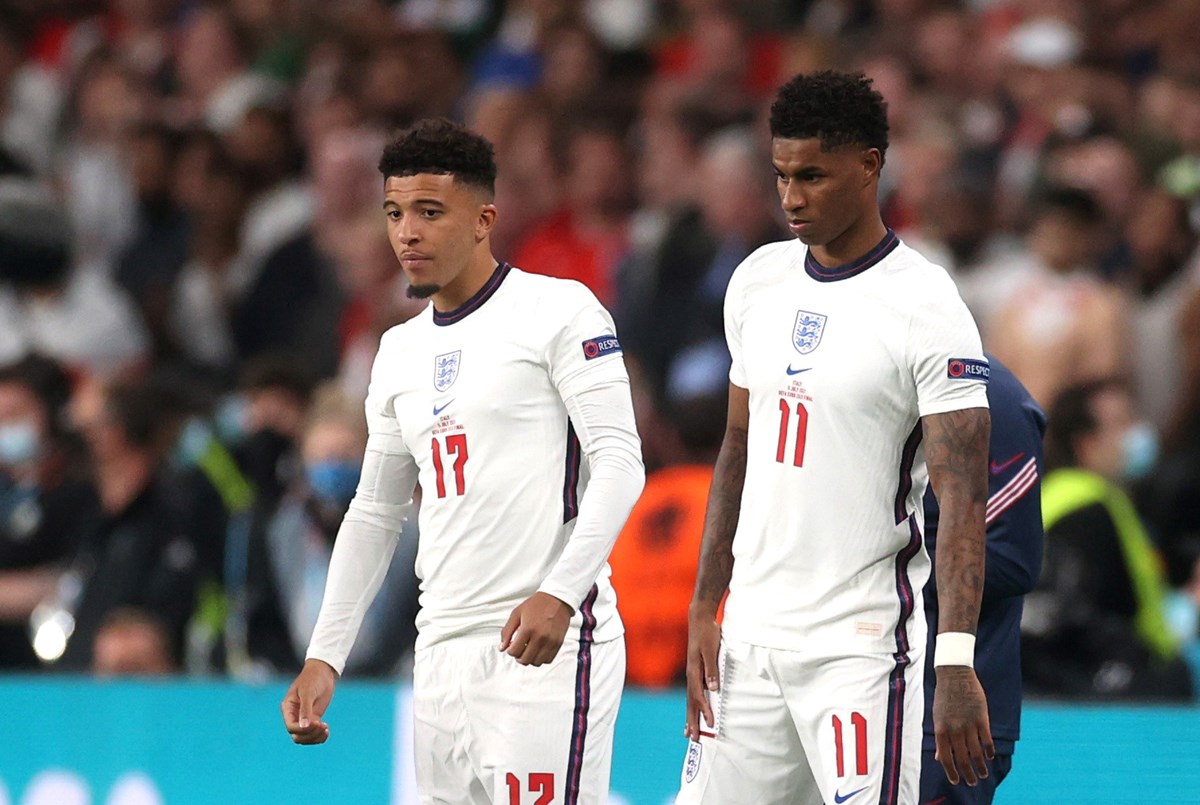 'SHOULD BE TAKEN AND REMOVED'
Asked whether the government stands by its belief that systemic racism is not a problem in the UK, Boris Johnson replied, "I think racism is a problem in the UK," adding that it needs to be addressed and eliminated.
British Home Secretary Priti Patel has been criticized for being "hypocritical" for denouncing the latest racist abuses suffered by footballers, who said at Euro 2020 with Johnson that fans have the right to boo the British players who "kneeled down" to protest racism.
Johnson also wrote in his 2018 article for the British newspaper The Telegraph, "If you tell me the burqa is oppressive, then I'll agree with you. If you say it's weird and bullying to expect women to cover their faces, I totally agree. If I go further, people's 'letter boxes' I'll say it's absolutely ridiculous that they chose to stick around like '
In the final of the European Football Championship, Italy and England faced each other at the Wembley Stadium, and in the match, the normal time and the overtime period ended 1-1, Italy won the cup by outperforming its opponent 3-2 in penalty shootouts.
Marcus Rashford, Jadon Sancho and Bukayo Saka, who missed England's last three penalties, were subjected to racist attacks after the match.