Praise for UAVs from the French press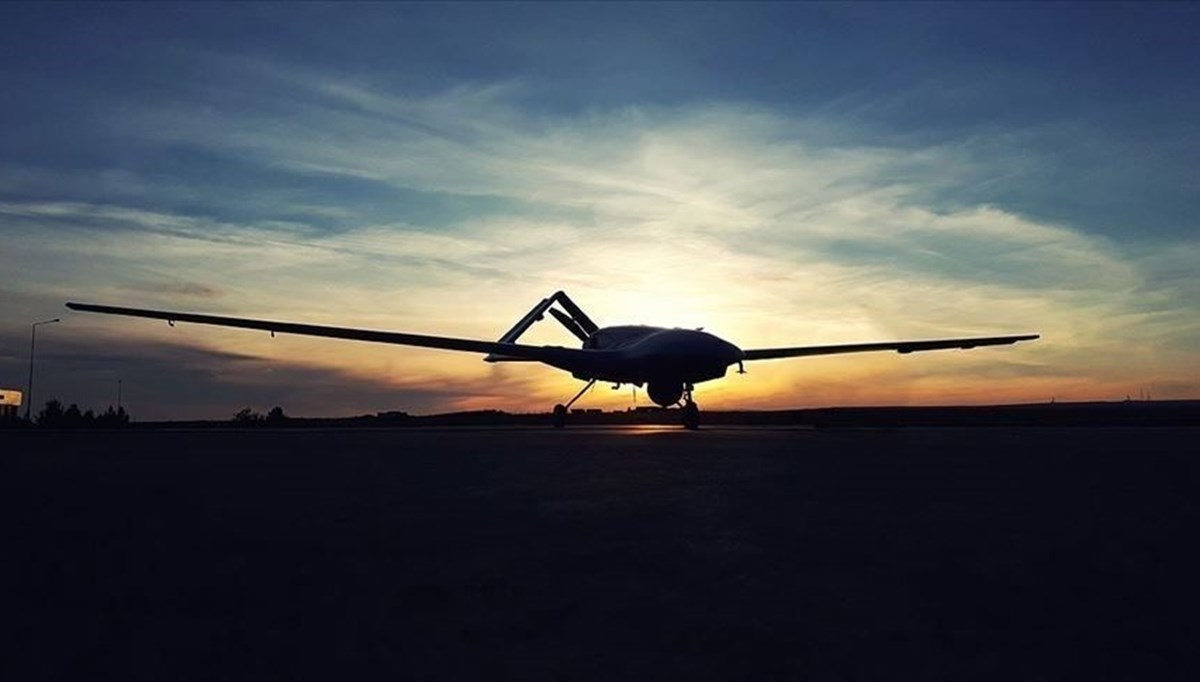 French Le Figaro wrote that Turkey has become one of the world's leading manufacturers of armed unmanned aerial vehicles (SİHA) in just 15 years.
Le Figaro newspaper, owned by Dassault, one of the biggest arms companies in France, included Turkish SİHAs under a separate title in the news about the SİHAs.
In the news titled "A technology in the service of Turkish foreign policy", it was pointed out that in the spring of 2020 in Libya, in the conflict between pro-Khalifa Haftar forces and the Libyan government, 2 Kargu-2 suicide SİHAs produced by the STM company played an important role.
In the news, which reveals that this is an indisputable phenomenon, "the rise of SİHAs in the Turkish defense industry market and their widespread use on the battlefield", the report said, "In just 15 years, the country has taken its place among the main manufacturers of the world with the desire to compete with the American, Israeli and Chinese models." it was said.
TURKISH UAVS ARE EFFECTIVE AND AFFORDABLE
In the news, it was stated that Turkish SİHAs such as Kargu, Bayraktar, Anka, Karayel and Alpagu are not only effective but also affordable.
Turkish SİHAs have started to be used in cross-border operations since 2016, the news said, "Turkish SİHAs, which are more and more effective, have changed the balance of power not only in Libya but also in Nagorno-Karabakh." evaluation was made.
In the news, it was emphasized that Turkish SİHAs are selling more and more, Azerbaijan, Qatar, Ukraine and Tunisia and NATO country Poland bought Turkish armed unmanned aerial vehicles, Latvia, Hungary and Albania as well as Turkish SİHAs of other countries. pointed out.