Police intervened when the festival, which was announced as April 1 joke in Belgium, turned into reality
When thousands of young people gathered in the park for the music festival announced as "April 1 joke" in Brussels, the capital of Belgium, the police intervened and distributed the young people using pressurized water and gas.
Anadolu Agency
01.04.2021 – 22:20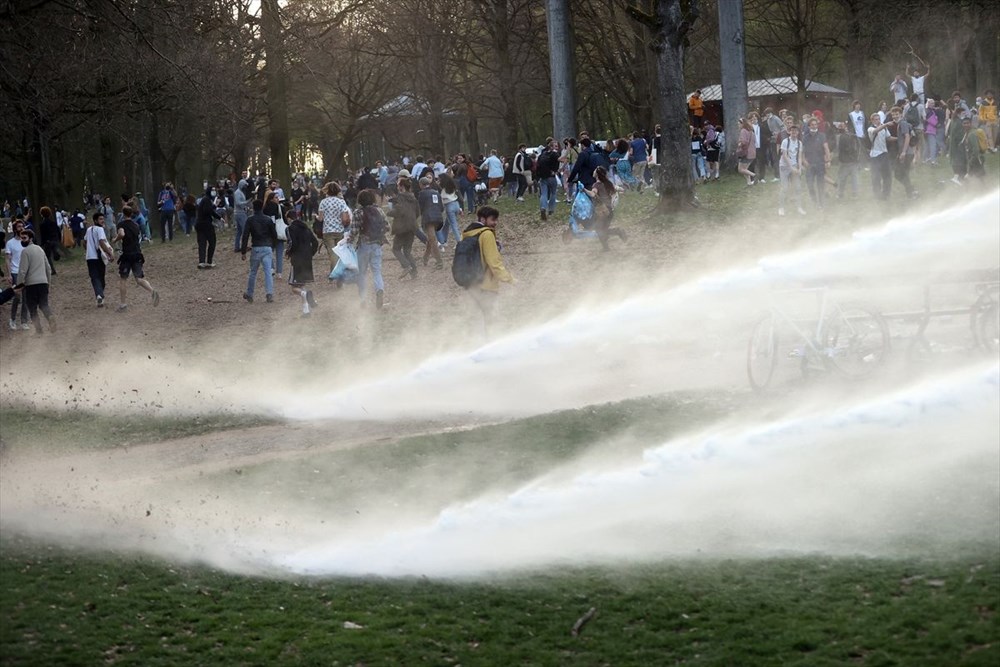 In the social media posts for a few days, it was announced that a music festival called "La Boum" will be held in a park in the center of Brussels.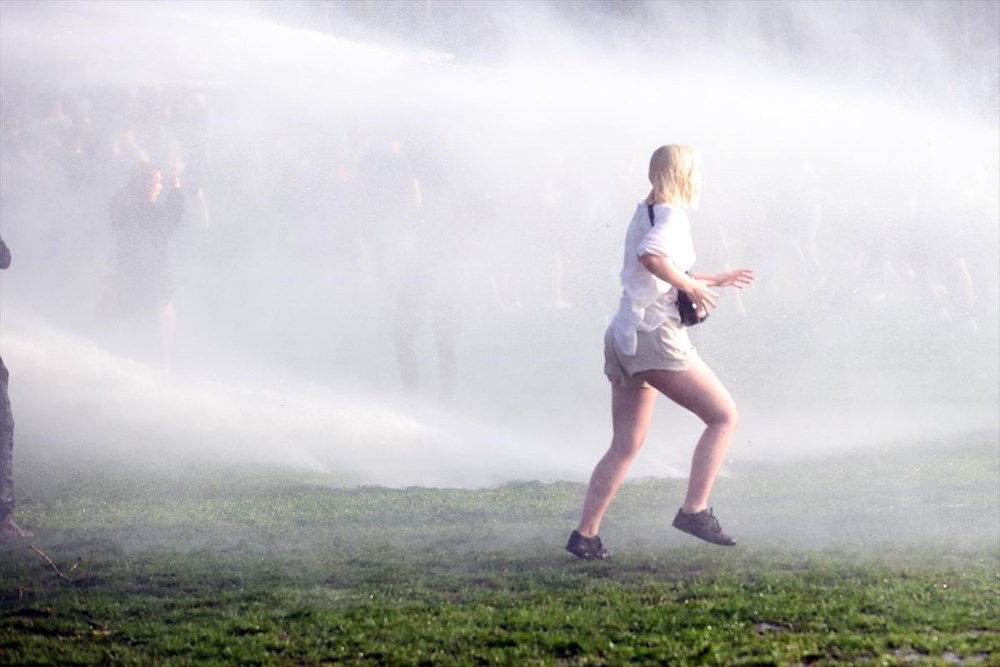 It was stated in the announcements that 8 stages will be set up at the festival, dozens of famous musicians and DJs will participate in the event, there will be "zero coronavirus measure".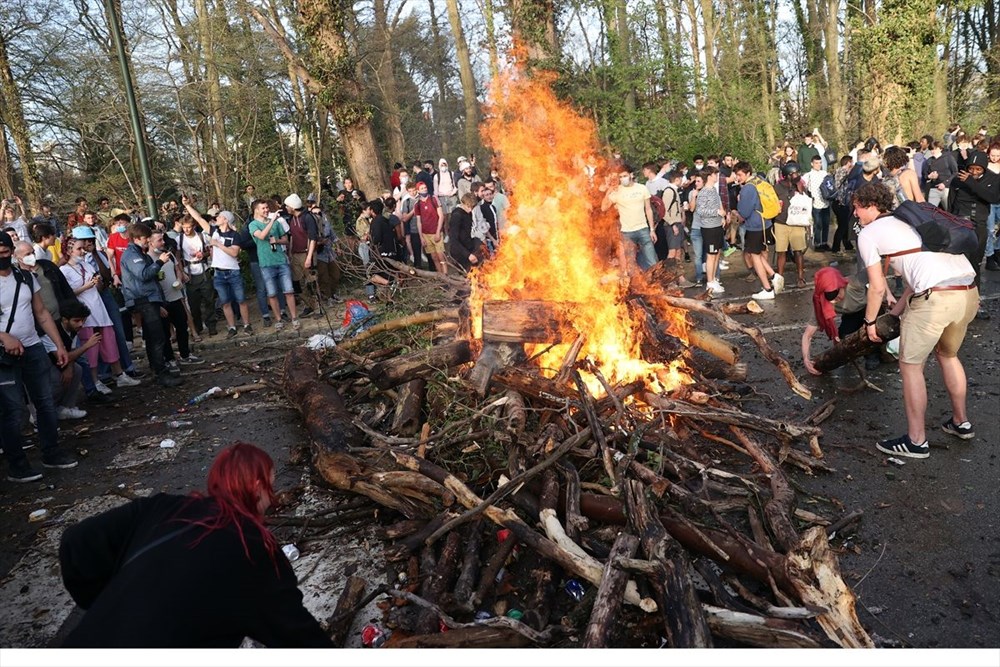 However, it was later revealed that this was an April 1 joke. The so-called organizers also shared on social media that the festival will not be held, that it is April 1 joke. However, thousands of young people flocked to the park.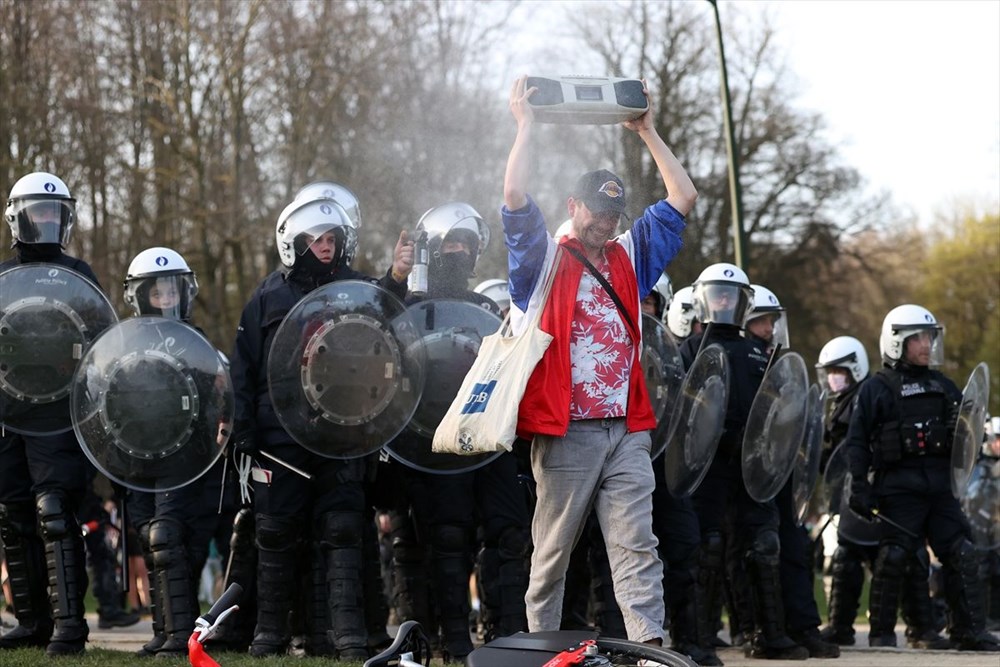 Brussels police warned young people on the grounds that collective coexistence is prohibited due to the Covid-19 outbreak measures.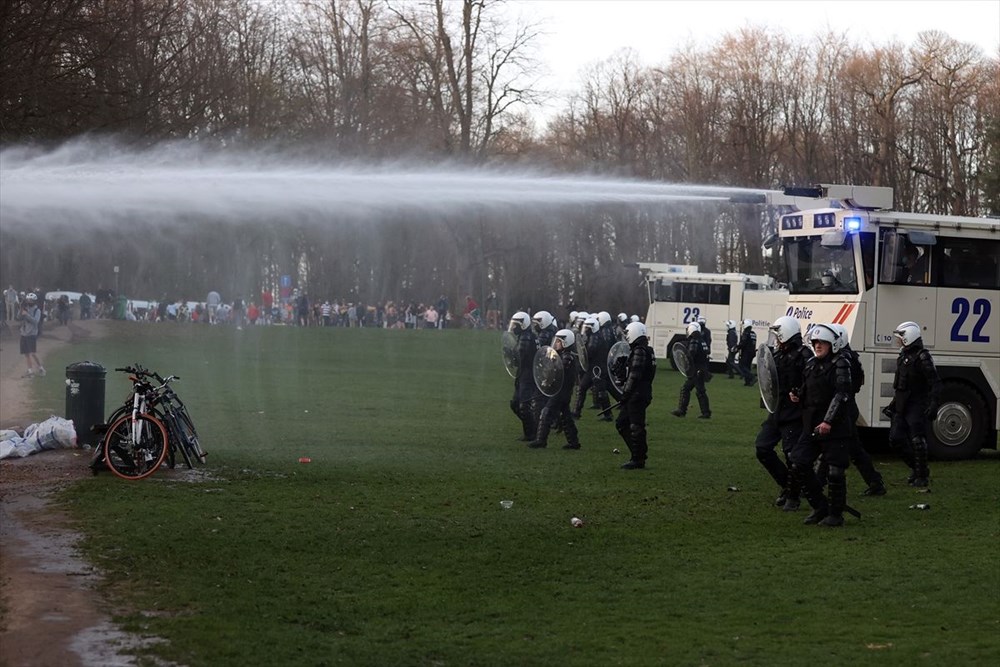 Since the young people did not disperse, the police intervened by using pressurized water and gas. The youth, who reacted to the intervention, in which mounted police also participated, responded by throwing bottles and stones at the police.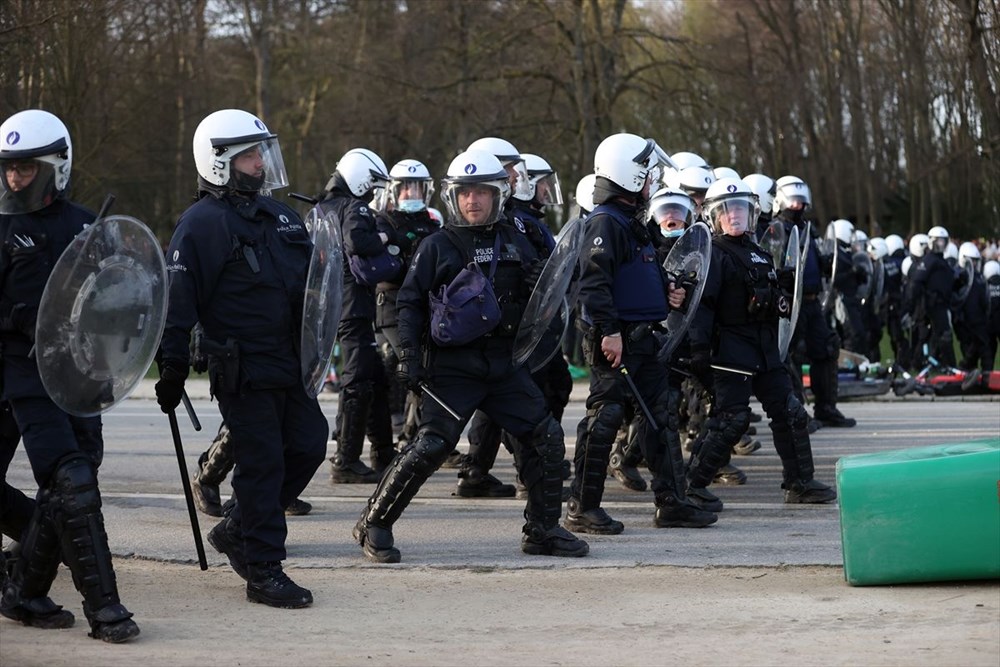 Many people were injured in the clash between the police and the youth. The windows of many police cars in the vicinity were also broken.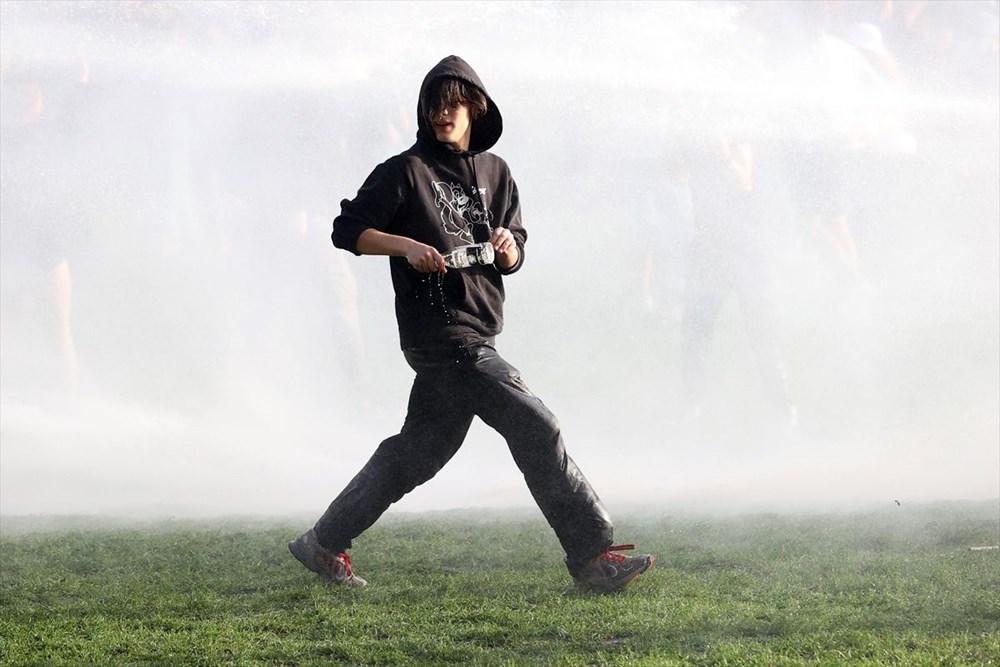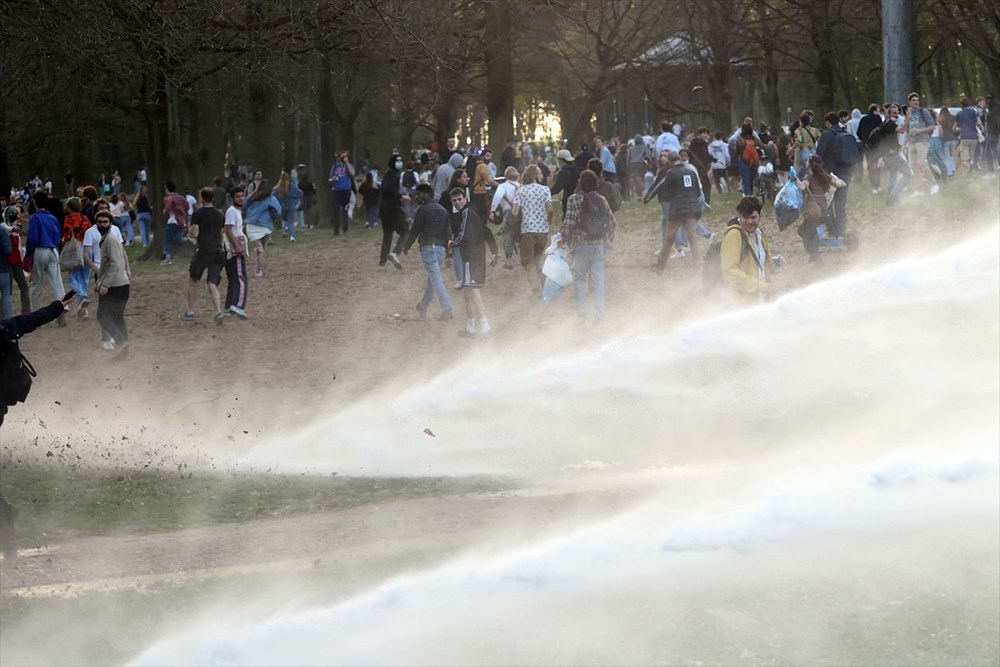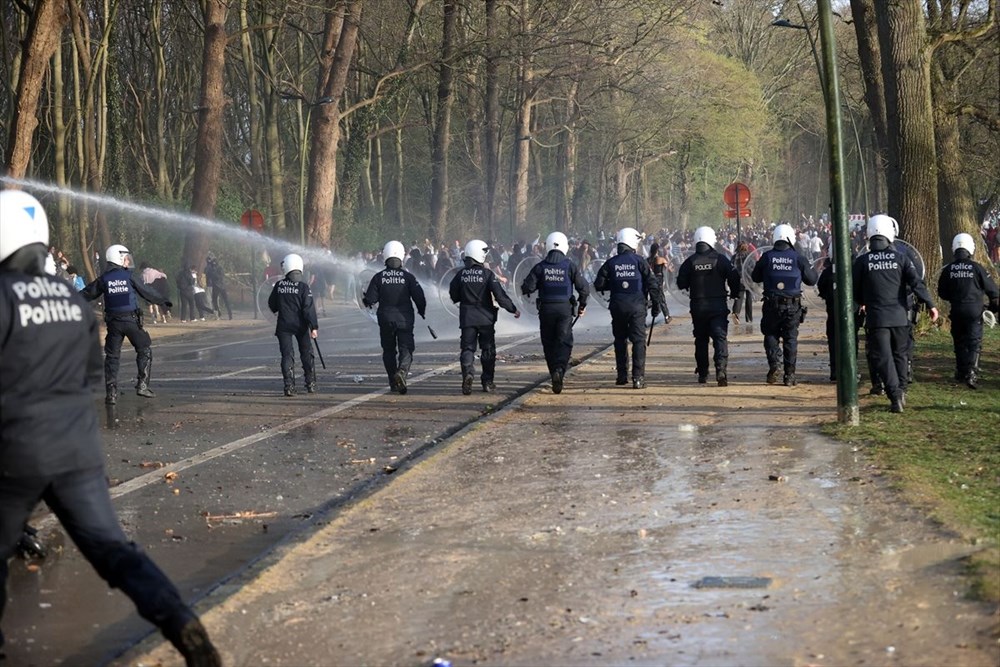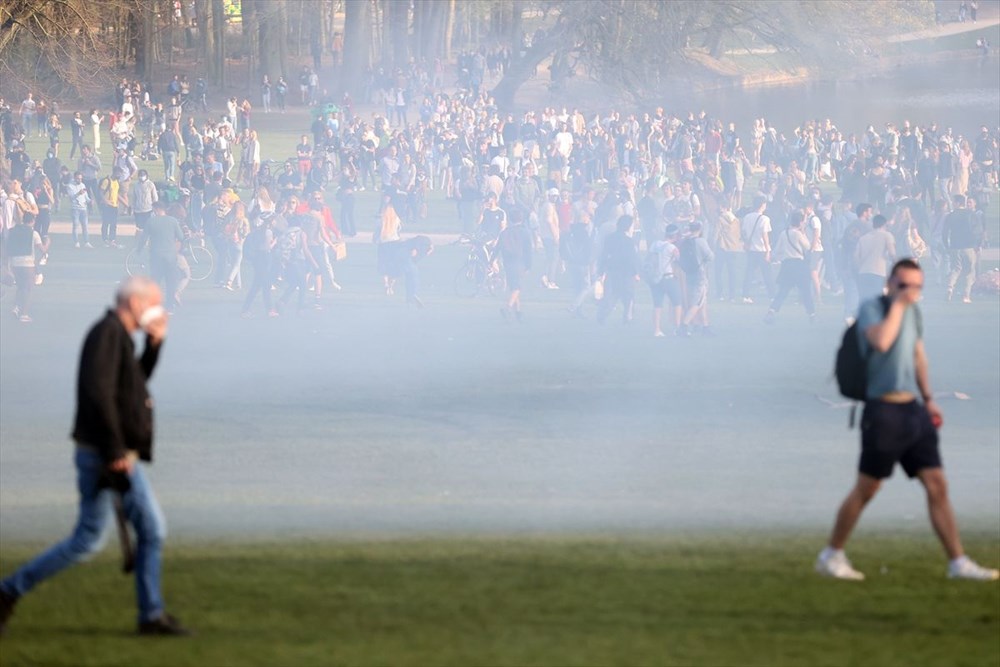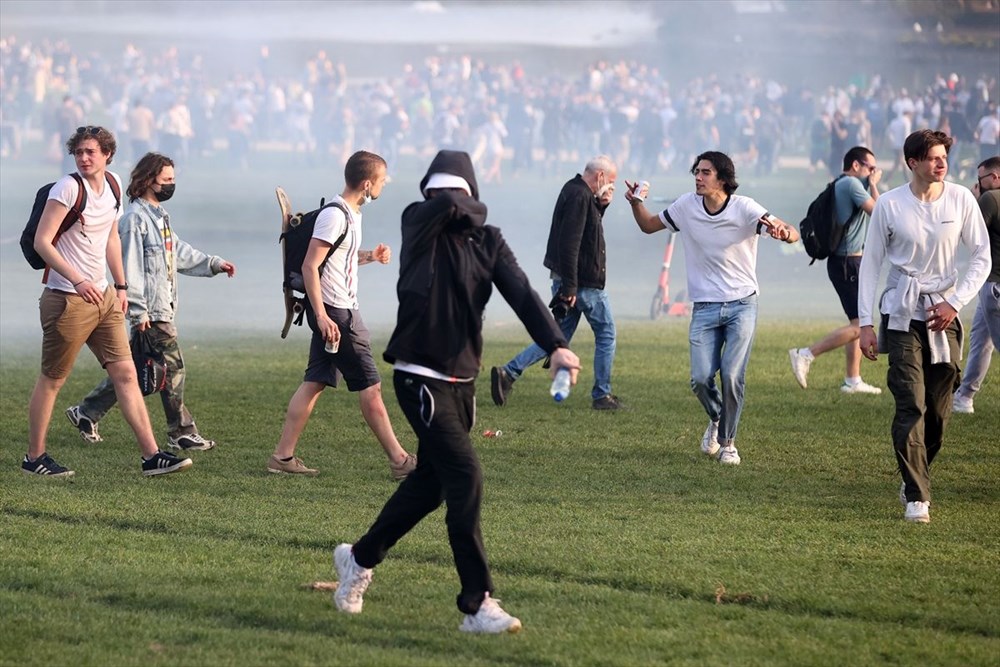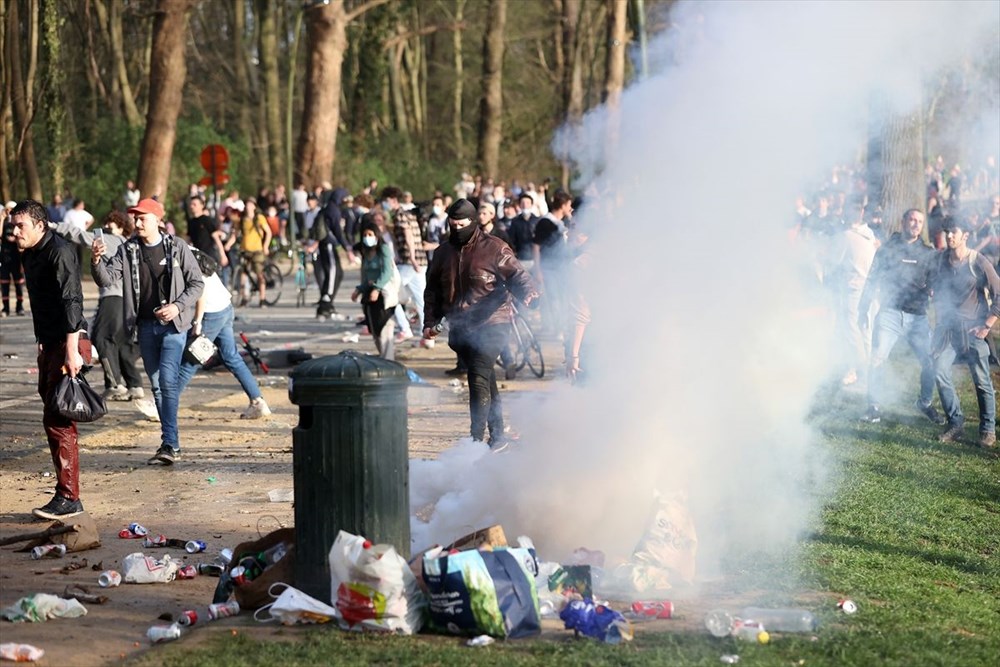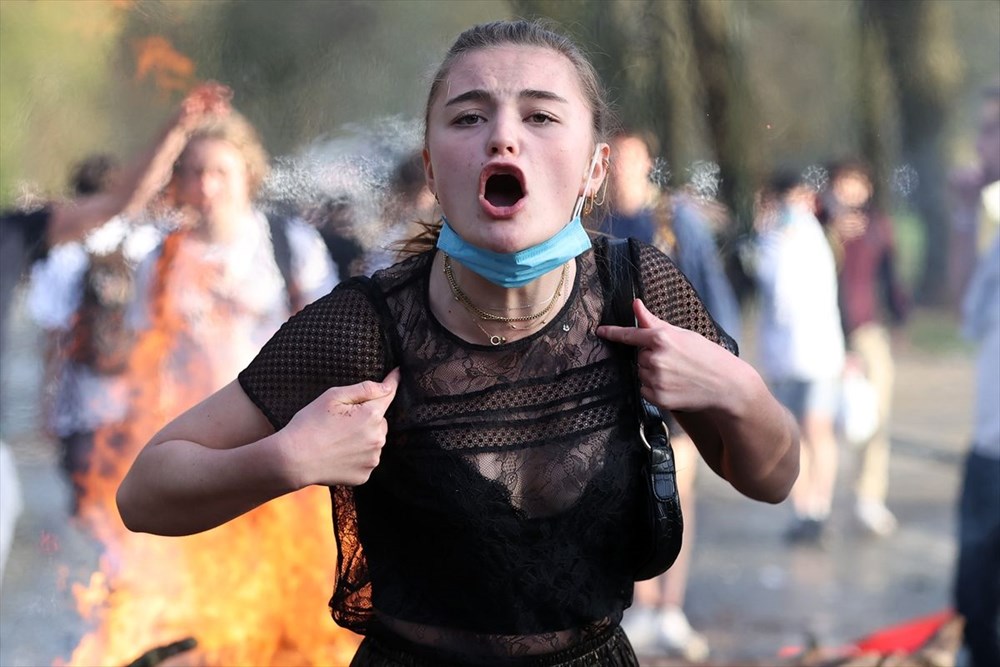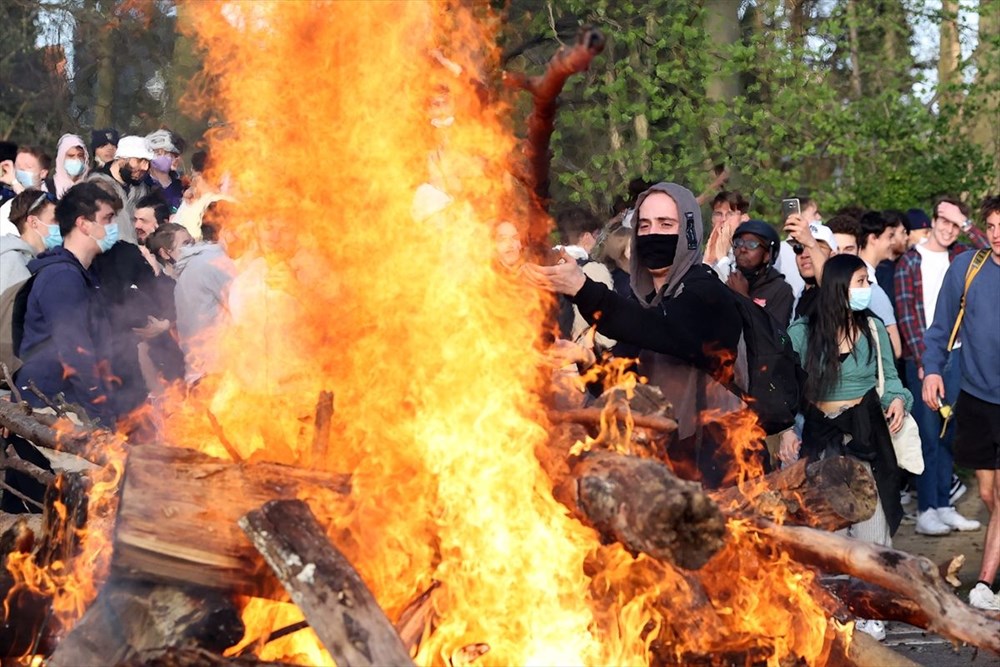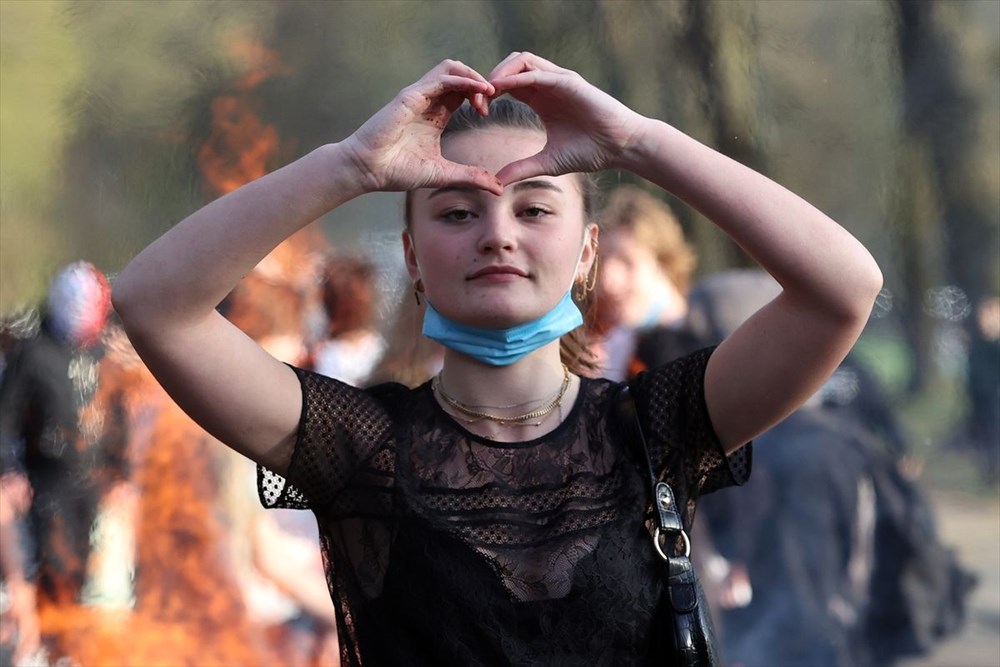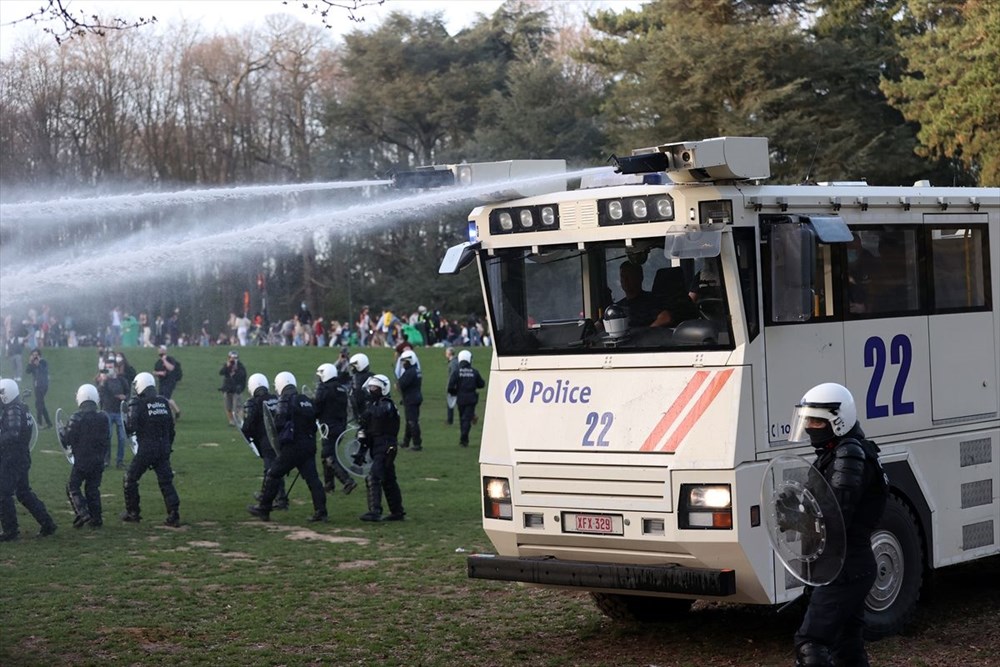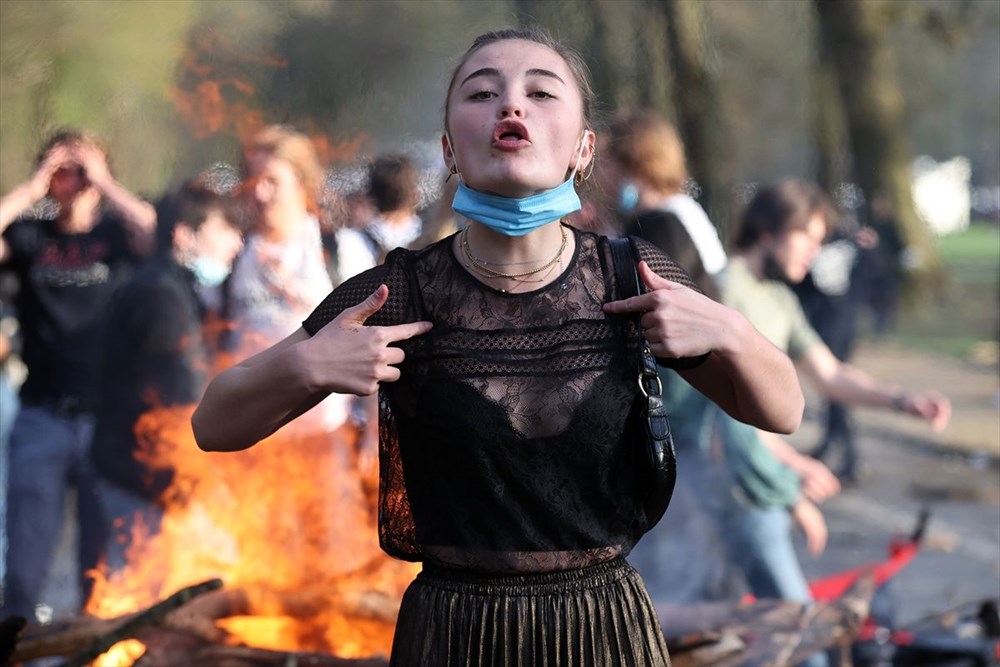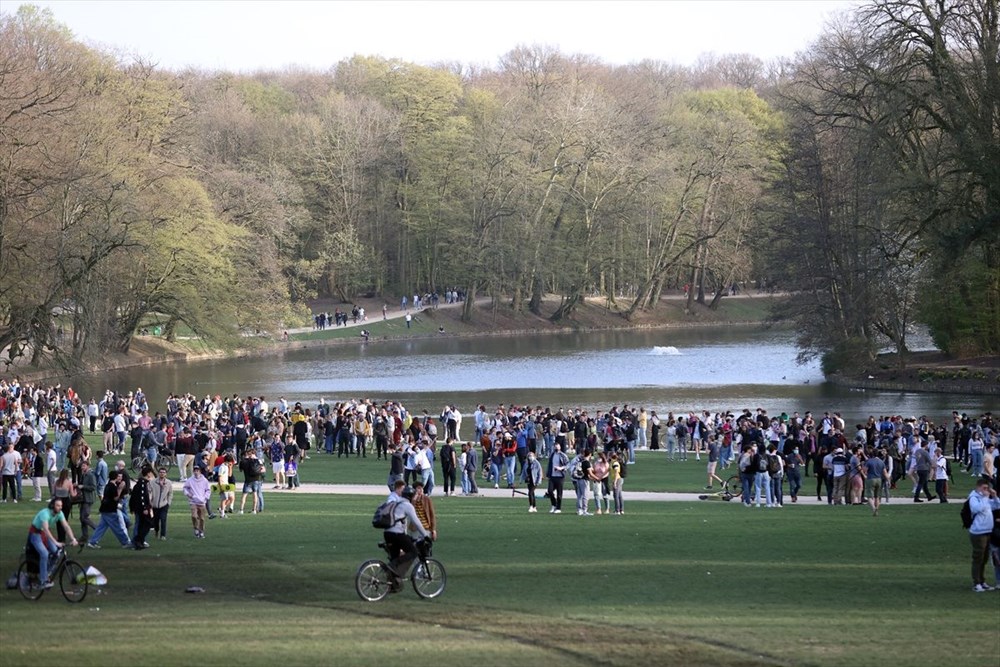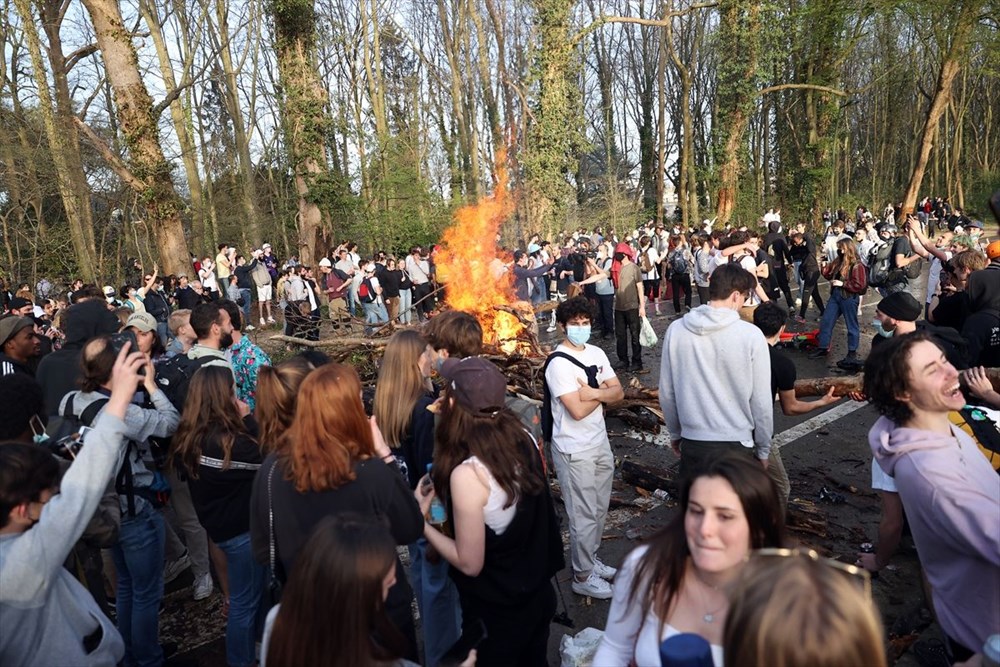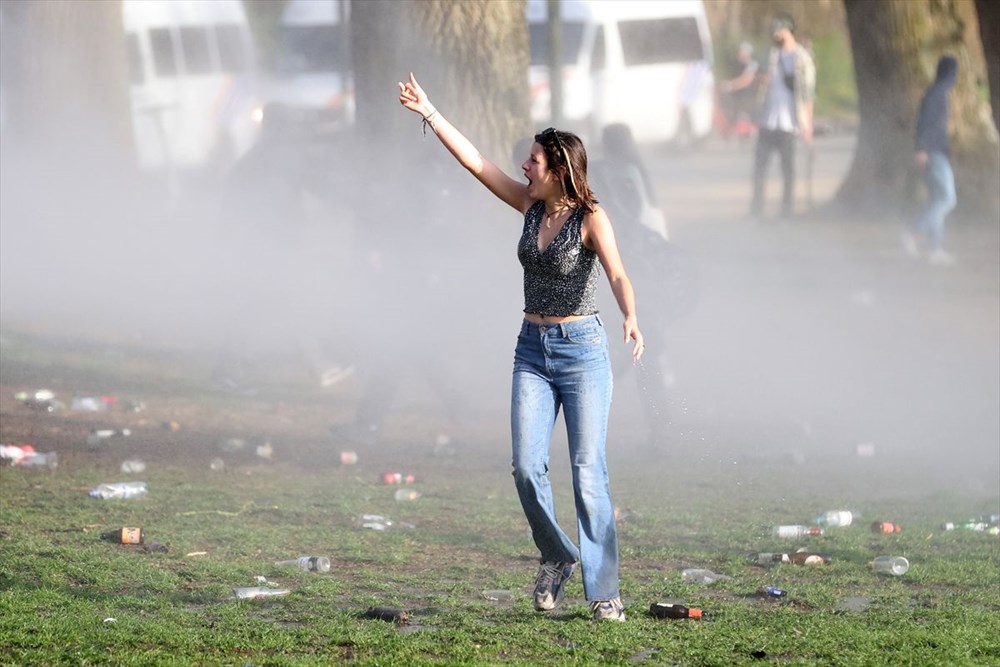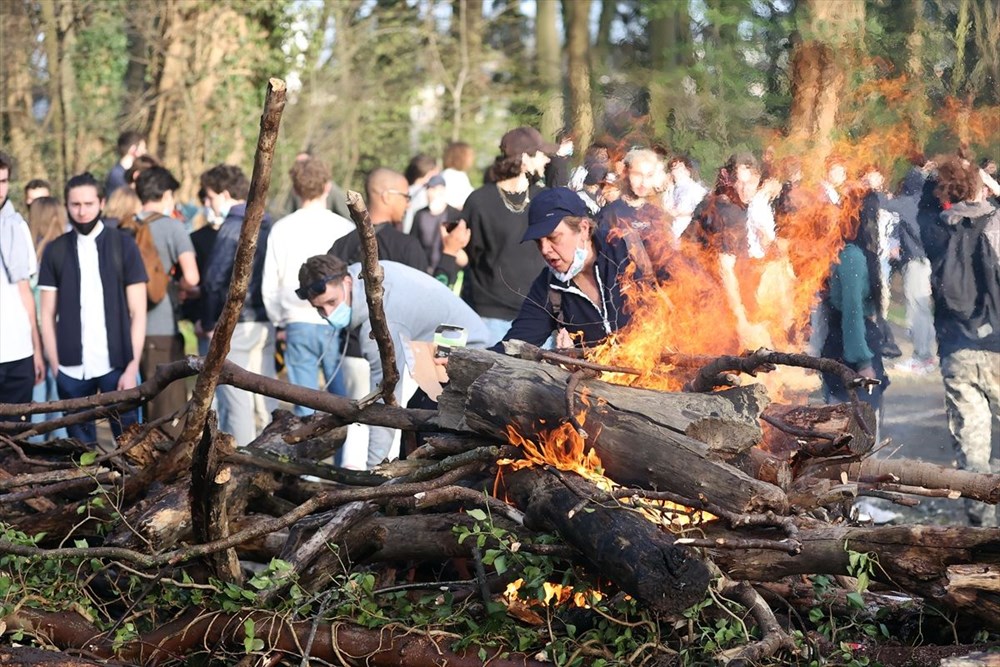 Labels :
Belgium
world
COVID-19
Corona Virus