Plastic-free era begins in EU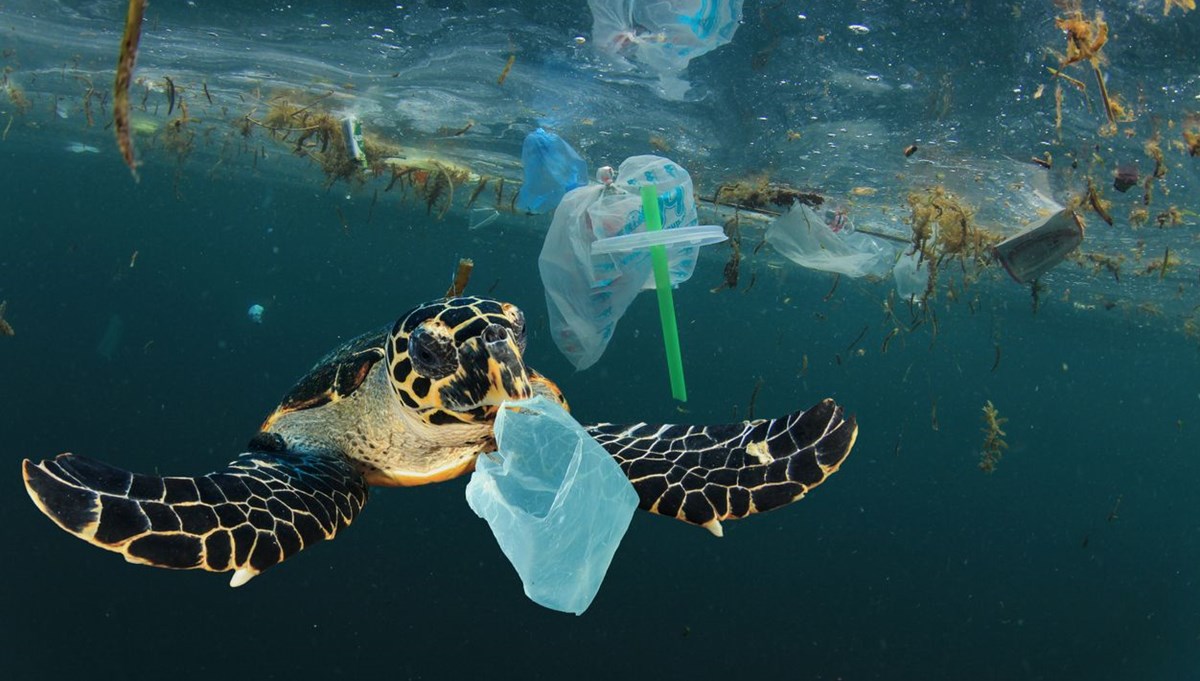 The ban on single-use plastic products in the EU takes effect from today. Many products such as plastic plates, forks, knives, ear sticks, straws will be affected by the ban.
in the European Union (FROM) The regulation enacted in 2019 banning single-use plastic products todayenters into force in all member states.
Plastic In addition to products such as plates, forks, knives, glasses, ear sticks, balloon sticks, fast-food packaging made of polystyrene (PS), disposable containers, etc. will be no longer used.
Single-use plastic products, along with fishing gear, are found in the seas of the EU. garbageIt is stated that they make up 70 percent of the
Products with no alternatives, such as sanitary pads and cigarette filters with plastic content, were exempted from the ban at the first stage. However, these products are required to contain phrases that warn consumers about the harm caused to the environment.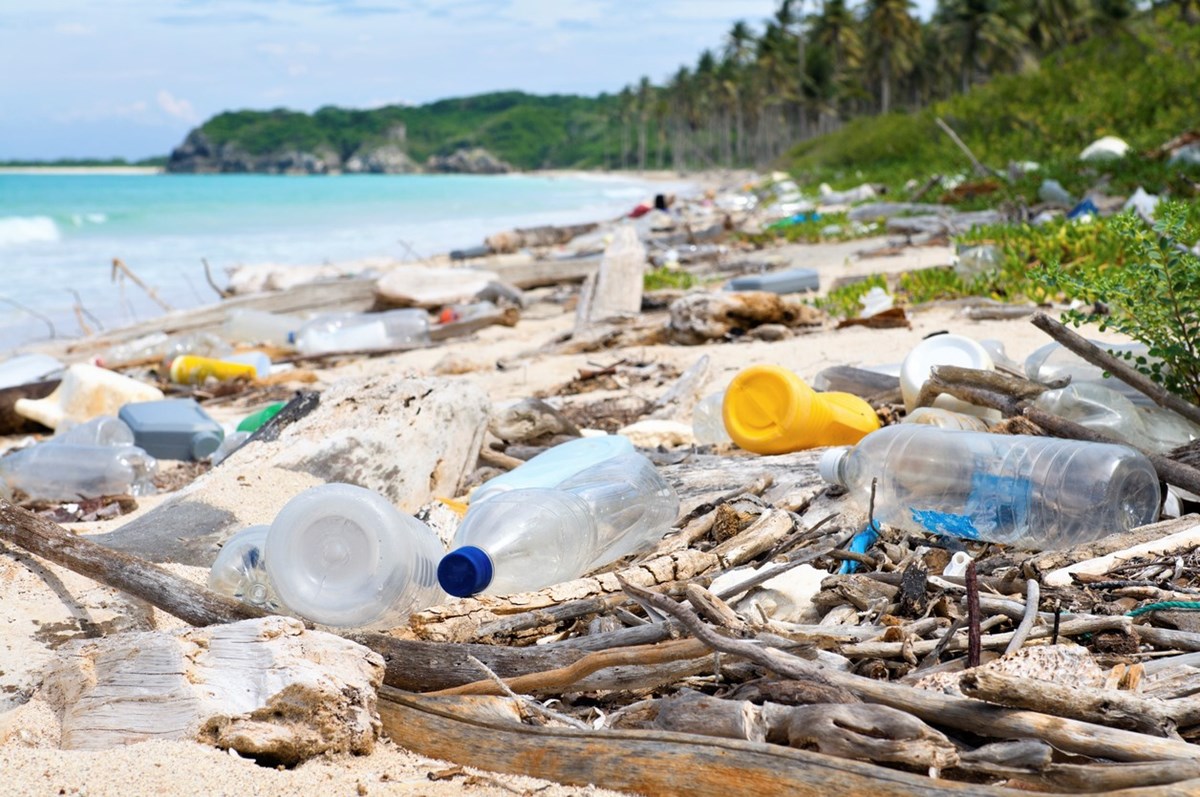 320 THOUSAND PLASTIC GLASSES PER HOUR
According to the data of the German Ministry of Health, approximately 320 thousand disposable cups are thrown away every hour in the country. The packaging of disposable products and disposable plates, cutlery and knives generated more than 346 thousand tons of garbage in 2017. It is noted that the products prohibited in the EU regulation constitute 20 percent of the garbage in parks, streets and public areas.
The increase in disposable products also increases the burden on municipalities' garbage services. It is stated that the collection of garbage costs municipalities 700 million euros per year.
STOCK AVAILABLE
The effects of the ban are not expected to be seen immediately. Businesses such as shops, buffets and restaurants will be able to continue using their plastic product stocks until they are exhausted. However, it is forbidden to import these products and put them on the market and put them into circulation.
Before the ban took effect, many businesses had turned to alternative products such as bamboo cutlery or paper straws.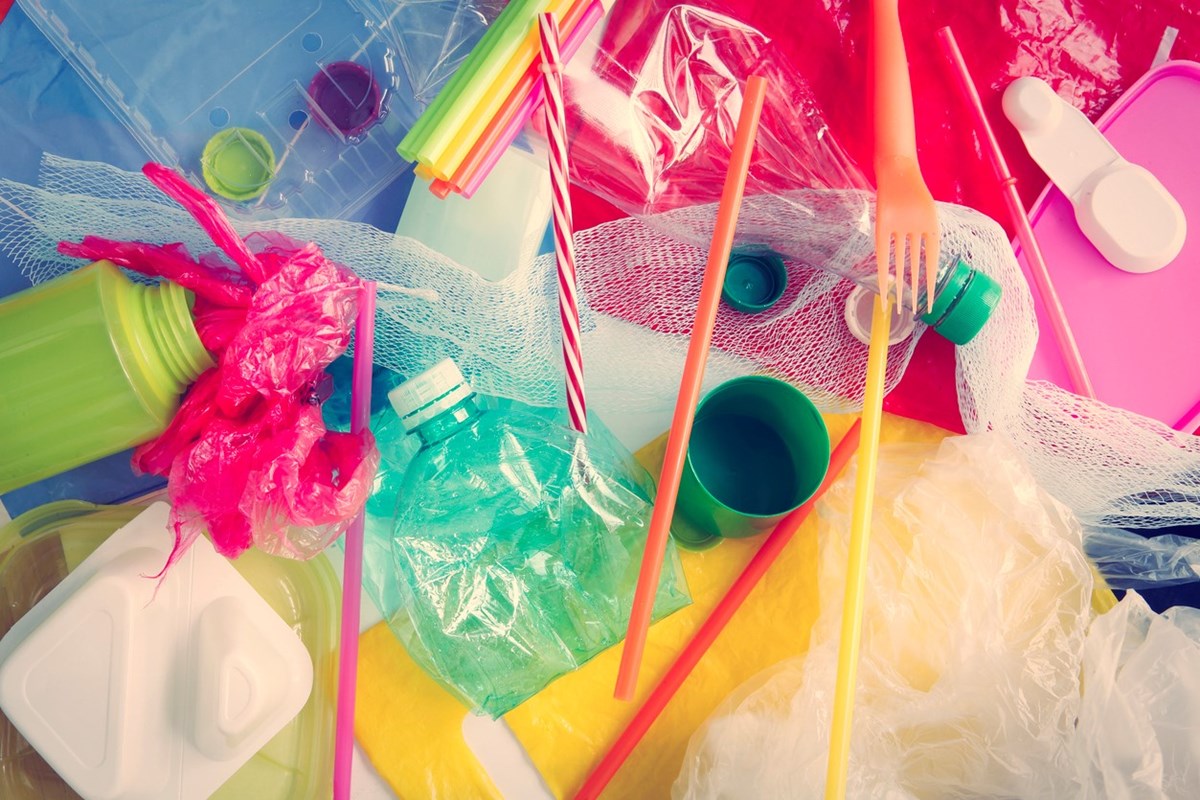 But consumer protection associations warn that alternatives aren't always healthy. The European Consumers Association criticized that products such as alternative cutlery, knives and containers may contain chemicals and are not completely biodegradable.
ALUMINUM AND PAPER WARNING
The German Consumers' Center also warned that the automatic use of paper instead of plastic could lead to consequences such as deforestation, which would undermine the fight against climate change. The organization also reported that it does not recommend aluminum containers due to the high energy consumption in the production process.
Consumer organizations recommend steel or polypropylene (PP) products that can be used frequently, pointing out that there are already examples where food or drink can be filled into containers and glasses that people take with them.PLASTIC WASTE WARNING FROM EXPERTS: HOWON GIVES ALARM