Plane crashed in Russia: 9 dead, 15 injured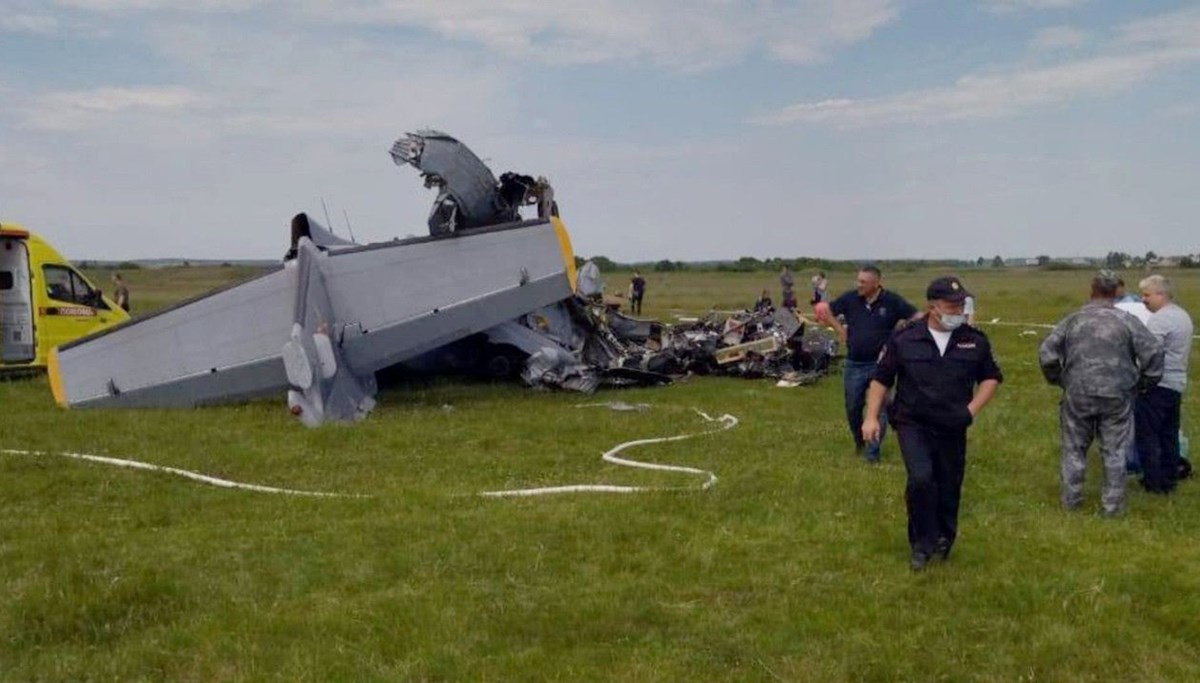 A plane carrying paratroopers in Russia crashed while making an emergency landing after an engine malfunction. As a result of the accident, 9 people, including 2 pilots, lost their lives and 15 people were injured.
A malfunction occurred in a Let L-410 type twin-engine aircraft belonging to the Society for Voluntary Cooperation with the Army, Aviation and Navy (DOSAAF) in Kemerovo, located in the Siberian Federal District of Russia.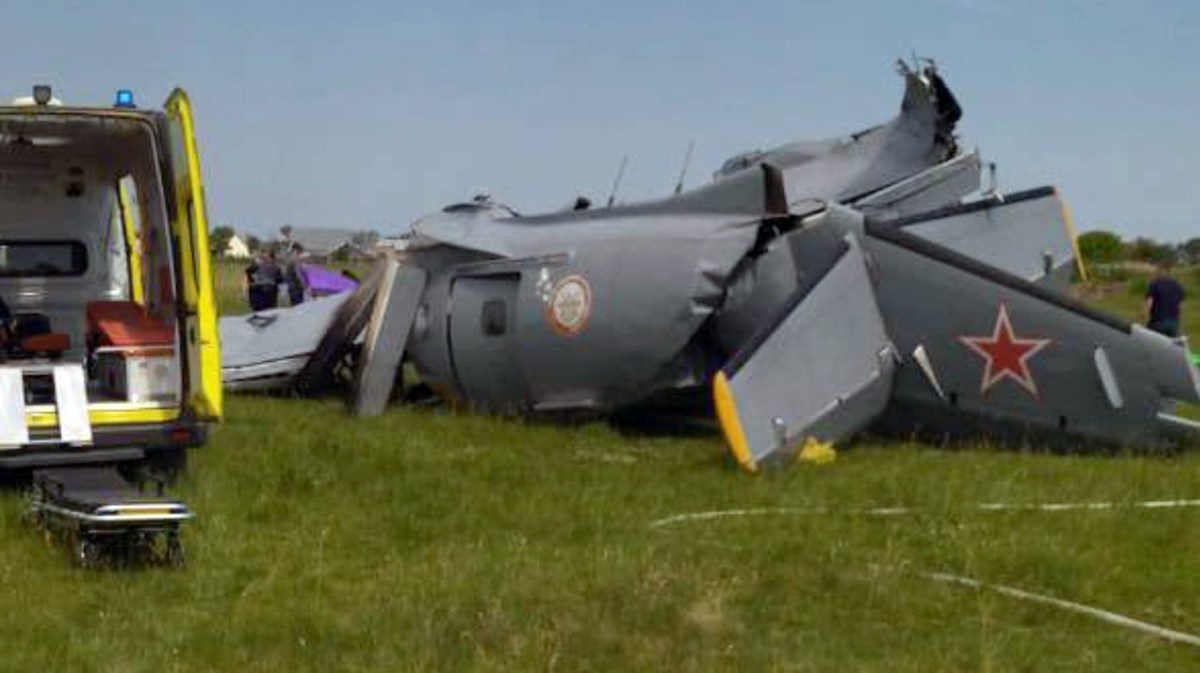 FALLED DURING EMERGENCY LANDING
It was reported that the plane crashed while making an emergency landing after one of the engines failed.
In the statement made by DOSAAF, it was stated that 9 people died and 15 people were injured on the plane where the parachute athletes were present. It was stated that the health condition of 4 of the injured people who were taken to the hospital is critical.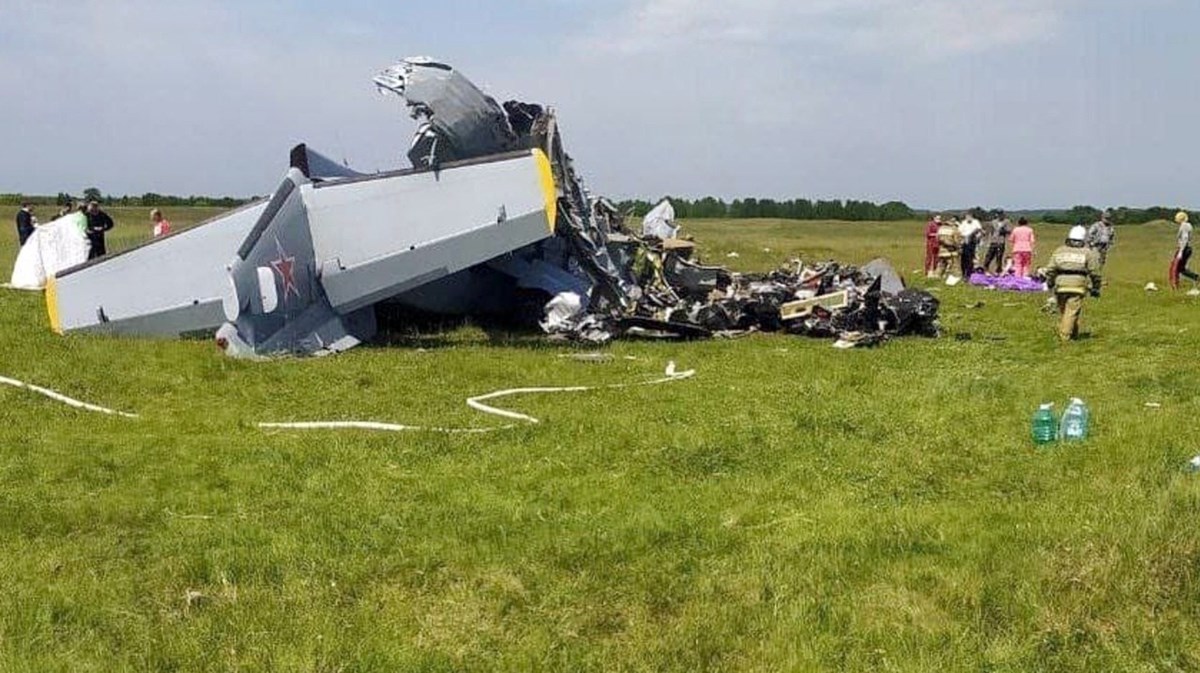 The West Siberian Transport Investigation Department confirmed the number of casualties and announced that two pilots were among the dead and an investigation was launched into the incident.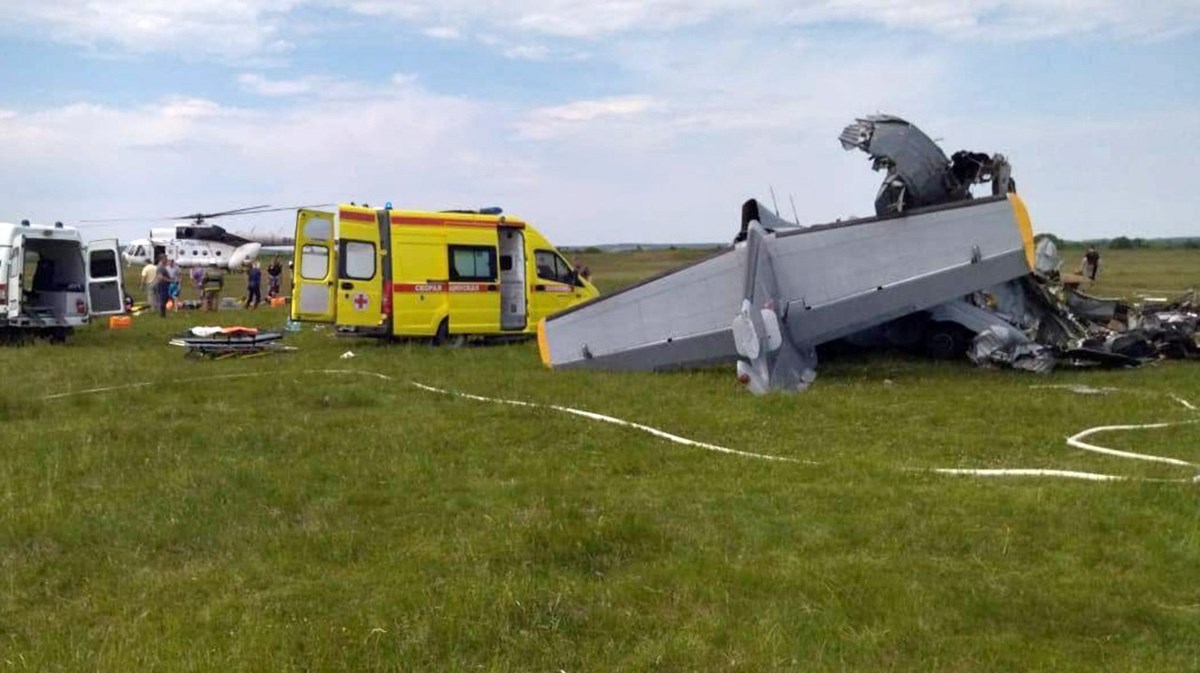 It was learned that the Russian prosecutor's office units started to investigate at the point where the plane crashed, and it was reported that a technical examination would be made after all parts of the plane were collected.